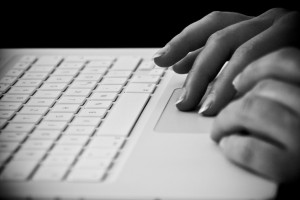 NCRA members can save money and time by submitting their Continuing Education and Professional Development forms online via the Association's online submission system.
Submitting CEU forms using the online system is fast, secure, and costs only $45 dollars for members and $75 for nonmembers. As of Feb. 1, forms submitted via fax, regular mail, or email will incur an additional $25 processing fee in addition to the fees noted above.
NCRA's certification page provides all the necessary information about the required CEUs and PDCs, as well as the necessary forms to verify units, cycle extensions, missing credits, seminar preapproval, and more.
The field of court reporting and captioning demands that its practitioners acquire and maintain a broad base of knowledge. For more information and to learn how to submit your education and professional development activities online, visit NCRA.org/CEUforms.