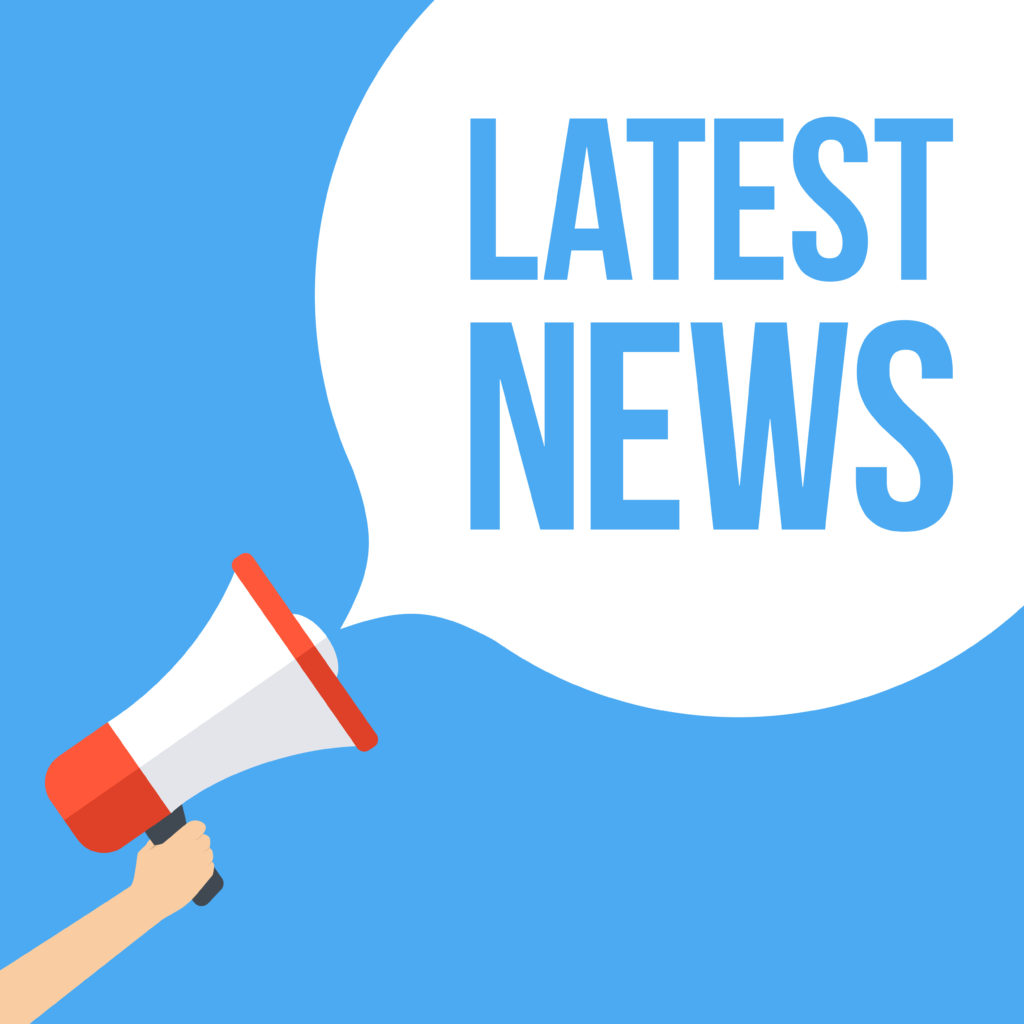 Here's a collection of materials to help you through the days ahead. We've also collected some from other websites.
Working remotely for court reporters and captioners
Tips for captioners about working through coronavirus
Helpful how-tos for remote depositions
What states allow remote and/or online notarization?
Stenograph's blog offers tools for working during COVID-19
Your home office
Working from home while parenting
Legislative information
How the Federal stimulus bill affects the court reporting and captioning industry
What's happening at NCRA headquarters
Stay in the know: NCRA event updates, webinars, and more
Message from NCRA President Max Curry
NCRA events that are canceled
March and April Written Knowledge Test registration and testing
March 27 and 28 spring CLVS hands-on training and production exam
May 17-19 2020 Leadership & Legislative Boot Camp
Public resources
Centers for Disease Control (CDC) World Health Organization
United States Department of Health & Human Services
As various areas of the United States, Canada, and other countries have been affected at different rates and in different ways, please also consult your local and state health departments as well as your personal physician about the latest updates in your region.