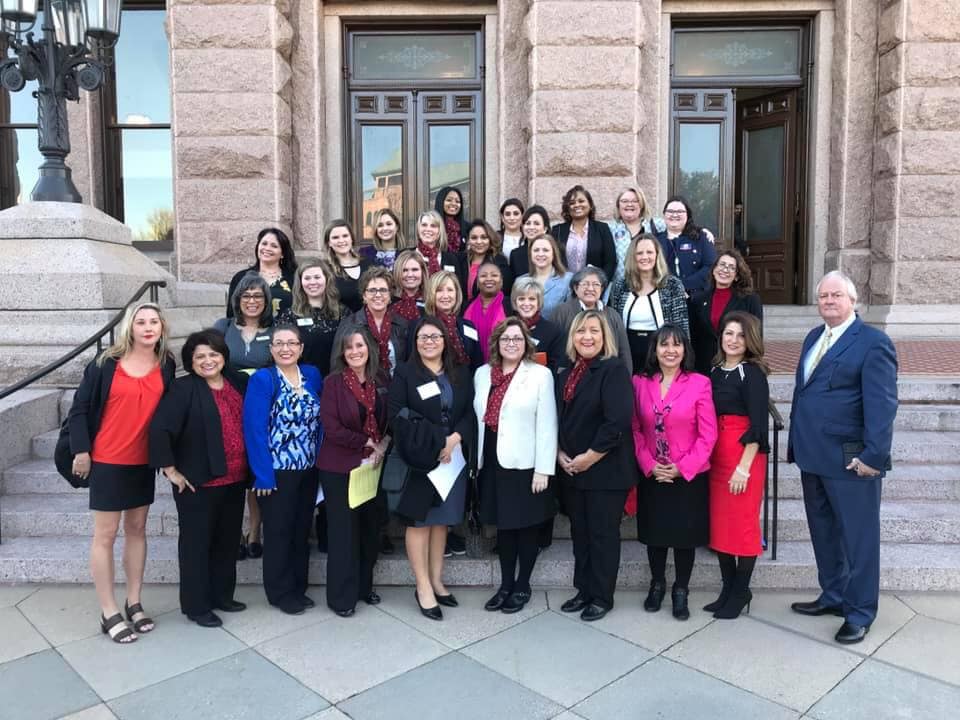 NCRA has designated Feb. 8-15, 2020 Court Reporting & Captioning Week. For the eighth year, NCRA members, schools, students, and vendors will be urged to help spread the message about the many unique opportunities, flexible schedules, and high earning potential careers in court reporting or captioning offer by participating in career fairs, securing official proclamations recognizing the weeklong event from local and state officials, hosting Veterans History Project events, promoting the NCRA A to Z® Intro to Steno Machine Shorthand program, and more.
"NCRA and its members are so excited to be celebrating 2020 Court Reporting & Captioning Week because it provides each of us with the opportunity to share with others what we love about the profession, why we chose it, and the numerous wonderful benefits it offers," said NCRA President Max Curry, RPR, CRI, a court reporter and firm owner from Franklin, Tenn.
"Throughout the week, NCRA members will be upping their efforts to introduce to consumers and potential students why the court reporting and captioning professions matter, the positive impact these professionals have on peoples' lives, and the many great returns, such as flexibility in the workplace, the ability to work in different venues around the world, and the capacity to earn high wages," he added.
Curry said that the week also provides the perfect opportunity to share with potential students how they can take advantage of NCRA's A to Z® Intro to Steno Machine Shorthand program, a free, six-to-eight-week course that is available onsite and online.
"This wonderful program, which is led by working professionals, is designed to help participants get a feel for working on a real steno machine by learning the alphabet and learning to write a few simple words. The A to Z program also provides participants with an opportunity to test the waters and see if a profession in the court reporting or captioning field is a good fit for them," he said.
Once again NCRA and the National Congress of State Associations (NCSA) are offering members the chance to win event registrations and more for promoting the court reporting and captioning professions beginning now and culminating at the end of the official week.
The NCSA State Challenge offers a friendly contest among state associations and individual NCRA members to spread the word about the benefits of choosing a career in court reporting or captioning. The 2020 NCSA State Challenge marks the sixth year the gauntlet has been thrown down. Winners will receive a variety of prizes ranging from complimentary NCRA event registrations to vouchers for continuing education.
For additional resources, visit NCRA's Court Reporting & Captioning Week resources page at NCRA.org/home/events. No matter how you celebrate 2020 Court Reporting & Captioning Week, be sure to share your stories and photos with NCRA's Communications Team at pr@ncra.org. Also, remember to use the hashtag #CRCW20 when you post on social media.
For the second consecutive year, NCRA has issued its own challenge that calls on all state affiliates to help celebrate 2020 Court Reporting & Captioning Week by securing an official proclamation recognizing the week by their state governor or a state lawmaker. States that submit a copy of their official state proclamation recognizing the week to pr@ncra.org will be entered into a drawing to win one free 2020 Convention & Expo registration. A downloadable sample proclamation is available on NCRA's Court Reporting & Captioning resource page.