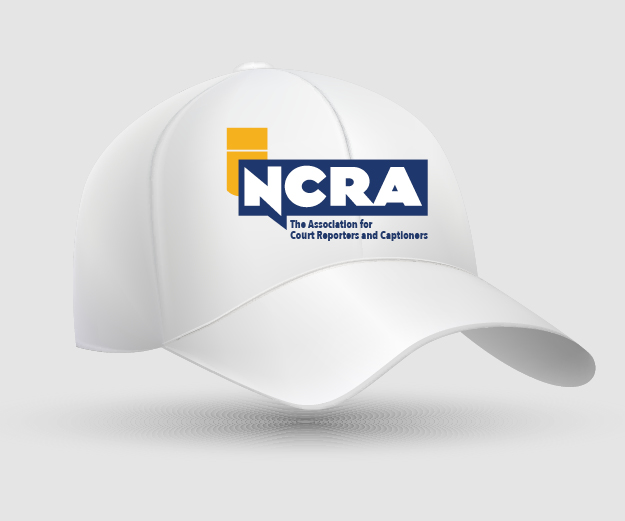 Just in time for spring, NCRA members can now order a variety of swag thanks to Spreadshirt, an online platform that allows users to customize such items as clothing, accessories, gifts, and more.
Members can choose the items and the quantity they want to customize with official logos for NCRA, NCRF, NCRA STRONG, DiscoverSteno, I Love Steno, certification logos, and more. Spreadshirt takes care of the customization, processes the order, ships directly to the customer, and offers customers an easy exchange and return policy.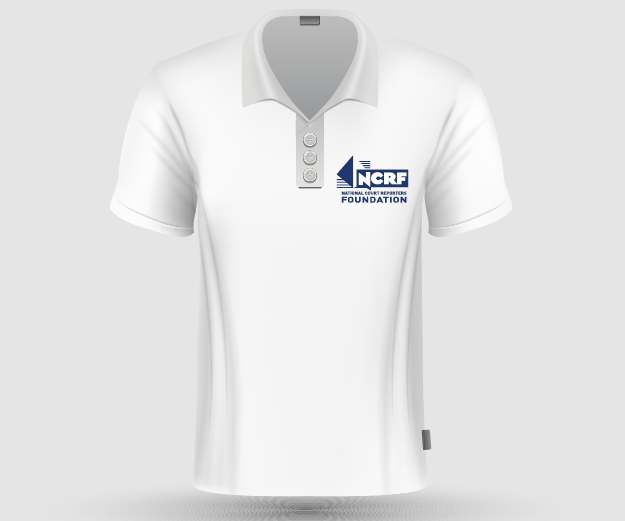 Current available items include a variety of styles of men's and women's T-shirts, polos, casual tops, a baseball hat, coffee and travel mugs, a mouse pad, and a canvas backpack.
Members who purchase items from Spreadshirt are supporting their national organization's programs and scholarships while showing off the pride they have in being members of NCRA. 
"NCRA is excited to offer a variety of high-quality items at affordable prices to its membership through Spreadshirt," said Cynthia Bruce Andrews, NCRA Senior Director of Education and Certification. "Spring is here, and summer is just around the corner, making it the perfect time to get your swag on with customized polos and T-shirts that show off the pride you have for your profession."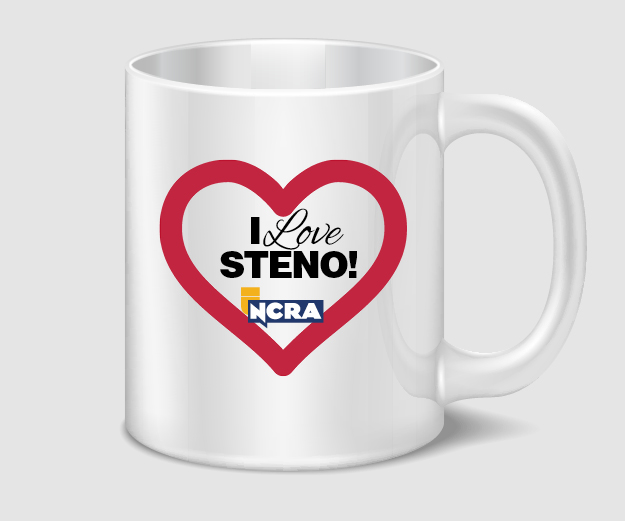 Be sure to check back to the NCRA Marketplace frequently, as new items and merchandise are being continuously offered. NCRA will also announce new items and merchandise during special events. NCRA members can also take advantage of special sales such as free shipping and more.