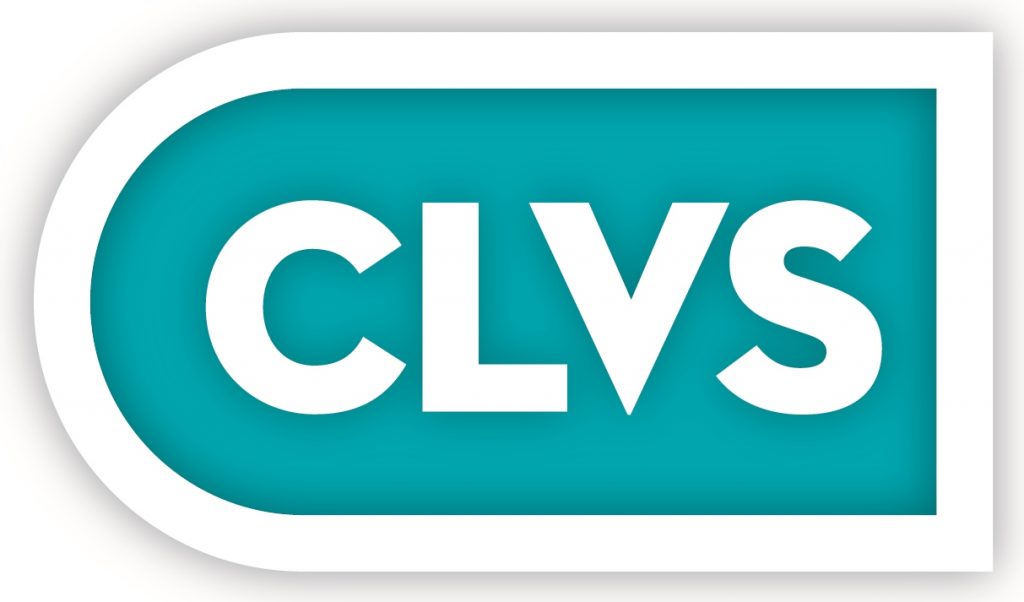 Your NCRA Board and the CLVS Council are aware of questions of whether the "record" function in a videoconference platform can be employed to create a usable video record.
Employing the "record" function within a videoconference platform to create a usable video cannot be guaranteed. Due to factors outside of anyone's control, one may be surprised to have no video at all. NCRA CLVS standards exist in order to provide the client a certified, objectively managed, and backed-up video record that can be used in official proceedings.
The CLVS community has the means and methods to ensure a useable video record separate from the "record" function within the videoconferencing platform. If you have questions about how a legal videographer can safely and properly record remote depositions according to NCRA standards, you can reach out to the CLVS Council directly at clvs@ncra.org.
Please note, too, that the online Stenopalooza event, held May 2, provided a seminar for CLVS members to further their education regarding proper procedures for the recording of remote video depositions. CLVS members are encouraged to view this seminar when it becomes available on May 6 at http://ncra.inreachce.com.

NCRA Board of Directors