By Lynette Mueller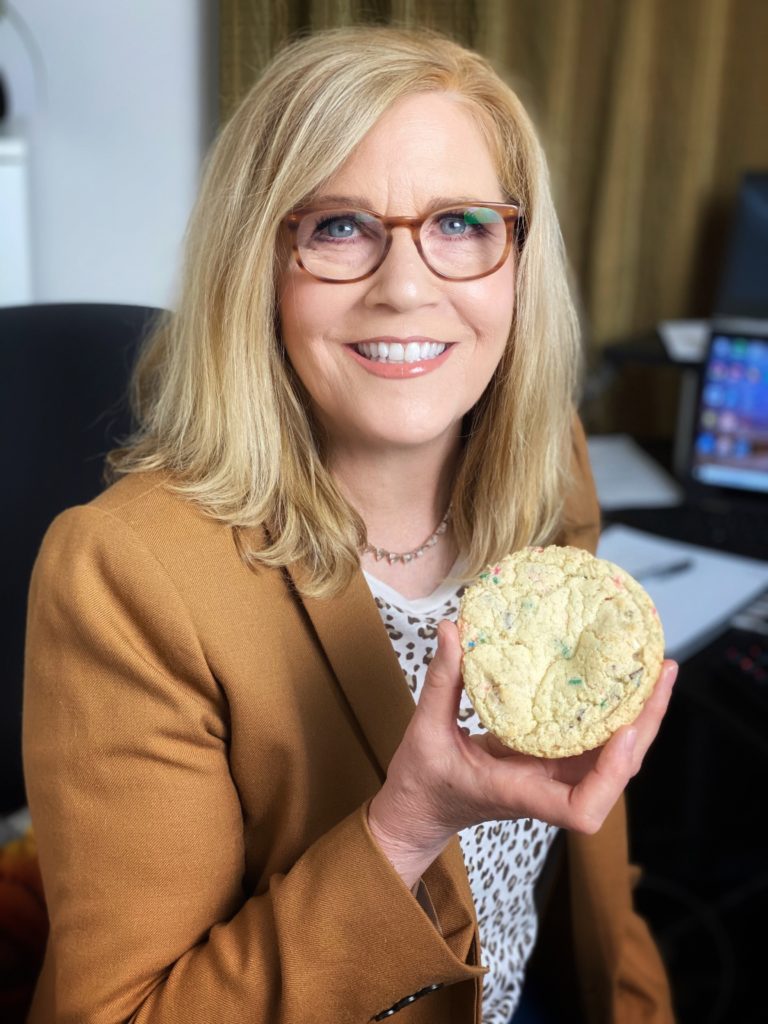 During my downtime these past several weeks because of the COVID-19 pandemic, I've tried to occupy my time in a thoughtful way. Some of my activities have included:
Attended online seminars and earned CEUs.
Taught and co-taught two seminars: one to the Mississippi Court Reporters Association and one for Stenopalooza with the awesome Sue Terry and Debbie Dibble! I was awestruck in their presence and was so thankful for that opportunity.
Baked bread and trying to perfect my dough-making skills. Haven't tried sourdough yet, though. I'm afraid I would kill my starter — ha!
Tried to take walks in the neighborhood or nearby parks twice a day for mental health.
Demonstrated to my clients how easy it is to use Zoom for remote depositions.
Zoomed a few remote depositions lately. Yay!
Trimmed up the landscaping around the house with my best friend — Dean!
Cleaned and organized a bit around the house to keep everything tidy.
So in the process of cleaning and organizing, I came upon some old pictures of the kiddos (great memories) and some of their books from the toddler years. One of their favorites was "If You Give a Mouse a Cookie" by Laura Numeroff and illustrated by Felicia Bond. The kids loved these picture books because of the anticipation of guessing what that little mouse would do next and what progression of events would unfold. The cause-and-effect reaction is a valuable lesson for our children and one that is solidified as we grow into adulthood. The actions we take in each phase of our lives has an effect, not only on ourselves, but also the people in our lives. What we do each step of the way matters!
Rereading this great little book, it makes me pause and reflect on my past 35 years of court reporting and our beloved profession.
NCRA has designated May as Celebrate Certification Month. The monthlong campaign is a way for its members to show pride in the certifications they have earned, are working to earn, or are intending to earn. It is also designed to help encourage those who haven't considered earning one of the Association's many nationally recognized certifications to rethink their decisions. The campaign offers members the opportunity to share with their clients and potential customers the reasons why choosing a professional who holds one or more professional certifications helps guarantee the delivery of high-quality products and services.
The commitment to education and certification by testing ensures that the highest level of professionalism is consistently met. Court reporting has pushed me to soar and reach that next certification (RPR, RMR, RDR, CRR). I have grown and evolved because of this profession and the amazing people I've met during my career. It has helped me conquer my fear of putting myself out there when meeting new people. My colleagues make it fun to learn together and grow together by finding new and better ways to write short, sharing realtime tips, technology and gadget advice, and much more.
See below for my take on that beloved children's book.
If you give a court reporter a cookie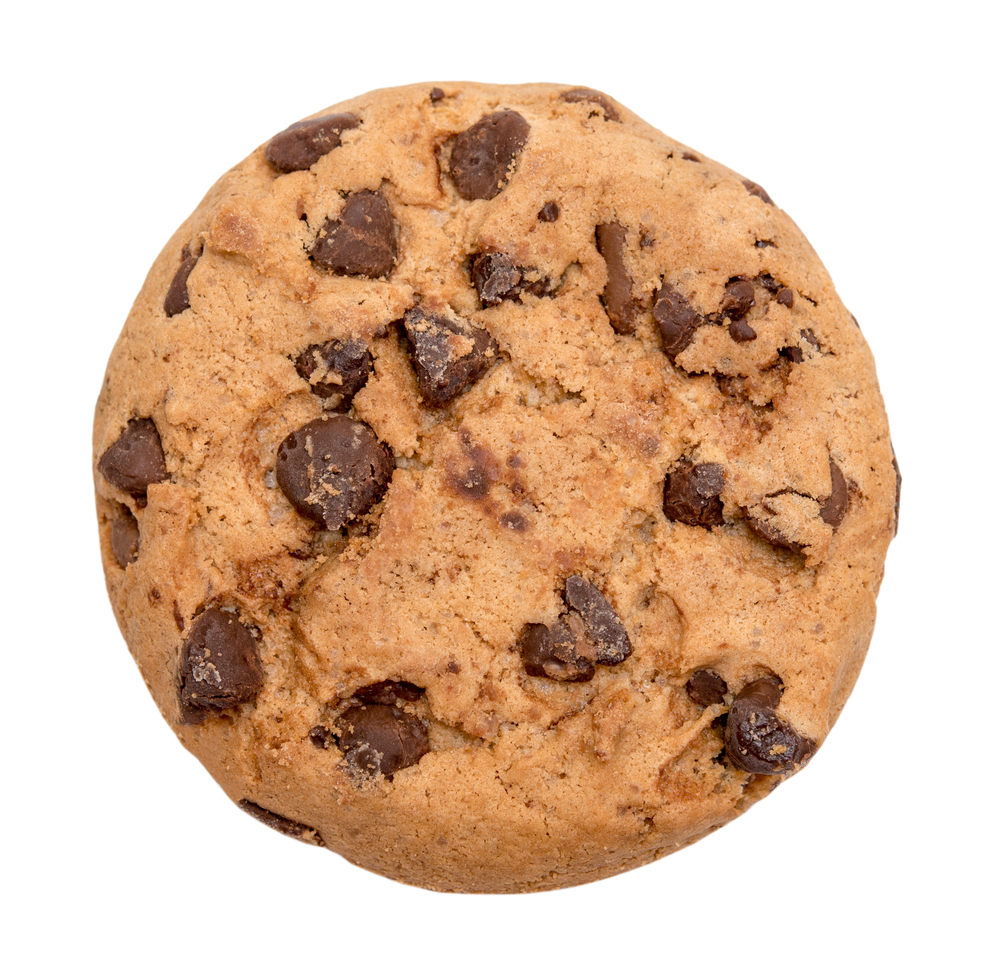 If you give a student an introduction to court reporting, he'll probably ask you where to get more information.
When you give him the information about an A to Z program, he'll probably ask you where to get online or in-person education.
When he's finished with his education, he'll ask for a mentor. Then he'll want to ask all kinds of questions about NCRA certifications.
When he starts his quest for certifications, he'll notice he needs to write shorter or needs help getting over a speed hurdle. So he'll probably ask you for tips and tricks. So you will give him some awesome tips, and he'll get excited and work the hardest he's ever done and pass that certification test.
When he passes that first test, he'll frame the certificate and hang it on his wall proudly.
When he begins his job search, he might get overwhelmed with the different choices: CART, captioning, freelance court reporter, judicial official reporter. He'll probably reach out to fellow court reporters and ask for help.
When he lands his first job, he might have questions about punctuation and/or formatting of transcripts. Then he'll probably start attending conventions and/or online CEU webinars to keep his skills up.
When he's worked a few years, decides to take the next step in his career, and then accepts a new position in a different state, he may decide it's time for the next level of certification. When he's passed that RMR certification, he'll probably start studying for the CRR. When he's done with the CRR, he'll probably get fired up and compete in the NCRA Realtime Contest!
When he's passed that next level of certification and/or qualified in an NCRA realtime/speed competition, he will be so proud of himself and all he's accomplished. He will know in his heart that he's a rock star and can take on any assignment that is thrown at him and that his peers and clients will have the utmost confidence in his abilities to be the guardian of the record.
When he looks at his framed certificates of his RPR, RMR, and CRR, then he'll know and be excited that it's time to go to the next phase of his career. He will want to get involved in his state and national association at some level to give back to his profession he loves so much and share his knowledge with his court reporter colleagues!
Happy Celebrate Certification Month!
Lynette Mueller, FAPR, RDR, CRR, is a freelance court reporter based in Memphis, Tenn., and chair of NCRA's Technology Committee. She can be reached at lynette@omegareporting.com.