In January 2020, NCRA launched the Registered Skilled Reporter (RSR), a new certification designed to serve as a stepping-stone for aspiring court reporters or those returning to the profession who have not yet gotten their speeds up enough to earn the Registered Professional Reporter (RPR) certification.
For those who earn it, the RSR certification offers the prestige of an NCRA certification; demonstrates their ability to hold a verified level of skill to current and potential clients, current and potential employers, and fellow reporters; and offers them a foothold on the path to growing their skills by earning additional certifications in the future.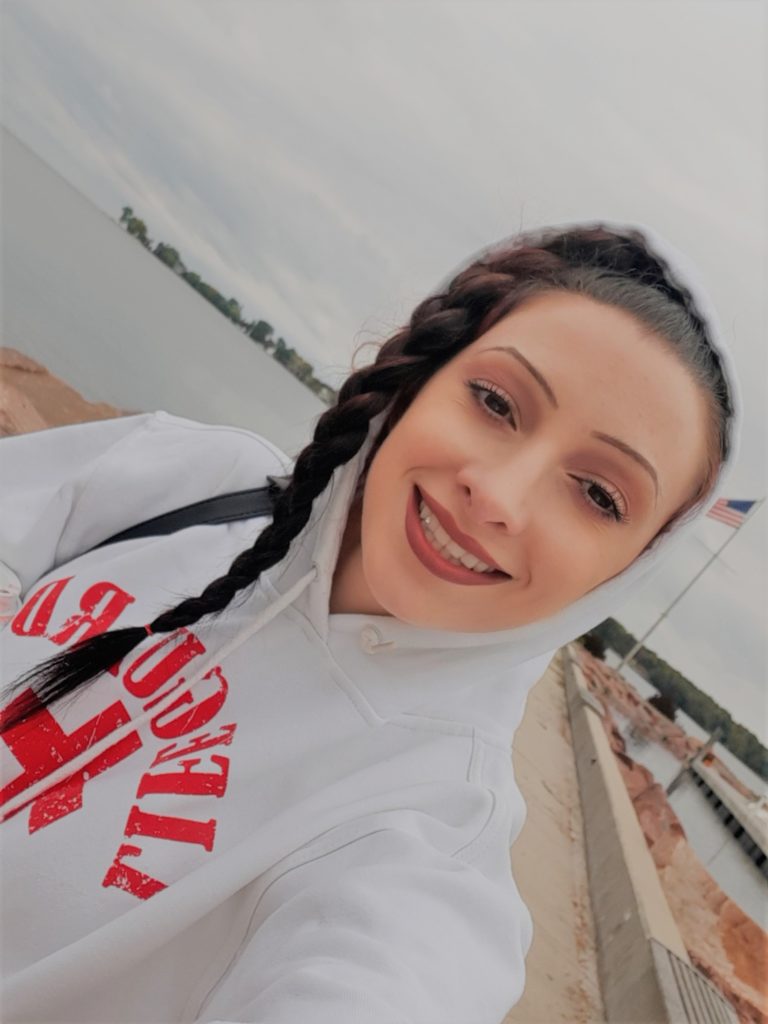 "After being out of school for court reporting since 2013 and leaving my machine shortly after, I randomly had a desire to get back into court reporting," said Giana Di Nella from Chicago, Ill., who will be testing for the RSR this month.
"It just so happened to be that this new certification was being offered. I was excited to test and pass two out of the three legs shortly after. I think it's wonderful that the RSR gives you the same testing experience as the RPR and grows your confidence in testing and your writing while earning a few more letters after your name at the same time."
Di Nella said she finished school at 200 words per minute in 2013 at Prince Institute in Schaumburg, Ill. She later enrolled in the court reporting program at MacCormac College in Chicago and has been practicing her writing and testing through the EV360 program.
"While the RPR is my main goal, I strongly believe that any employer and client will appreciate the dedication and extra proficiency that the RSR offers. It's a win-win!" she noted.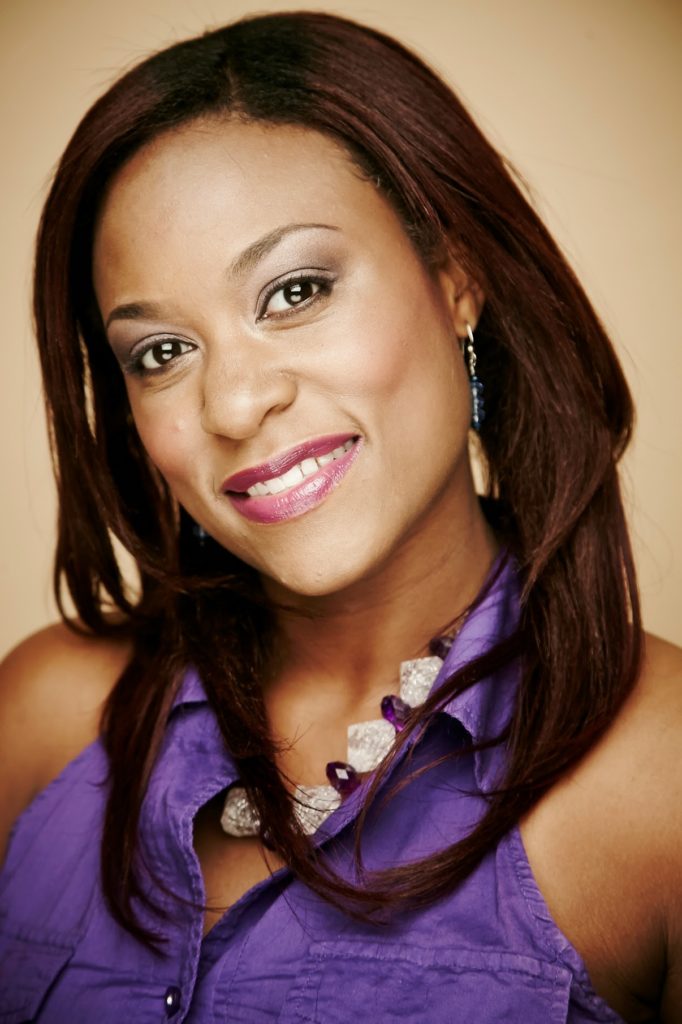 Dorene Glover, a freelance court reporter from the Bronx, N.Y., has been working as a freelance court reporter since 2007. She is testing for the RSR as well this month. "It can give me confidence to take the RPR."
Current or aspiring stenographic reporters are eligible to earn the RSR and do not need to be members of NCRA to take the RSR tests; however, candidates do need to become members to actively hold the RSR.
Candidates seeking the RSR need to pass three 5-minute Skills Tests:
RSR Literary at 160 words per minute
RSR Jury Charge at 180 words per minute
RSR Testimony/Q&A at 200 words per minute
To pass, an accuracy level of 95 percent is required for each leg.
"It is hard work and practice, but it will be worth it when it is over," Glover said, and added that, along with the hard work and practice, there will be "more opportunities for jobs and more income."