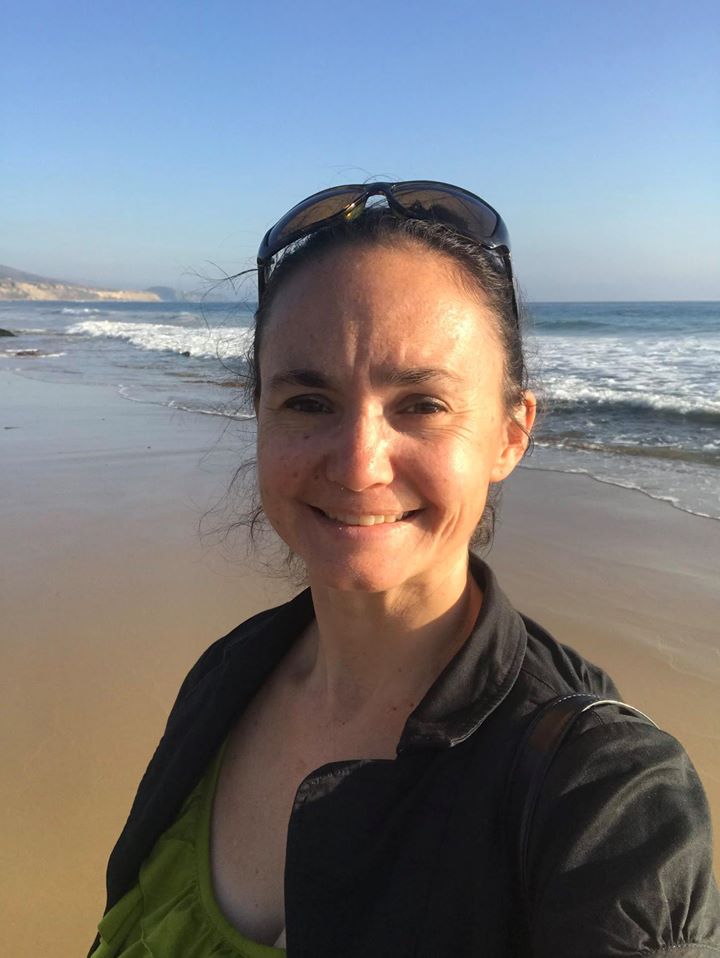 Shannan Olivarez is a freelance court reporter in Hesperia, Calif. She is also a new NCRA member and was chosen as the winner of the $100 Amazon gift card given to a new member who joined between January and April 2020.
JCR | Why did you choose this career?
SO | I love English.  No math. ? Ha ha.  
JCR | What interested you about joining NCRA?
SO | To be honest: Mercer insurance.  Peace of mind!  And I'm anxiously eager and curious to see all I can get out of being involved in this organization for our profession!
JCR | Has anything not been what you expected in your career?
SO | It's been far more exciting than what I imagined!  
JCR | What advice do you have for future court reporters?
SO | You can do it if you tell yourself you can.