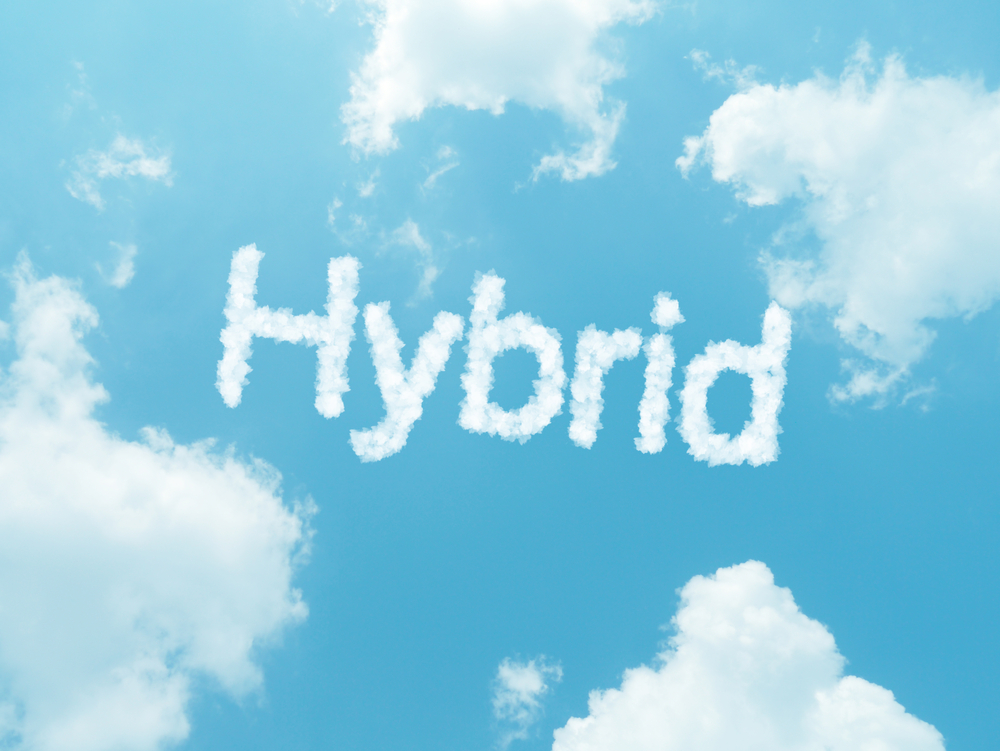 By Carol Adams
The COVID-19 pandemic has changed education in our country. The quarantine forced schools to create online content quickly so students could continue their education virtually. Some teachers had to learn how to navigate the distance learning environment along with their students. Now that individual states are beginning to lift stay-at-home restrictions, many institutions are trying to balance how to offer face-to-face classes while keeping students and instructors safe and obeying social distancing and occupancy requirements. An answer to this may be blended learning.
Blended learning is instruction with both face-to-face and online components, also known as a hybrid course. Blended learning can offer the best of both traditional campus and online classes, one complementing the other. In today's environment, one thought is to split classes into groups and have them alternate days on campus to maintain small class sizes. For example, a Monday/Wednesday/Friday class is split into three groups and each group attends campus classes on one day each week.
Here are a few benefits of utilizing blended learning courses:
Hybrid courses offer flexibility for students. They can access content at anytime, anywhere, which is important when juggling work and family.
Commuters are driving to campus fewer times a week, which saves time and gas money.
Learners can review online content as many times as they need to master the concepts.
Streaming media – Ted Talks, podcasts, YouTube – allows students the opportunity to learn from outside resources and engage with professionals in the field.
Blended courses retain the human touch, plus the bonus of learning and interacting with new technology.
Classes with lab activities or other tasks that are difficult to complete virtually can be completed during the weekly classroom meeting.
There are challenges with implementing blended learning:
There is an initial time investment for instructors, developing and then implementing content for two environments. Teachers may have difficulty managing the online classroom if they are not computer savvy.
Students with limited computer or internet access are going to struggle with the online component.
Learners who have issues with time management and organization may have trouble staying on task.
If you are interested in building a blended course, here are some additional considerations. Start by focusing on the course objectives. Analyze what the students need to know when the course is completed, divide the material into manageable segments, and then organize the material into a weekly format. Look at the amount of time the students will be on campus each week and determine what learning activities would be best delivered face-to-face versus online. Best practices dictate that class time be used for discussion, group work, and tasks that cannot be completed virtually. Short lectures, voice-over PowerPoint presentations, podcasts, readings, and YouTube videos or other streaming media can be utilized for online learning content. Quizzes, discussion boards, worksheets, and blogs are all excellent online assessments to measure student success.
The syllabus must communicate both student and teacher expectations. Students need to know the best ways to communicate with you throughout the week and when they can expect feedback on assignments and responses to emails. The syllabus must set clear guidelines for student submissions and how the work will be evaluated. Learners need instruction on what is expected during classroom meetings and online each week.
Hybrid classes may be the answer for institutions in our current climate. If this model fits into your teaching strategy, my hope is these tips assist you in getting started.
Carol Adams, RPR, MCRI, is the Distance Education Director at Huntington Junior College in Huntington, W.V.