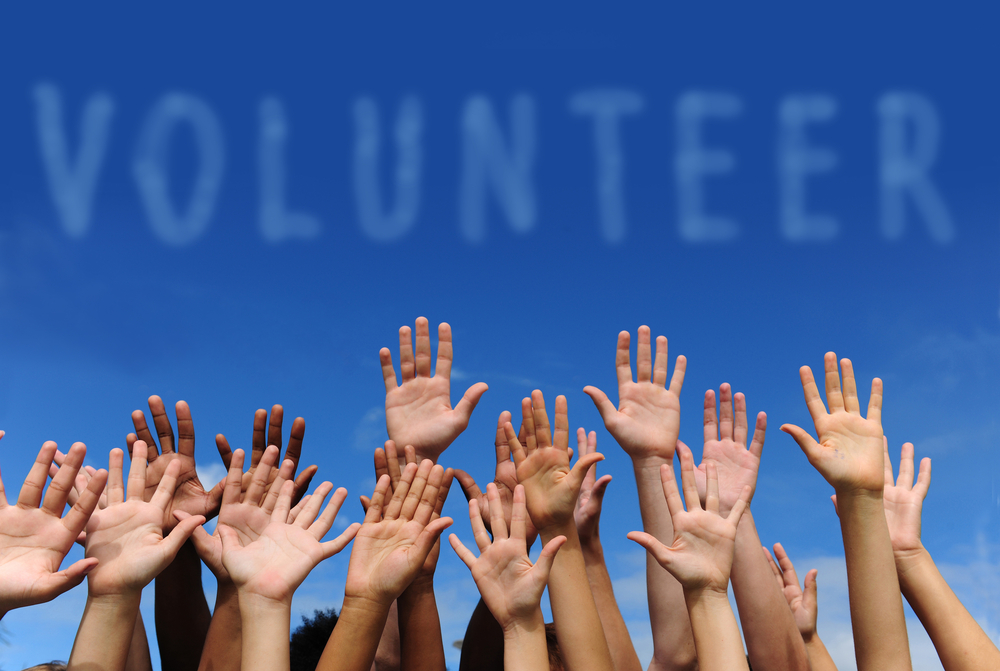 The National Court Reporters Foundation Career Launcher program is braced for liftoff, and we've saved you a seat at mission control! Career Launcher is a 10-video curriculum developed from the ground up by a team of seasoned freelance reporters to provide new professionals and students nearing graduation hands-on training in the world of deposition reporting.
Each video covers elements of freelance reporting from arrival at reception, setting up and meeting the participants, a short mock deposition filled with exposure to elements they will most assuredly encounter in the real world, all the way through to getting transcript orders.
Career Launcher candidates will prepare a final, ready-to-go-out-the-door transcript for each module, complete with cover page, appearances, index page, and certification using materials provided in each session.
Career Launcher Evaluators will mentor and review submitted transcripts with an eye toward critical errors. This won't be a proofreading exercise disputing commas or semicolons, rather, each evaluation will consist of your guidance and advice along with a subjective pass/fail grade based on the most important criteria: Would you as an experienced court reporter send this final transcript to your client?
Please consider this opportunity to directly give back to the profession that has been so good to so many of us. Our new professionals are our greatest resource. Let's all assist in the successful launch of their fantastic new careers.
To sign up to be a Career Launcher Mission Control Evaluator or for information, please email jlandsman@ncra.org.