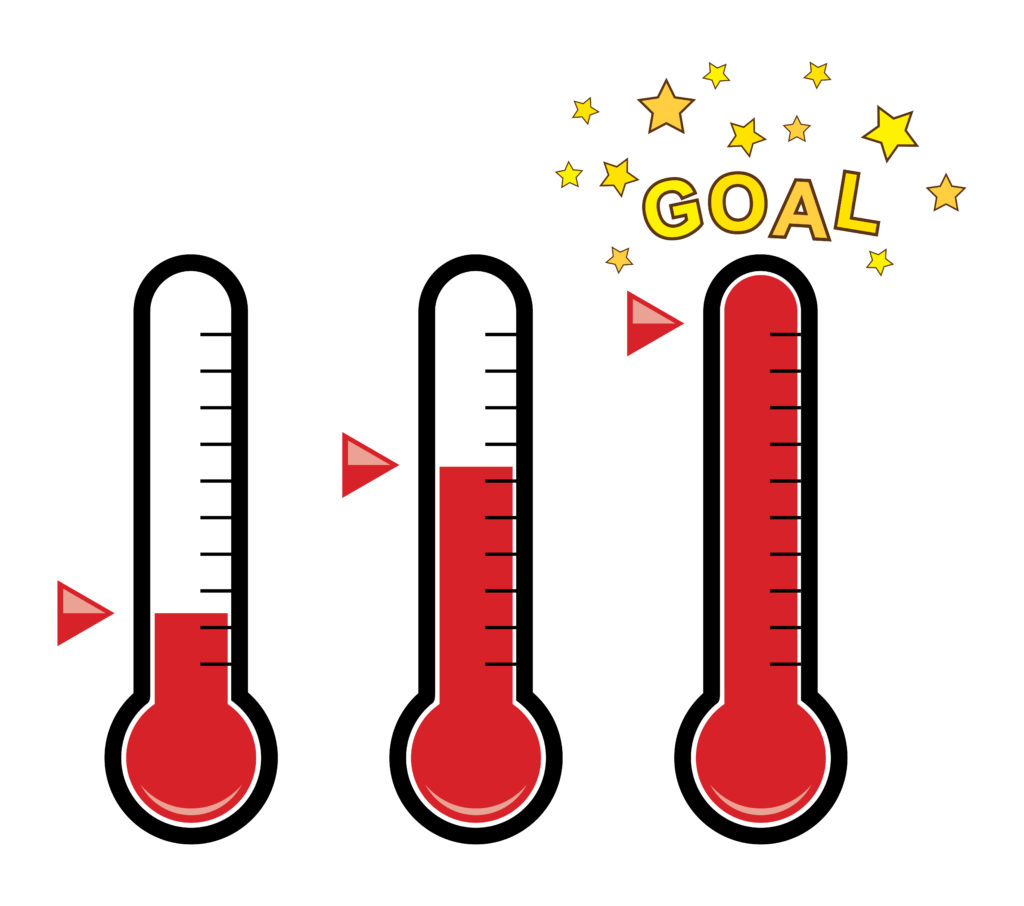 For our generous NCRA members, donating to the National Court Reporters Foundation (NCRF) is personal. Our members give because they are advocates for the NCRF mission, among them scholarships, training, community outreach programs, and support for the NCRA A to Z® Intro to Steno Machine Shorthand program.
NCRF Trustee Rich Germosen, RDR, CRR, a freelancer from North Brunswick, N.J., and Douglas J. Zweizig, CRR, RDR, an official in Baltimore, Md., along with court reporters Allison Hall, RMR, CRR, an official from Tulsa, Okla., and Jennifer Billstein-Miller, RMR, CRR, a freelancer from Mantua, N.J., launched the Zoom 100 Day Meet and Greet Raffle campaign and raised $3,101. With more than 165 Facebook members, these court reporter mentors offered a challenge for other court reporters to practice for a minimum of 15 minutes each day.
The camaraderie proliferated. The group's recent challenge was to donate to NCRF, with campaign funds going to support scholarships. Three gift cards, bought by the leaders, were offered as raffle incentives.
Since Hall presented at NCRA's Connect Virtual 2020, she established her own Work Smarter, Not Harder training raffle, to spark more NCRF donations. She raised $751, and her expert training program will be a prize to one lucky donor.
In addition, NCRA asked members who chose to compete in the first virtual realtime contest, the Realtime Literary Lockdown, to donate to the A to Z Scholarship fund. The contest took place on Aug. 5 and raised $2,500.
The NCRA A to Z Intro to Steno Machine Shorthand program fundraiser to provide scholarship opportunities for students raised $4,255 during NCRA Connect. Donations are still being accepted. To donate, simply text 41444 with this message: A2ZFUND.
One NCRF fundraiser that is still ongoing is a raffle to win a new Luminex II donated by Stenograph. The drawing will be Oct. 2. Find out more about how to enter.