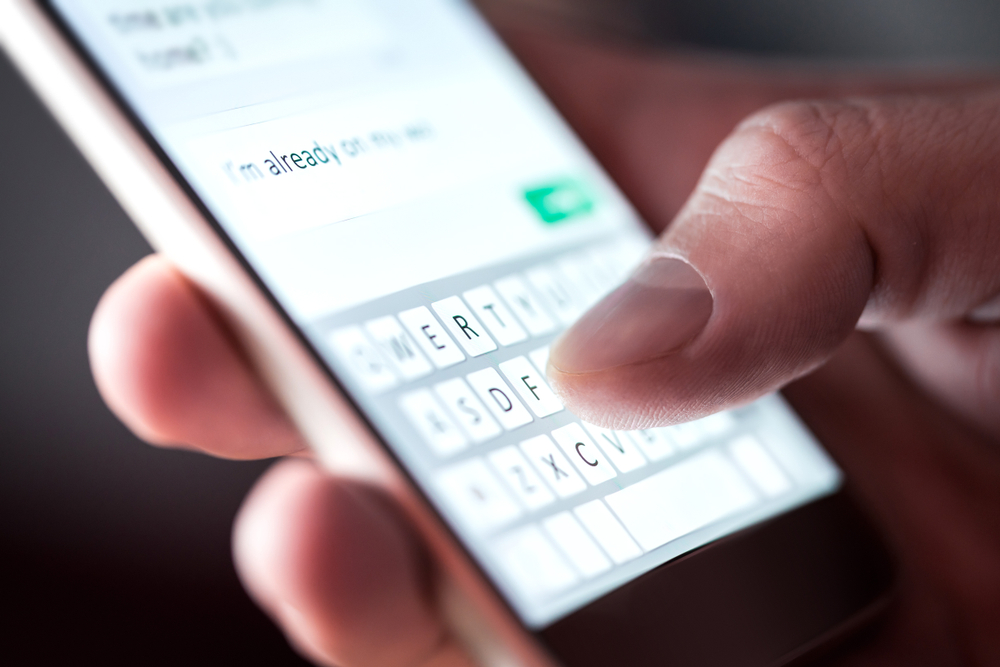 We, at NCRF, appreciate donations that come in all sizes: We do not discriminate! Donations have been made in the past with paper pledge forms and staff tracking who paid what, when, and where.
That system was a success for its time. Now introducing NCRF's Mobile Cause platform, with our members able to text to 41444, type in NCRF or NCRFANGEL and donate one time, monthly, quarterly, or annually. It is simple.
Here is our angel link.
Or
Text to 41444 with the letters NCRFAngel.
What exactly is a recurring gift?
This is a convenient donation that NCRF donors automatically pay each month — no need to process checks: each donation is tracked and sent directly to the Foundation accounts through the platform. Sort of like shopping on Amazon: Select, pay, send — transaction complete!
Recurring giving makes donations convenient for our loyal Foundation supporters and NCRA members.
"It is like set it and forget it," said Past Foundation Chair Tami Keenan, referring to how simple it is to set up. "A monthly donation is equal to roughly 20-25 pages a month. You can do that many pages in mere minutes," she said.
NCRF donors can set up a monthly donation that is automatically charged to their credit card, and funds are deposited into the Foundation account. Donors can change their donation amount, their frequency, or their credit card information.
The good news is that online giving makes it easy for our NCRF Angels and donors to make a monthly, quarterly or annual gift. Using Mobile Cause helps to reduce administrative efforts and tracks every fundraising campaign with custom reports.
The NCRF "pledge" system worked well in previous years, with full-time administrative effort to track pledges. Two years ago, NCRA and NCRF leaders chose to embrace the encrypted donation technology offered by Mobile Cause so that members can build their recurring donations into their budgets. This also streamlined the administrative processes to track donations.