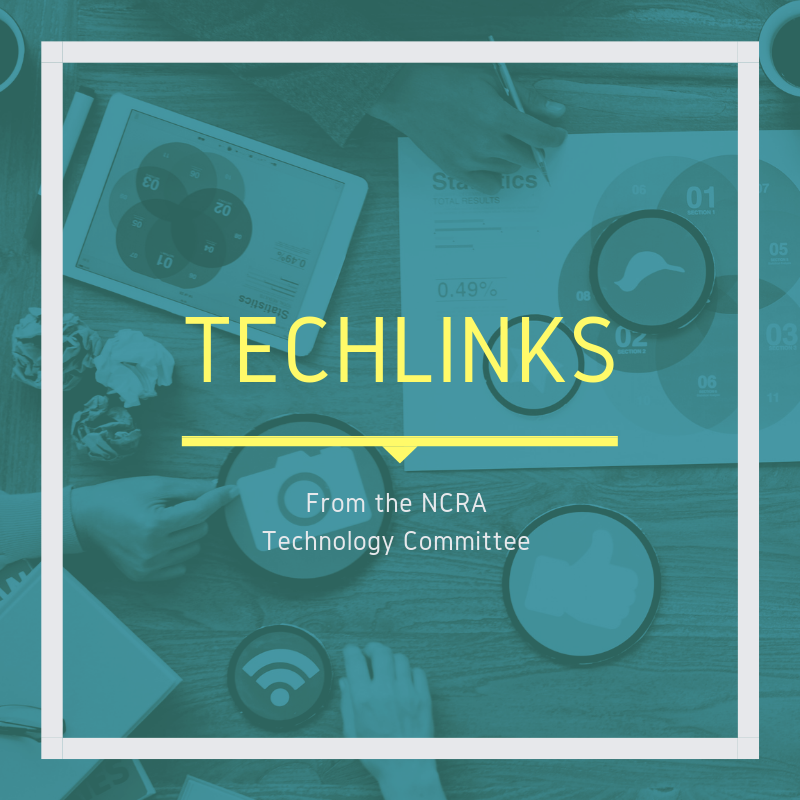 The NCRA Technology Committee scoured the ads to find some great Black Friday deals on tech for court reporters, captioners, scopists, and legal videographers. Check them out and see if there's a deal that you just can't pass by.
Five deals you will want to check out
More ways to save on Black Friday
Denee Vadell, an official in Edison, N.J., and a member of the Technology Committee, noted that Steno Works has a Black Friday Sale.
Vadell also pointed out that Target offers a price match guarantee from Nov. 1 to Dec. 24. As part of that program, Target will match select competitors' prices within 14 days of the purchase, and get a price adjustment for any item advertised as a "Black Friday deal" at Target or Target.com, if it is offered for a lower price at the store or online. Target also will match its own prices on other purchases if they are found for a lower price within 14 days of a purchase.
A word about computers
When it comes to computers, everyone has preferences about the make, the size, and so on, so it was hard for the committee to offer suggestions. Peacock, for instance, recommended checking Best Buy for your favorite laptops. The big-box retailer is offering a number of different models at great prices; it's good to check out the sales to find what works for you.
Agency owner Andrea Kreutz, CLVS, of Des Moines, Iowa, recommended doing the same with the Dell outlet online. Kreutz says her company looks through the refurbished computers, and she recently picked two Latitude 3410 laptops, a Dell Multi-Device Wireless Keyboard & Mouse Combo, and Dell Dock WD19 130W, saving about 30% on each. Kreutz noted the offer also includes no interest for 90 days.
Freelancer and agency owner Robin Nodland, FAPR, RDR, CRR, from Portland, Ore., said: "We love Dell, too. Those are the only computers we have in our office. Our IT guy also likes to shop the refurbished bins. We have found some great deals over the years. A quick search shows Dell has Black Friday deals on their refurbished units. My preference is the XPS models."
The Dell outlet website lets you plug in your preferences for condition, model, touch screen.
Finally, remember that NCRA offers year-round savings through partnerships with companies like Office Depot and Lenovo. (In fact, Peacock saved an additional $5 on a Lenovo deal by purchasing through NCRA's partnership.) Visit the NCRA website for more information; you must be an NCRA member and log in to receive these deals.
(As an Amazon Associate, NCRA earns from qualifying purchases.)