The American Society of Association Executives (ASAE) has awarded the National Court Reporters Foundation (NCRF) Career Launcher program its prestigious 2023 Power of Associations Award in the Power of Global Development category. NCRF is the philanthropic arm of the National Court Reporters Association.
The Power of Associations Summit Awards are ASAE's highest honor for associations that go above and beyond their everyday mission to undertake initiatives that benefit America and the world. NCRA's Career Launcher program is being recognized for its innovative and comprehensive new professional training program designed for court reporting students, new professionals, or anyone who needs a crash course in the life of a deposition reporter.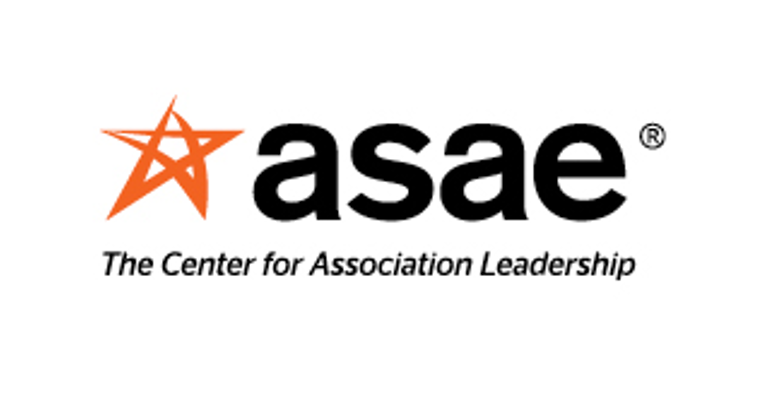 "Congratulations again on your association being named a 2023 Power of Associations Awards recipient," wrote Burcu Sahmali, Senior Manager for the ASAE. "ASAE's Public Policy team will be reaching out to the congressional offices to share the news about your organization's recognition." 
The Career Launcher program was nominated for the award by NCRA Past President Sue A. Terry, FAPR, RPR, CRR, CRC, a court reporter and captioner from Springfield, Ohio.
"I nominated the Career Launcher program because I was so excited to see a program emerge created by top professionals in our field that bridges the gap between training and success," wrote Terry in a statement. "The Career Launcher team's commitment to mentorship is helping to propel our new stenographers toward excellence in their craft and easing the transition from student to professional."
Launched in 2021, the Career Launcher program is an asynchronous course consisting of 10 video mock deposition modules. Participants can work through the program at their own pace and will benefit from more than 150 years of cumulative experience from leading industry professionals as they navigate the myriad circumstances and environments that they will encounter in their career. The program is available to students, working professionals, and court reporting firms and schools.
This is the second consecutive year in which NCRA, through a committee or program, is being recognized. In 2022 the NCRA STRONG Committee was awarded the 2022 Power of Associations Silver Award from ASAE in the advocacy category.
A recognition gala will take place on September 28, 2023, at the National Building Museum in Washington, D.C., to honor recipients of this distinguished award.