NCRA continues its year of live webinars by bringing you the professional expertise you need to succeed. Our presenters share their insights and tips on cybersecurity, Adobe Acrobat, tax strategies for small businesses, and more. Registration is open now! You can also visit the NCRA Learning Center for on-demand webinars, certification education, events and meetings, article and book tests, and all your continuing education needs.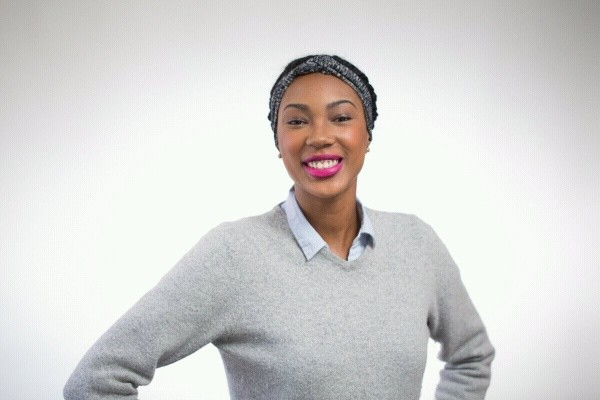 On Oct. 25 we finish Cybersecurity Awareness Month with another webinar to help you protect yourself while using the internet. Kenya Herring, an IT specialist from Washington, D.C., is back to present Staying Safe Online with Password Protection (0.125 CEU). Learn some tips and tricks to keep you safer online so you can prevent malware infections, scams, and identity theft. This is the eighth in a series of webinars by Herring covering topics like Windows, Word, and Excel. See the whole series.
On Nov. 1 join litigation support professional Deanna Marquez for Don't Jump Through Hoops to Become a Professional Acrobat (Adobe Acrobat that is!) (0.10 CEU). Sometimes it can feel like a real juggling act to manage data in PDF format so that others cannot modify certain aspects you send to them while attempting to extract data into a modifiable format when data is sent to you. "PDFs are one of the most commonly used file types," says Marquez, "but many of us are only using a fraction of the capabilities available within Adobe. Join us to learn more about some of these tools and increase your confidence with this file type."
Join us on Nov. 8 for Making Practice a Priority (no CEUs awarded), a free webinar ($10 for nonmembers) geared toward students presented by Bethany Morse, RSR; Chris DeGrazio; Amanda Doherty; and Amie First, RDR, CRR, CRC, CPE. Our panel will give you practical time management guidance for daily steno practice. (Like you, the new professionals on this panel are also practicing for certification testing.) We will discuss daily practice techniques from theory to 225 wpm that will fit in the limited hours of each day. Topics will include unplugging strategies, using practice groups, and managing it all with work and family obligations.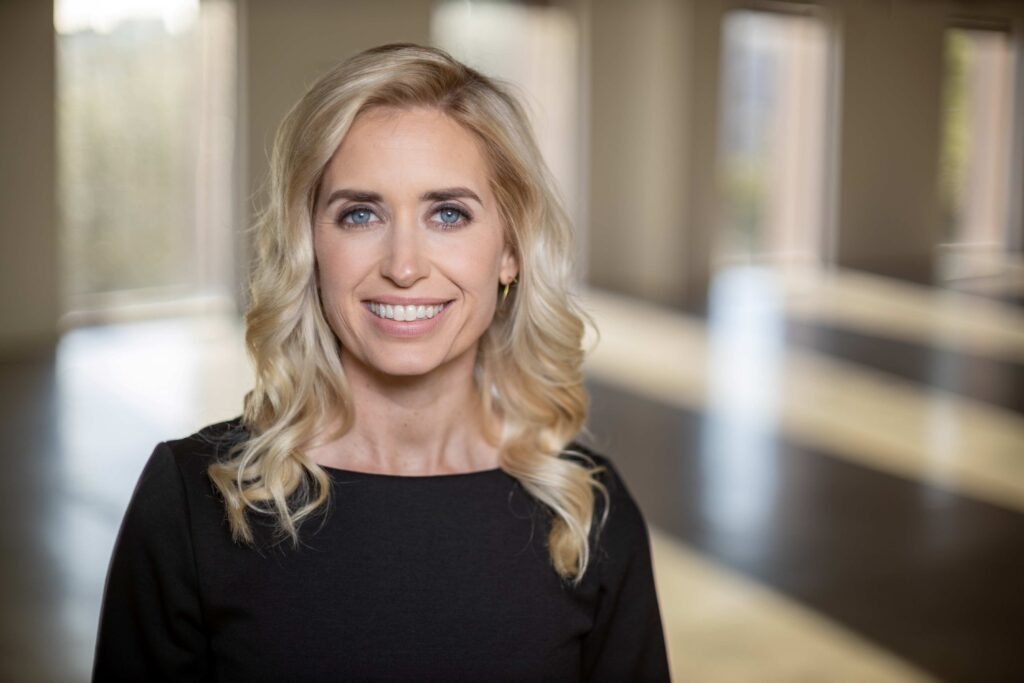 On Nov. 15 CPA Michelle Graham presents Tax Strategies for Your Business (0.10 CEU). Graham started her career with a Big Four public accounting firm specializing in providing small business owners strategic accounting, tax, and financial strategies. "Business owners are bombarded with tax and accounting advice — social media, friends, family, colleagues — but relying on bad information can be costly," says Graham. "I'll break down what you need to know to maximize your tax savings and organize your records."
Coming up
Dec. 6 | No Present Like the Time: How to Manage Time as a Busy Court Reporter | Presenter: Jennifer Wielage, RPR, CRR (0.1 CEU)
Please note that all dates, titles, and presenters are correct at the time of publication but are subject to change. For up-to-date information, visit the NCRA Learning Center or check the latest JCR Weekly.