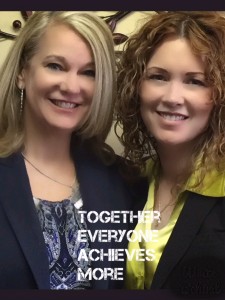 Phipps Reporting, Inc., has merged with Debra Duran & Associates. Both are based in West Palm Beach, Fla.
"Debra has an excellent reputation in the community and will be an asset to our commercial litigation casework," said Christine Phipps, RPR, of the merger. "Her principles regarding court reporting are completely in line with our culture at Phipps."
"I am excited that I can now spend even more time seeing clients while giving them the advantages of the extra administrative support possible through a large, solid firm like Phipps," said Debra Duran.
In the previous twelve months, Phipps Reporting expanded its Orlando presence with the acquisition of MJC Reporting of Orlando and enhanced its West Palm Beach offices with the acquisition of established agency Preferred Real-Time Reporting.