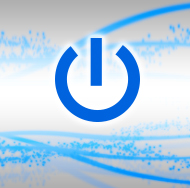 The NCRA Technology Committee offered some updates on Windows 10 and keeping your network secure.
"Encryption … [is] about protecting your sensitive data in case you ever lose your PC, which is something everyone needs," reminds an article on How-To Geek. The article offers tips on how to make sure the Windows 10 system works for you.
Another tech-savvy website, MakeUseOf, offers a list of the seven top firewall programs to consider for your computer's security.
A Jan. 20 article on TechConnect showcases a few of the new features planned for the Windows 10 Creators Update, coming this spring.
Finally, because everyone needs a laugh now and then, the committee offered a few funny memes on BoredPanda.com for readers' amusement.