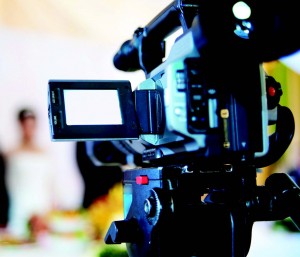 The next testing dates to take the CLVS Production Exam will be Sept. 29-30 at NCRA headquarters in Reston, Va. Registration is open Aug. 25-Sept. 22. Space is limited, so candidates are encouraged to sign up early. The registration form is available here.
The Certified Legal Video Specialist (CLVS) program sets and enforces standards for competency in the capture, use, and retention of legal video and promotes awareness of these standards within the legal marketplace. "The CLVS certification is the gold standard for identifying competent and vetted legal videographers and sets them apart from the rest of the field," said Jason Levin, CLVS, Chair of the CLVS Council. The CLVS Council leads the CLVS Seminar and administers the Production Exam.
"I am starting down a new career path and have chosen the CLVS program to add to my video skills. I found the CLVS workshop to be extremely beneficial and well organized," said Benjamin Hamblen, a multimedia producer in New York who attended the CLVS Seminar at the 2017 NCRA Convention & Expo in Las Vegas, Nev. "I now know that the CLVS certification will help me down my new career path and will let others know I can produce to the CLVS standard."
During the Production Exam, candidates will run the show at a staged deposition and be graded on their ability to follow video deposition guidelines and produce a usable, high-quality video of the deposition. Candidates must have taken the CLVS Seminar first; the Production Exam and the Written Knowledge Test may be taken in any order. Learn more about the CLVS program at NCRA.org/CLVS.