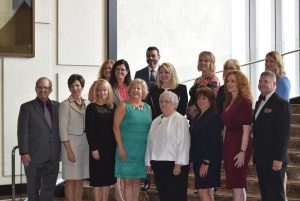 NCRA's 2018-2019 officers and Board of Directors were installed during the premier session held Aug. 3 during the Association's 2018 Convention & Expo taking place Aug. 2-5 in New Orleans, La.
The newly elected officers include:
President: Sue A. Terry, FAPR, RPR, CRR, CRC, Springfield, Ohio
President-elect: Roy (Max) M. Curry, Jr., RPR, CRI, Franklin, Tenn.
Vice President: Christine Phipps, RPR, North Palm Beach, Fla.
Secretary-Treasurer: Debra A. Dibble, RDR, CRR, CRC, Salt Lake City, Utah
In addition, four new members of NCRA's Board of Directors were also installed to serve three-year terms during the event. They include:
Stephen H. Clark, CRC, Washington, D.C.
Cindy L. Isaacsen, RPR, Shawnee, Kan.
Karyn D. Menck, RDR, CRR, CRC, Nashville, Tenn.
Cathy Penniston, RPR, CRI, Ottumwa, Iowa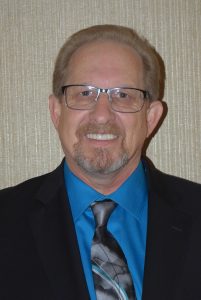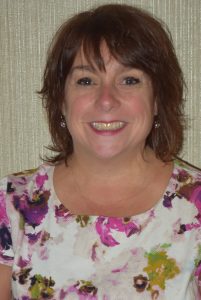 Also installed to serve a one-year term were:
Keith Lemons, FAPR, RPR, CRR, a freelance court reporter from Brentwood, Tenn.
Yolanda Walton, RPR, an official court reporter from Norwalk, Ohio
Returning directors include:
Kristin M. Anderson, RPR, San Antonio, Tex.
Meredith A. Bonn, RPR, Webster, N.Y.
Tonya J. Kaiser Dunn, RPR, CMRS, Fort Wayne, Ind.
NCRA Immediate Past President Christine J. Willette, RDR, CRR, CRC, Wausau, Wis.