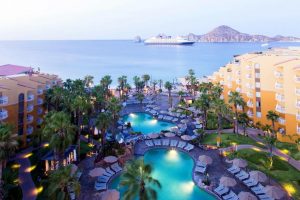 Midnight on Aug. 29 is the deadline to pledge support for NCRF by becoming a 2019 Angel donor and to be entered into a drawing for a chance to win a weeklong stay in one of three luxury resorts in Mexico.
Angels who pledge or sign up for recurring donations by Aug. 29 will be entered into a drawing for a weeklong stay at their choice of one of three Mexican resorts in Cabo San Lucas, Puerto Vallarta, or Nuevo Vallarta, generously donated by Angel and Angels Committee member Denise Paternoster, RPR.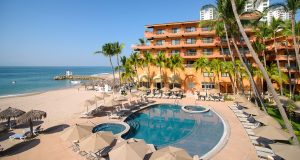 The Angels Program continues to be the most impactful component of the National Court Reporters Foundation's annual campaign, as it supports four key initiatives that are advancing the court reporting and captioning professions:
Sign up online or by filling out a 2019 Pledge Letter.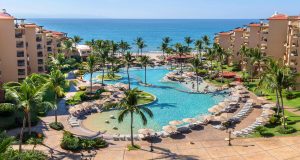 "Please support the NCRF, the National Court Reporters Foundation, by contributing to the future of court reporting and captioning. Being an Angel makes a substantial difference in the programs and our efforts going forward to address the issues our profession is experiencing. Offering your financial support to NCRF as an Angel also continues the support of the programs we have led for many years: The Veterans History Project, the education of attorneys in Making the Record, and new professional and student scholarships. Be an Angel!" said Sandy VanderPol, FAPR, RMR, CRR, NCRF Trustee and Angel.