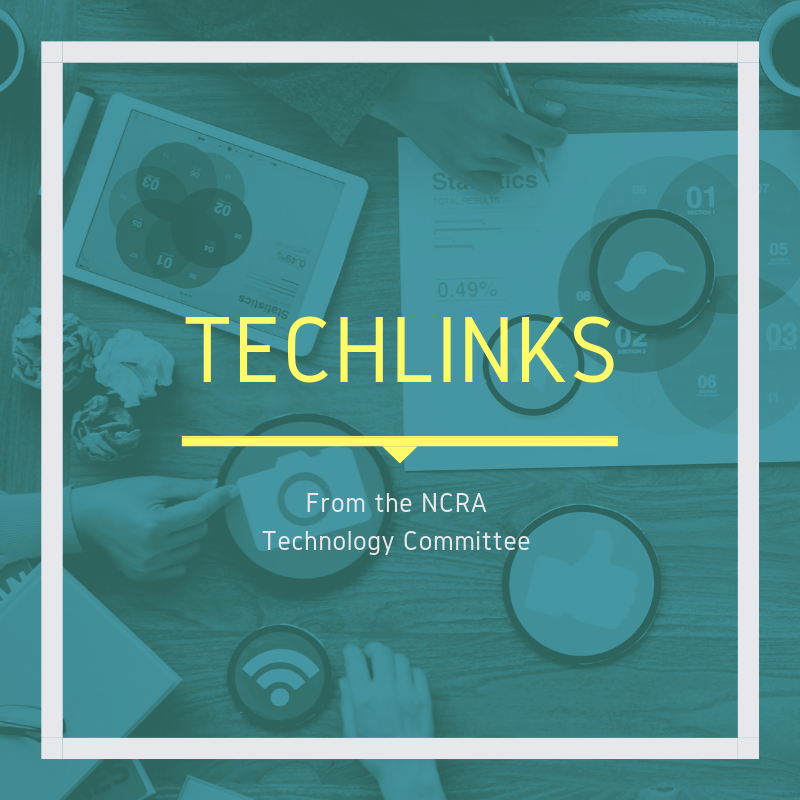 In today's world of technology, everyone knows what the "cloud" is. According to ZDNet:
What is cloud computing, in simple terms?
Cloud computing is the delivery of on-demand computing services — from applications to storage and processing power — typically over the internet and on a pay-as-you-go basis.
The adoption of cloud-based platforms is growing in the marketplace and can vary depending on several factors. ZDNet offers an in-depth article about the history and examples of cloud computing available.
Tech Radar Pro suggests: "In 2019, consumers and businesses are continuing the trend of reducing their need to rely on local storage hardware and infrastructure by backing up content and placing files and applications online in the cloud. Google data shows that interest for 'Cloud Storage' alone has increased by 40x over the past decade."
"Given the multitude of cloud storage providers out there, one has to wisely choose a provider who will offer the maximum amount of low-cost storage and bandwidth, while still keeping your data safe," the article continued.
NCRA's Technology Committee Chair Lynette Mueller, FAPR, RDR, CRR, suggests there are several reasons to adopt the use of a cloud service for court reporters: Security, speed, reliability, backing up, restoration, and productivity.
Ntiva's blog has some helpful tips on how cloud computing improves employee productivity: "To make the best use of your laptops, tablets, and smartphones, one needs a cloud storage option. The concept of storing files in the cloud may have started as a way for consumers to back up their data in case of disaster, but today's best services offer so much more. Not only will the cloud back up your files, photographs, and video, but it also gives you the ability to sync your data across all of your devices, collaborate with colleagues, and have instant access at your fingertips! Now you may edit documents and share files wherever you may be."
Remember, though, that you should also utilize multiple backup methods. Some to consider are as follows: Laptops, external hard drives, Drobo, writer SD card, Synology, and CrashPlan. A blog post by Mueller at Omega Reporting gives additional information about backing up and is still relevant today.
Mueller also adds: "As court reporters, it is invaluable for us to have access to all our CAT files no matter our physical destination. For instance, if you're on vacation and a client cannot seem to locate the electronic version of a transcript, simply access your cloud storage app of choice on your smartphone and create a secure link and email it on the go. Happy client!"
There are many, many options for cloud storage today. How to choose the right cloud storage option is dependent on several factors.
What type of files do you wish to store?
How much space do you require?
Do you plan to collaborate with colleagues?
Do you want to share files with clients?
How easy to learn and/or intuitive is the service?
How much is a paid version?
Need options for your particular system?
The best cloud storage services for Apple users
The best cloud options for Android users
If you are using multiple cloud storage platforms, consider CloudBerry Backup Free, an app designed to be useful for users who wind up with data scattered across several online services.
Teresa Russ, CRI, a CART captioner and freelance court reporter who is a member of the NCRA Tech Committee shares her views on Dropbox: "I discovered Dropbox while reading the JCR magazine some years ago. I favor Dropbox because it's simple to use. I use Dropbox to send my transcripts to my scopist, and I use it to store my photos. I prefer cloud storage rather than using flash drives because I like having my files on my phone so that I can access my documents anywhere at any time. Information stored on a flash drive can accidentally be erased or lost. Dropbox automatically backs up your work online. As far as privacy, this cloud storage has a two-step verification process."
Mueller provides some additional tips on the various cloud storage choices she utilizes: "As a small firm owner, I am ever mindful of expenses. I use different cloud services for different aspects of my business. My favorites are Box, Dropbox, Google Drive, iCloud, and Stenograph's cloud backup. There are free versions for all of these resources."
She provides additional information about these cloud resources:
Box: I use this for my repository. According to their policies, Box is HIPAA-compliant. If you know your client uses Box, add them as a Collaborator so that they can move the files to the folders of their choice without having to download and upload again to a different folder. This will save them time and get them on with their day.
Dropbox: This is the known storage app for the masses. You can collaborate with colleagues and share links with clients. I can create a special link for the court reporters, proofreaders, or scopists that don't have Dropbox too! Simply create the link, and they can upload directly to it.
Say, for example, a client calls you and you're on a job or on vacation and they desperately need that deposition they can't locate. Dropbox to the rescue! If you store your transcript files in Dropbox, you can create a link directly from your smartphone (providing you have it on your phone), and send them a secure link on the go.
Dropbox or any other cloud storage option is a good way to send those large .wav files to your scopist or to share word lists with colleagues.
Google Drive: I love Google calendar and have used it since 2010! I upload all of my notices of deposition to Google Drive. Then, when I create a calendar entry for a job, I click on the paperclip and access the notice and attach it to my calendar entry. Everything is stored in one app. (This is a free app and I don't pay for extra storage.)
iCloud: I utilize iCloud to back up my iPhone data and my extensive photo albums. One of the benefits of using iCloud is that all my contacts may be accessed on my iPhone, iPad, and both of my Mac computers. I enter the data once and, boom, it's on all of my devices. No need to type in data multiple times. A true time-saver!
I utilize my Mac for administrative purposes: Email, calendar, billing — you get the idea. When I'm on the job and check email during breaks, if there's a W-9 or an invoice a client needs, I can simply add the attachment straight from my iPhone because I have access to my desktop and all my cloud accounts. The client never has to know I'm away from the desk!
Stenograph's Cloud Backup: The beauty of our profession is that we can produce a transcript anywhere we are as long as we have our laptop and an internet connection. When I'm on vacation and have to catch up on a little work, I know that I can always access my Catalyst files on the go with Stenograph Edge.
The NCRA Technology Committee is taking your questions on topics surrounding realtime and technology. Send the questions you want the Technology Committee members to tackle to jcrfeedback@ncra.org.