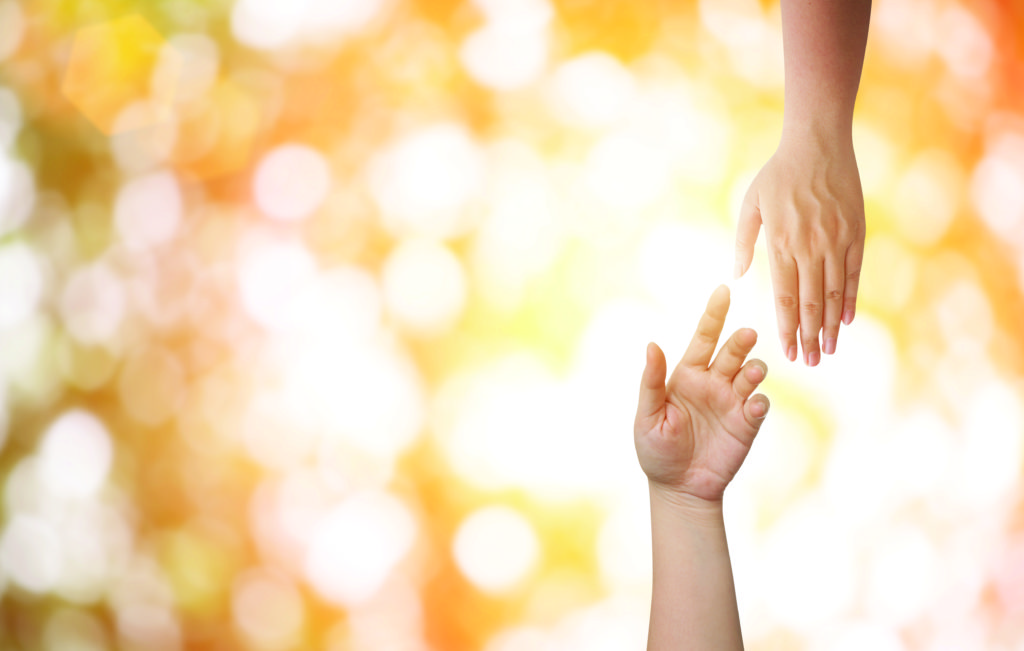 Nominations are now being accepted for the Santo J. Aurelio Award for Altruism, the highest honor awarded by the National Court Reporters Foundation (NCRF). The deadline for nominations is June 30.
The Aurelio Award, which is presented annually at the NCRA Convention & Expo, recognizes a longtime captioner or court reporter who has given back selflessly to the profession or community. The nominee must be an NCRA Participating or Registered member or a Retired Participating or Retired Registered member, have demonstrated altruistic behavior, and have been a working captioner or reporter for at least 25 years.
"Receiving the Santo Aurelio Award was an emotional and overwhelming moment, only made better because I was able to share it in person with so many friends and colleagues who offered their heartfelt congratulations and kind words," said Marjorie A. Peters, RMR, CRR, a freelance court reporter and firm owner from Pittsburgh, Pa., who was honored with the 2018 award.
"When I look at past years' awardees, I am in awe to be included now in their company and then even more humbled that my dear friends nominated me and saw it through," she added.
For questions or more information about the Santo J. Aurelio Award for Altruism, contact NCRF Deputy Director Mary Petto at mpetto@ncra.org.