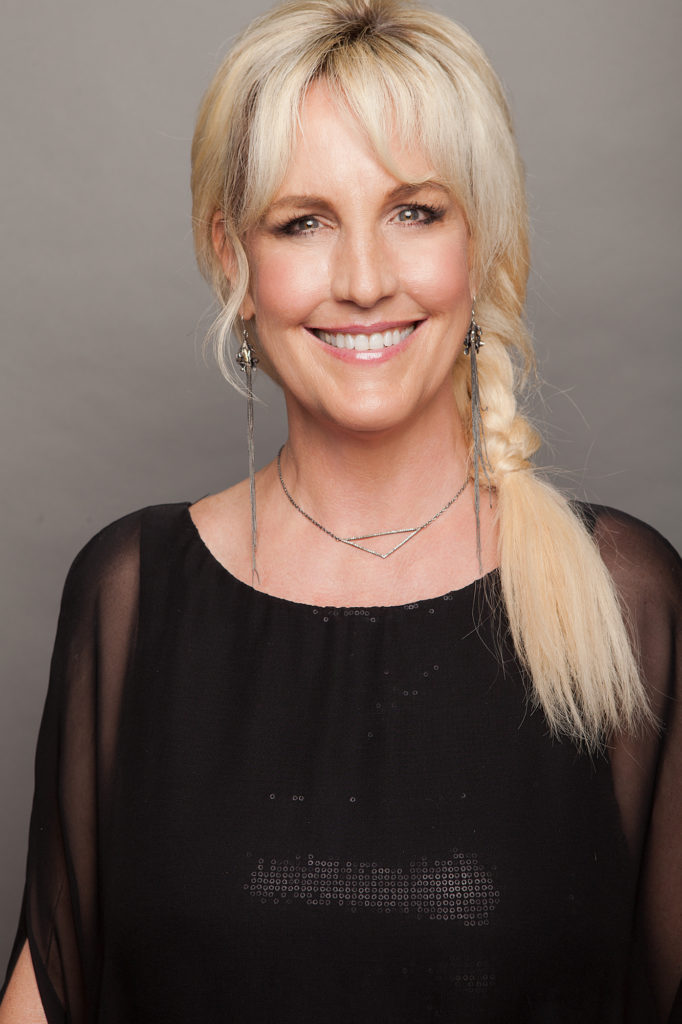 NCRA is pleased to announce that the keynote speaker for its 2019 Convention & Expo taking place Aug. 15-18 in Denver, Colo., will be renowned consumer advocate and environmental activist Erin Brockovich. She will deliver the keynote address on Friday morning as part of the Premier Session, which will also include the installation of officers.
"I am excited to welcome Erin to our event and look forward to hearing her insights, which will set the stage for the rest of Convention. Having a speaker of Erin's caliber is one way that the NCRA Board of Directors is working hard to fulfill the promise of taking NCRA to the next level with NCRA 2.0. Of course, I look forward to welcoming every attendee to Denver and sharing with all of you this wonderful learning and networking experience. The 2019 Convention & Expo promises to be a one-of-a-kind event," says President-Elect Max Curry, RPR, CRI, who will automatically ascend to the presidency during Convention.
The movie Erin Brockovich turned Erin from an unknown legal researcher into a 20th-century icon by showcasing how her persistence was the force behind the largest medical settlement lawsuit in history. She continues to fight and uses her notoriety, knowledge, and dedicated spirit to encourage others to stand up and make a difference.
In addition to a diverse line-up of sessions for court reporters, captioners, legal videographers, and scopists, the 2019 Convention & Expo will include the two-day CRC Workshop and CRC Exam, the ever-popular CRR Boot Camp, full-day vendor training workshops, and the Punctuation Workshop on Thursday afternoon. Throughout the Convention attendees can earn up to 1.175 CEUs.
In addition to education, the NCRA Convention & Expo is known for its networking. Make sure to reserve your space for the highly anticipated ticketed events, including the Opening Reception, where you can meet and mingle with the Board of Directors, the many supportive vendors who make your jobs easier each and every day, and the members in attendance who are looking to make connections, too; the Awards Luncheon, where many NCRA members are recognized for their accomplishments; and the Member Recognition Gala, during which members can enjoy a night of dinner, drinks, and dancing. The annual Realtime and Speed Contests are also expected to sell out quickly, so don't delay registering for these special events!
For more information about the 2019 NCRA Convention & Expo, or to register, visit NCRA.org/Convention. Take advantage of the special pricing in effect through May 15 that will get early registrants a $50 discount on the full registration. Attendees are also encouraged to reserve hotel rooms for the Convention at the Hyatt Regency Denver at Colorado Convention Center. Staying at the host hotel not only gets great amenities for registered attendees (including continental breakfast on Friday and Saturday), but it also helps NCRA keep rates for events reasonable for everyone.
For sponsorship information please contact Mary Petto, Senior Director of External Affairs, at mpetto@ncra.org.