2019 Celebrate Certification Month kicks off today, and as part of the celebration, we will take a look in each week's JCR Weekly at the certifications offered by NCRA.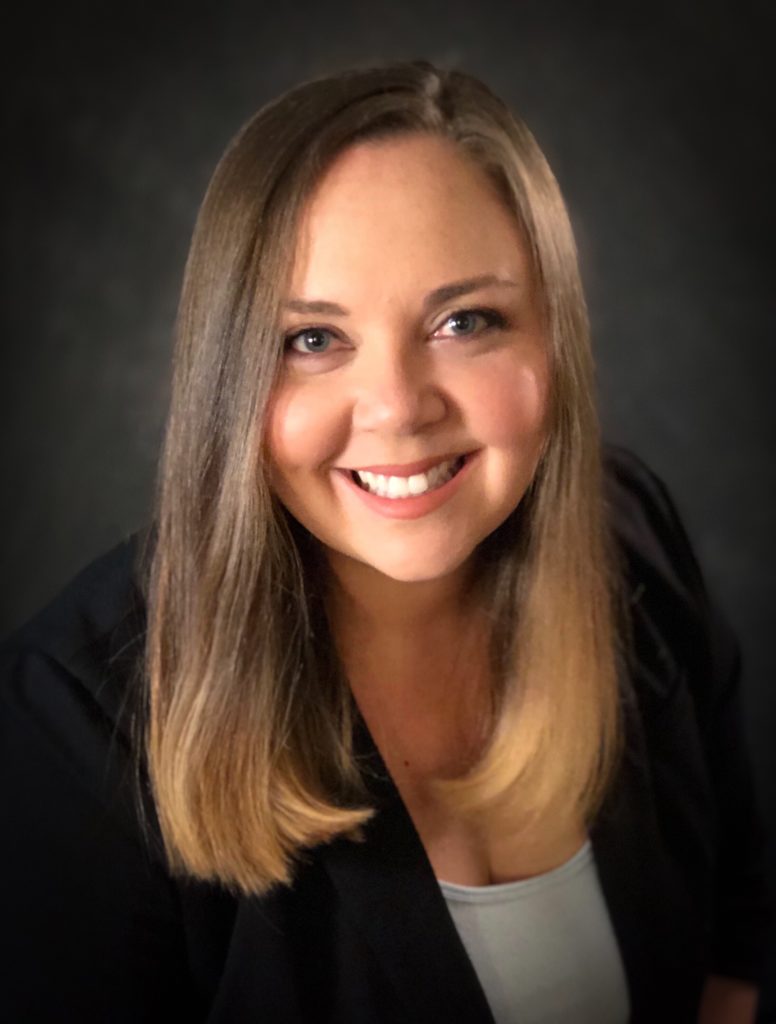 Join the numbers of NCRA members who have already earned their Registered Professional Reporter (RPR) certification and be recognized for your commitment to enhance your skills and the services you provide to your clients and customers.
To be recognized as an RPR, candidates must pass a Written Knowledge Test on industry best practices and a Skills Test that combines a challenging threshold of both speed and accuracy. RPR-certified court reporters are in high demand among the nation's premier law firms, courthouses, and other scenarios in which a reliable, accurate transcript of proceedings is required.
"As a new court reporter in the field, having this certification not only gives me confidence, but it lets potential employers and clients know I have what it takes to do the job well," said Katherine West, a freelance court reporter from Hendersonville, Tenn., who earned her RPR in March.
"NCRA has provided valuable resources since the beginning of my student journey, and I am thankful for their continued support during this pivotal time in my career," West added.
Earning the RPR credential is quite an accomplishment given the amount of preparation and knowledge that successful candidates must possess to pass. Those who hold RPR credentials are not only among the top stenographic court reporters in the profession, but they also embark on a path of lifetime learning with continuing education requirements.
"It is such an honor to have been able to accomplish my RPR certification. This opens up so many more doors and opportunities for me as a court reporter, especially since I am considering possibly moving to another state in a few years. Being a member of the NCRA is wonderful. The organization is flooded with information and helpful tools for our profession" said Maria F. Piotrowski, a freelance court reporter from Edison, N.J., who earned her RPR in January.
Register between May 1 and 15 to take the RPR skills test and save on the registration fee during NCRA's 2019 Celebrate Certification Month.
"Becoming a Registered Professional Reporter has opened new doors to me in the world of court reporting and offers opportunities that I am looking forward to taking advantage of," said Sydney Lundberg, Norwalk, Iowa, a freelance court reporter for the Huney-Vaughn Court Reporters, Ltd., who earned her RPR in January.
Nicolle J. Tornetta, from Bensalem, Penn., who works as a freelance court reporter in Pennsylvania and New Jersey, also earned her RPR in January.
"Earning this certification only proves to myself what my clients have always told me, that I am a top-notch reporter," she said.
For more information about earning your RPR or any other NCRA professional certifications, visit NCRA.org/Certification.