2019 Celebrate Certification Month is here, and as part of the celebration, we will take a look in each week's JCR Weekly at the certifications offered by NCRA.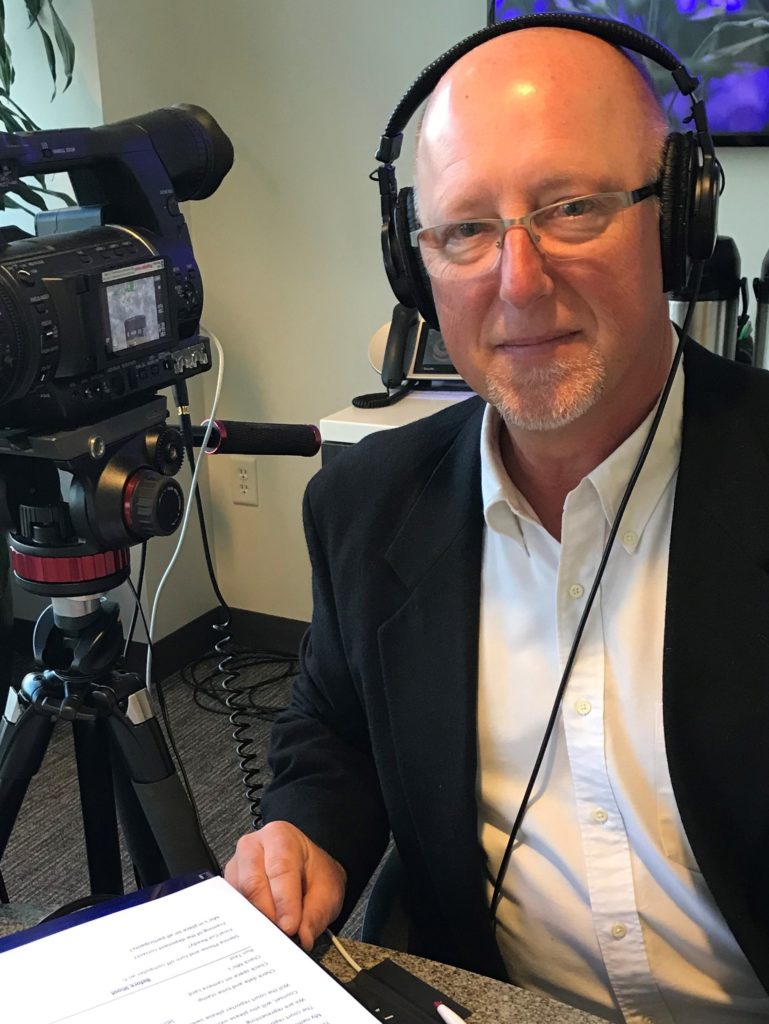 Professionals who hold NCRA's Certified Legal Video Specialist (CLVS) certification have proven that they are experts in understanding how to set up and capture the necessary information needed in a video format by parties to a case. They are highly trained in working with video equipment to provide accurate and vital records in this type of specialized format. And, most importantly, they understand their role best serves the client when provided in conjunction with a certified court reporter.
The CLVS certification not only acknowledges the high level of skill and understanding of knowledge related to all facets of videotaping, court proceedings, and judicial procedures, and the ability to deliver accurate and timely finished video product, but also the positive impact on your business.
T.R. Hutchinson, CLVS, from Portland, Ore., is a member of NCRA and has worked as a legal videographer for the past year and a half. Prior to becoming a videographer, he owned and operated his own business. As a business owner, he understands that being competent, responsive, and reliable are major keys to success and says the change in career to be a freelance legal videographer has been very positive.
"Earning my CLVS has increased my business. I work as a freelancer, and once other firms heard I had received my CLVS, I started getting more calls for work," said Hutchinson, who earned his CLVS in March.
"Going through the process increased my technical understanding about shooting video a little more, plus I received a better understanding about 'professional' behavior on the job. As I mentioned, I just wanted to work freelance, and the court reporters have commented to me more than once about how professional I am. That has led them to give my name to other people, which is why my business is increasing," he added.
To earn the CLVS, candidates must attend a mandatory certification workshop that is held online, pass a Written Knowledge Test, and take the CLVS production test held twice a year at NCRA headquarters in Reston, Va. Prior to the test, there is also an optional hands-on training session, also held at the Reston location.
Christine Stroia, from Minneapolis, Minn., a member of NCRA, also earned her CLVS in March. She has worked in the video industry for more than 15 years.
"Earning this certification shows that I am dedicated and prepared to work with the court reporter to capture and protect the integrity of the record and am committed to following the standards set forth by the CLVS Council of the NCRA," Stroia said.
For more information about earning your CLVS or any other NCRA professional certifications, visit NCRA.org/Certification.