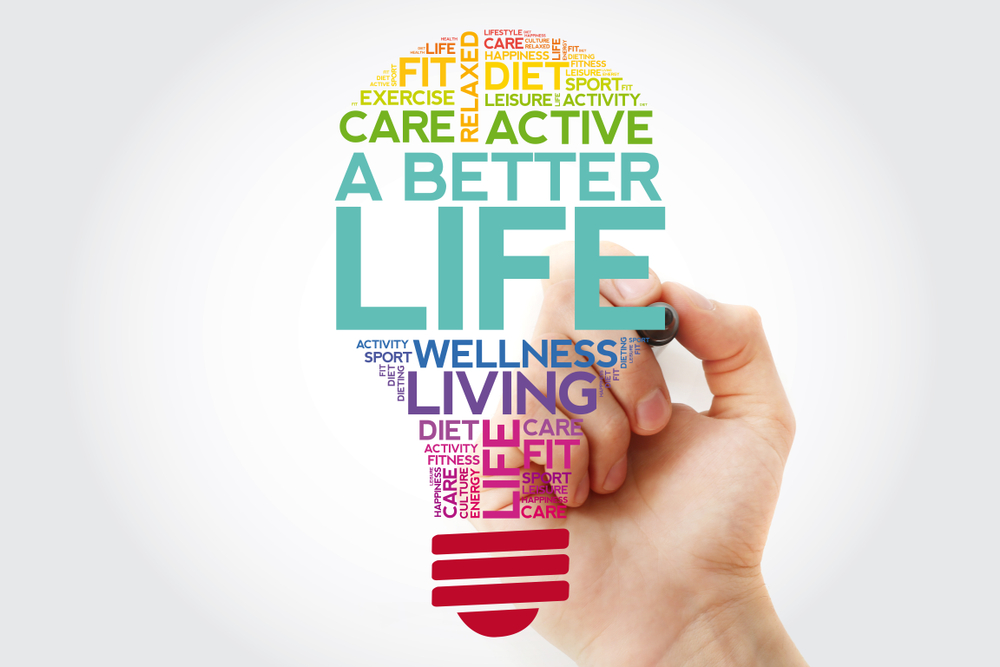 Jennifer Sage, who previously worked as a court reporter, will be presenting a live webinar for NCRA at 7 p.m. Eastern July 11 on how stress affects the mind and the body. With a family history of cancer, heart disease, and diabetes, she decided to learn all she could about how to improve her family's health and her own. Eventually, she left court reporting to become a preventative wellness consultant.
The JCR caught up with Sage to get a little more information about this upcoming session.
JCR | How did you end up being a court reporter?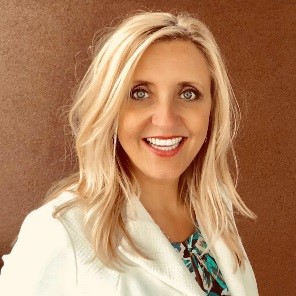 JS | I originally was in school for criminal justice and had planned on being an FBI agent. I met my first husband in college who was, at the time, a narcotics agent. A beautiful 3-year-old stepdaughter was part of the package, so I decided to become a court reporter where I could spend more time at home to raise her.
JCR | How and why did you end up moving from court reporting to stress management?
JS | Before 2014 I only knew of stress as stress. I did not realize how stress affects cellular aging, illness, and disease. Once I became educated by many physicians, I decided to first get myself and my family on a healthier regimen. I have a family history of breast cancer and heart disease. I was praying for an answer.
Since then, my health has changed dramatically. Now it has become a passion of mine to share with others what I have learned to help them alleviate the symptoms of stress and learn more about prevention.
JCR | What should people hope to learn about stress and how your techniques can improve their overall health and outlook?
JS | Physicians only treat the symptoms. They do not treat the root cause nor do they teach prevention. Targeting the effects of stress will slow the aging process, inflammatory response, and many diseases associated with cellular breakdown. I want people to thrive as they live.
JCR | What advice would you give court reporters about stress management?
JS | The sooner you can learn to "biohack" for prevention, the better it will alleviate the effects of stress on cellular breakdown.
JCR | Final thoughts?
JS | ABC News did a special Primetime investigative report on this very topic in 2005, which is what opened my eyes. Now universities are studying this technology worldwide. As a result of learning this information, I believe my mother was able to survive a recent heart attack where she coded and was brought back to life. My father was not so lucky back in 2004. I know someone is waiting to hear this information. If I can help save a life, my life has meaning.
Register for the live webinar, which will be held July 11, 7 p.m. (ET).
Interested but the timing isn't right for you? Register regardless. Webinars can be purchased now and viewed within a 30-day window of presentation date. They will also be available for purchase later as e-seminars.