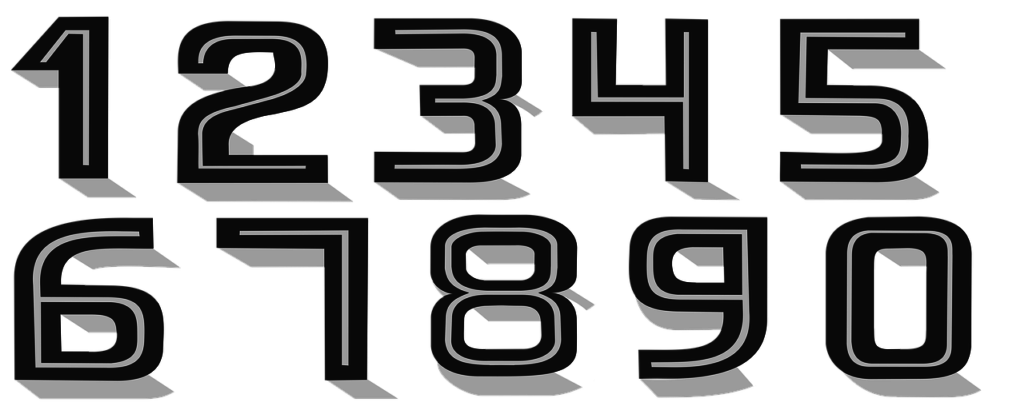 Maybe you have already registered for the 2019 NCRA Convention & Expo in Denver, Colo. August 15-18. Or maybe you are still trying to decide whether to go. Up-to-Speed offers the top 10 reasons why students should take advantage of the great opportunity.
Special student discount pricing. Student members pay only $150 for a full registration; student nonmembers: $235. Registration includes complete student track seminars, 3-day Expo Hall pass, Meet & Greet Reception with NCRA Board, Opening Reception, Premier Session, and Awards Luncheon.
Networking. The NCRA Convention & Expo is the largest gathering of court reporters and captioners in the country, so students have a good chance of meeting a wide range of working professionals. "Really be open-minded about working reporters sincerely wanting to help you because they are so passionate about this profession," said Sarah Hamilton, a student at the College of Court Reporting in Valparaiso, Ind.
Knowledge. With sessions aimed specifically for students – such as "Good Reporter/Bad Reporter," "Steno Speed Dating," and "You Want Me to Do What" – attendees will learn tips and strategies to help them succeed during school and after they graduate.
Motivation. "Going to convention as a student was something I looked forward to every year," said Callie Sajdera, a graduate of Anoka Technical College in Anoka, Minn. who is a presenter this year. "The convention always gave me a rejuvenating feeling and motivated me to push myself through school. Whenever I am running low on motivation, it seems to be just around convention time!"
Community. Convention is a great way to build relationships with other students, especially for those who attend online programs. "Hearing stories from others who have had the same struggles is encouraging, said Michael Roberts, a student at Brown College of Court Reporting in Atlanta, Ga., "because you find out you're not the only one dealing with these conflicts."
Meet the NCRA Board. Students are invited to a special meet and greet with the NCRA Board of Directors
Premier Session with Keynote Speaker. Attend the Premier Session with Erin Brokovich, national recognized consumer advocate and environmental advocate.
Expo Hall. Student registration includes access to the Expo Hall, where they can view products and demonstrations by vendors.
NCRA. Learn more about what your association can do for you.
Denver, Colo. Visit the Mile High City while you are in town for the convention!
View Student Track Sessions