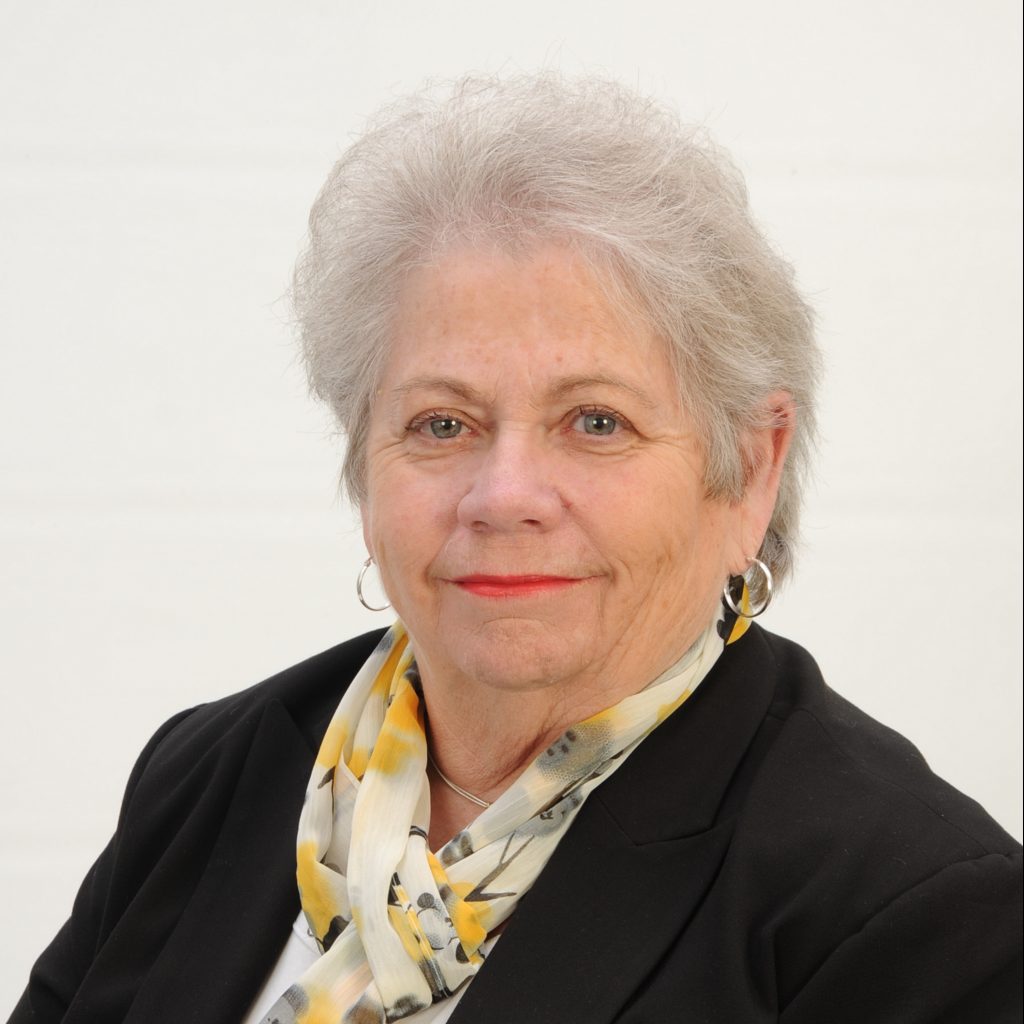 I wanted to take an opportunity, as I conclude my year of service to you, our members, to thank you sincerely for the honor you've given me this year to serve as your NCRA President. 
The year has brought about adjustments in both our Board and headquarters operations, and you've been very supportive to our organization throughout the many changes. We've seen challenges emerging, but together, we're making a difference in promoting and protecting the interests of stenographers nationwide.
To recap some of the year's highlights, the NCRA STRONG Task Force has been sharing PowerPoints and other information and tools with our state leaders to help them promote increased awareness to the public of the important role stenographers play in both the court reporting and captioning professions.
The NCRA A to Z™ Intro to Steno Machine Shorthand program has continued to expand, and we saw the introduction of the program into a high school in Texas, as well as the development of an online program for those with time and proximity constraints. A huge thanks is in order to all those who have volunteered to be a part of both the online and brick-and-mortar programs. It's been a fun and engaging way to get the word out about our great profession. This effort has been helped by the generous assistance with machines by ProCAT and Stenograph, and by you, the members.
The NCRA A to Z program has also been aided by the introduction of the iStenoPad app by StenoCAT, which allows those who may not have access to a steno machine to participate in the program. If you're considering hosting an NCRA A to Z program but don't have access to machines, you can use the iStenoPad app as an alternative. Once you have downloaded and registered the iStenoPad app, a brief video will introduce you to the features that can be turned on or off.
During the ensuing year, NCRA intends to use our infrastructure to our advantage with the NCRA A to Z program, and that infrastructure is using our state affiliate associations around the country as boots on the ground to get this thing rolling successfully, full steam ahead. The NCRA A to Z Committee will be working directly with our National Committee of State Associations (NCSA) delegates, state by state, to help coordinate the rollout and implementation of the NCRA A to Z programs nationwide, along with direct guidance and assistance from NCRA's leadership on the Board. 
If you'd like to donate to the NCRA A to Z program, please remember that there is only one way to do so, and that is through your donations to the National Court Reporters Foundation. You may request that your donation be earmarked for the A to Z program. There are other organizations with different introductory programs, but NCRA has only one program, and that is the A to Z. Donate here.
In addition to the NCRA A to Z and STRONG Task Forces, several new committees and task forces are being formed that will strengthen the positions of our videographers and scopists. This next year, we'll have a committee focused on our social media strategies, and they will play a key role in disseminating positive information regarding our profession and will be actively involved in monitoring our social media accounts. Stay tuned for more details soon. 
Also, our NCSA governing board is being revamped to increase communication and participation of our state leaders, both with one another and with the Board. We feel that our state leaders are the integral ground force to identify and combat issues at the state level.
In closing, the nation's largest gathering of the stenographic community is just around the corner, and it holds the promise of talented speakers, engaging content, and many opportunities to network with colleagues and meet and interact with our stellar NCRA staff. If you want to be among the first to receive the materials that the NCRA STRONG Task Force has been assembling and have access to some very cool products that will promote steno to your clients, make plans now to be at the 2019 NCRA Convention & Expo in Denver August 15-18, 2019. Come and share your passion for our profession and renew your commitment to its future. While you're there, please stop by our NCRA Board of Directors tables during the Opening Reception so that we may thank you in person for your choice to be a member of NCRA. 
In the spirit of NCRA 2.0, we will be streaming the live text of the NCRA Business Meeting, and members will be sent a link to observe the meeting if they cannot make it in person.
I'm looking forward to celebrating with Max Curry, RPR, CRI, our incoming NCRA President, and all of you as he and our amazing NCRA Board of Directors embark upon all the work necessary to accomplish great things. He has been an excellent President-Elect and always by my side, and I know he will serve us well.
My life has been blessed by the opportunity to represent you this year.
Signing off with all the love for a profession my heart can hold,
Sue A. Terry, FAPR, RPR, CRR, CRC
President, National Court Reporters Association