Isaiah Roberts, RPR, Magnolia, Ill., recently posted this in the Facebook group "Encouraging Court Reporting Students."
Students,
So many times I see you guys asking the question, "Is this worth it?" "Is there truly a demand?!" "Am I going to make enough!?" They're VALID questions. I had the same exact ones when I was in school!!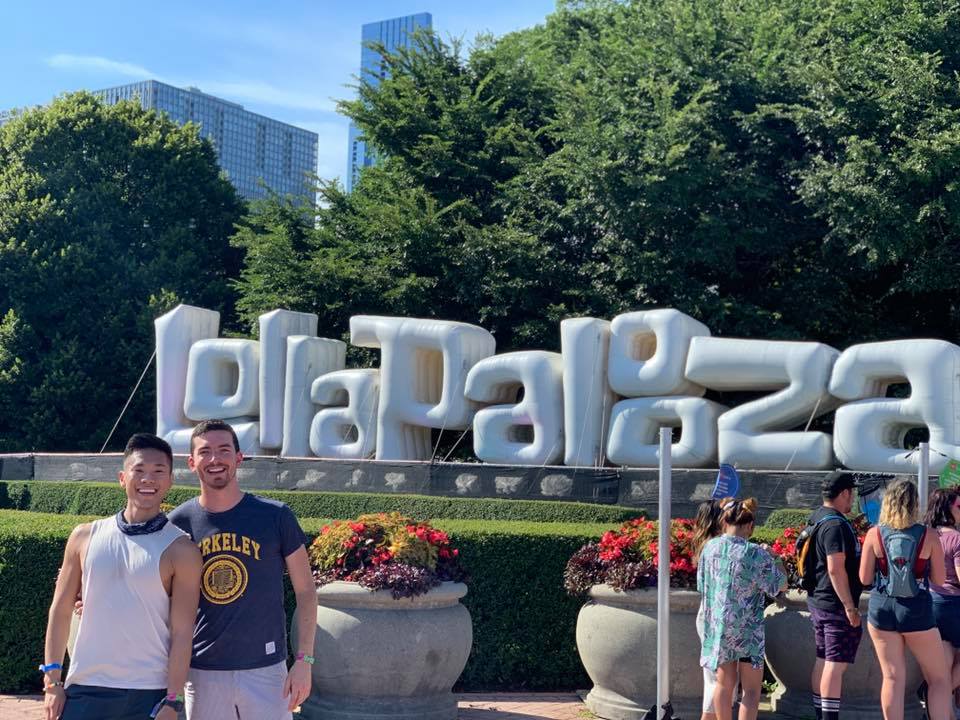 All I want to say is this: IT. IS. WORTH. IT. I can PROMISE you. I'm in Chicago and there are SO many opportunities and jobs available for you. Opportunities to travel? You name it. Last week I flew to Louisiana for deps, yesterday I got to work at my dream location (the federal courthouse downtown Chicago ?), next week I got asked to fly out to Laguna Hills for a deposition, and if not for previously scheduled depositions, I got asked to go to Hong Kong this week for depositions. On top of everything, I scored some free tickets to Lollapalooza in Chicago this weekend from a connection I made at a past captioning gig, Coachella.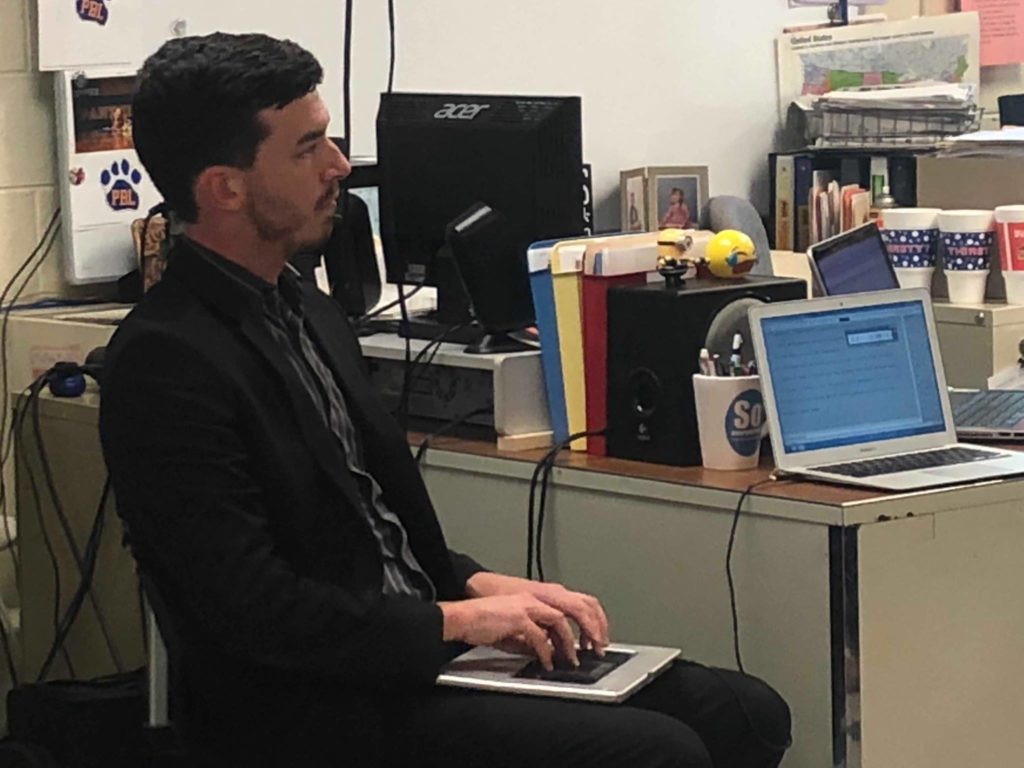 I don't say ANY of this to brag. I say this because THESE are the awesome opportunities we have in this job, and I wish someone would've told me as a student that they're out there. I'm nothing special — I didn't fly through school, nor have I won (ha, or let alone am eligible to compete ?) in a speed competition. I'm just an average stenographer. If you work hard, the opportunities are LIMITLESS.
School is hard. Theory is hard. Speed building is super hard. But seriously, guys, I PROMISE you it is so much more worth it than you can even imagine … whether that be measured by income potential, travel opportunities, or most of all, how much you're going to LOVE this profession. Keep up the hard work! ??