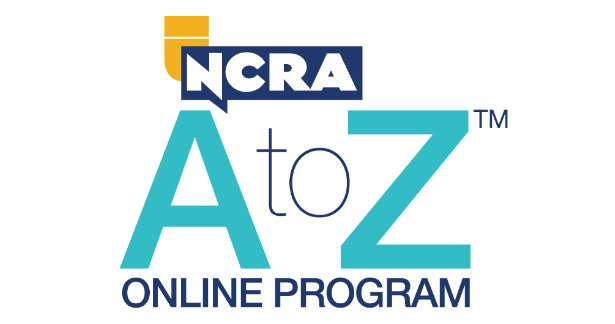 NCRA needs facilitators to lead the NCRA A to Z™ Intro to Steno Machine Shorthand online program. The NCRA A to Z program has been going since April 2018. It started with four online facilitators and programs as small as 10 to 20 participants. Today, there are five facilitators, but the program registrations are much larger. More facilitators are needed to offer more sections.
NCRA is hosting a training webinar to give step-by-step instructions and answer questions about leading A to Z online. If you are interested in becoming an online facilitator, please complete the registration form and we will send you information on how to access the training webinar.
The training will be conducted on Oct. 17 at 7 p.m. ET by Cynthia Bruce Andrews, M.S.Ed., Senior Director, Education and Certification; Dr. Jen Krueger, RMR, CRI, CPE; and Stacy Drohosky, RPR, CRR, CRI.
Registration will close Oct. 16.
Questions should be directed to schools@ncra.org.