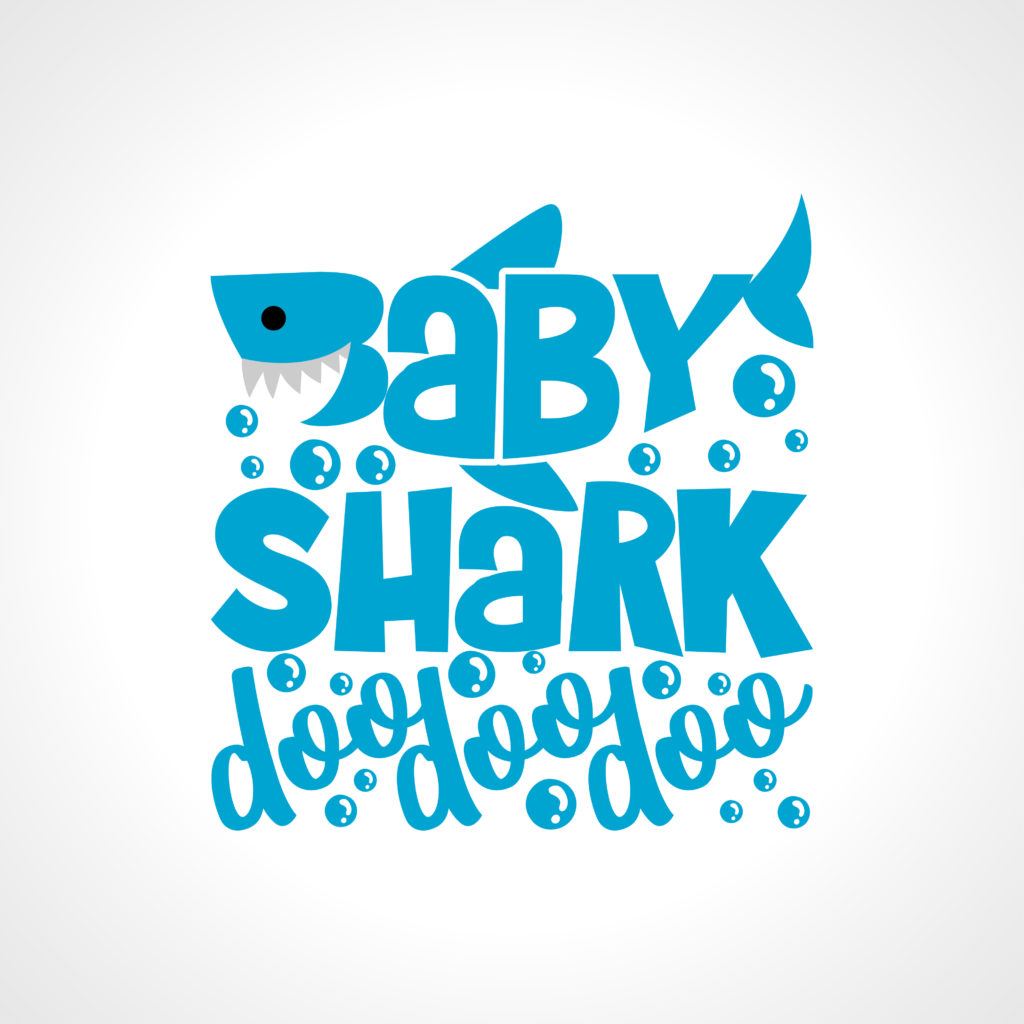 Recently on social media we posted that Baby Shark was the song that inspired the Washington Nationals baseball team and their fans to a World Series win. We asked our followers, "If you could pick a song that played as you walked into work, what would it be?"
Here are some of the answers we received:
One Moment in Time by Whitney Houston
Linda Hershey, FAPR, RDR, CRR, CRC, Chattanooga, Tenn.
The Joke by Brandi Carlile
Phyllis Craver-Lykken, RPR, Seattle, Wa.
High Hopes by Panic! at the Disco
Lauren Lawrence, RPR, Kansas City, Mo.
Bang the Drum All Day by Todd Rundgren
Leticia Salas, RPR, Houston, Texas
When the Going Gets Tough by Billy Ocean
Christa Jacimore, RDR, CRR, CRC, Little Rock, Ark.
Confident by Demi Lovato
Marie Runyon, RMR, CRR, Shreveport, La.
Rule the World
Mary Schweinhagen, RDR, CRR, Dayton, Ohio
Nails, Hair, Hips, Heels by Todrick Hall
Carissa Sabio, Fresno, Ca.
Roar by Katy Perry
Lynette Mueller, FAPR, RDR, CRR, Memphis, Tenn.
Centerfield by John Fogerty
Kim Falgiani, RDR, CRC, Warren, Ohio
Tubthumping by Chumbawamba
Tori Pittman, FAPR, RDR, CRI, Wake Forest, N.C.
Ain't No Rest for the Wicked by Cage the Elephant
Kathryn Thomas, RDR, CRR, CRC, Caseyville, Ill.