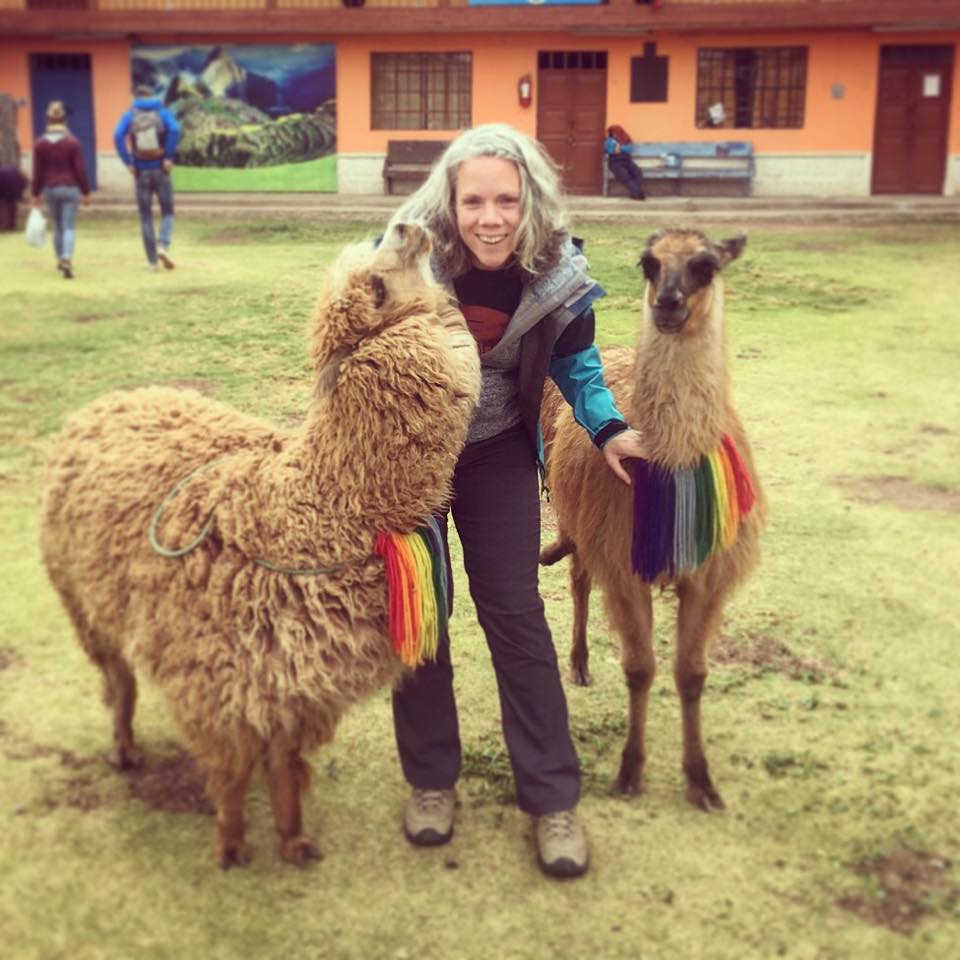 Jamie Booker, RPR, a freelance reporter in Tacoma, Wash., recently posted the following in the Facebook group Encouraging Court Reporting Students:
Why is court reporting an amazing profession? Maybe you'll see yourself in my story. I started court reporting school at 20 years old with a one-year-old baby. I had to do something to better our lives, and I'm thankful every day I found court reporting.
I started school full time. While in school, I had two more babies so I finished school part-time at night while working and raising small children. It took me four years to finally finish, but I'm so, so glad I did. It was not easy. I practiced with toddlers at my feet and infants crying and with not nearly enough hours in the day.
I passed my second 225 on a Thursday night, and I was working in court that following Monday as an official. I worked in an extremely busy courthouse in Philadelphia, but they had a great training program for new reporters. Even though Pennsylvania is not a certification state, I got my RPR anyway. Because I was certified, doors I never thought possible opened for me.
After 10 years in Philly, I wanted to try something new. Because I was a court reporter, I could! I quit my job and moved across the country to Tacoma without even looking for a job first. As soon as I had feet on the ground in Washington, there was no shortage of freelance work. It was seamless. I could be brave, try something new, and I had an amazing career that allowed it. Six months later, I was back in court in another official position.
Here I am, more than eight years later. My youngest is turning 18, and I can look to a new chapter. I'm leaving my job as an official and am heading into the freelance arena. I just wasn't happy in court anymore. And unlike 99 percent of Americans, I will never be stuck where I don't want to be. With reporting, we have options. We can be brave. We can try new things, and we don't have to sacrifice an income to do it.
As a student, your sacrifices are now. They are many. They are not fun. School is the hardest part of your whole career. But we have opportunities that will make your friends and families green with envy. STICK IT OUT! Your pain now will be so much gain later.