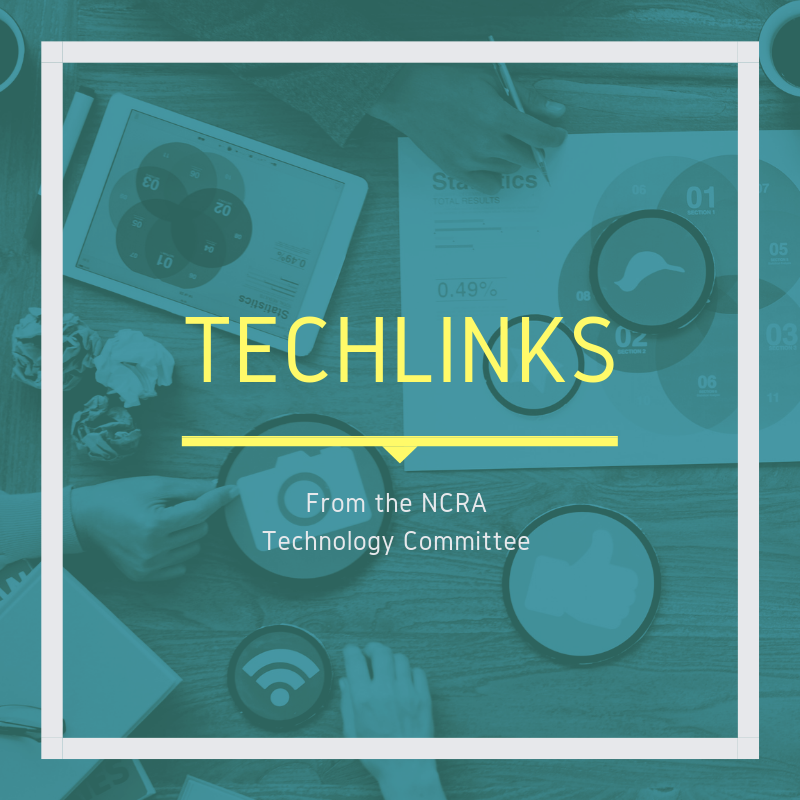 By Lynette Mueller
Robocall ~ an automated telephone call which delivers a recorded message, typically on behalf of a political party or telemarketing company.
The Telephone Robocall Abuse Criminal Enforcement and Deterrence Act, or TRACED Act, was signed into law this year.
According to an ABC News article, "Here's what you need to know about the new law on robocalls," service providers now bear the responsibility of blocking the calls from ever reaching us.
"With this legislation, phone companies will be required to give all consumers meaningful new protections against these calls, and Americans will finally get some relief from the ringing telephone," Maureen Mahoney, a policy analyst with Consumer Reports, told The Associated Press.
While there are protections for consumers in place with this law, we can take further steps in order to curb some of these annoying calls coming to our personal cellphone. ABC News mentions two apps, Hiya and YouMail, that can help weed out those telemarketer calls.
I've been using an app called AT&T Call Protect for about a year now and have found that those telemarketer calls have been cut down dramatically! When you're a busy professional, who needs or has the time to deal with those unwanted calls? There is an Android app and an iOS app.
Here are the features of AT&T Call Protect:
Automatic Fraud Blocking detects and blocks calls from likely fraudsters.
Spam Risk Blocking blocks or sends to voicemail calls identified as Spam Risk
Nuisance Call Warnings provide a heads-up on potential nuisance calls with warnings of telemarketers, account services, and more.
Unknown Callers sends callers not in your contact list to voicemail.
Personal Block List lets you block specific unwanted calls.
Siri Shortcuts enables blocking and reporting of unwanted calls with voice commands
Caller ID identifies unknown caller details.
Reverse Number Lookup provides details when you enter a U.S. number.
Custom Call Controls lets you choose call categories to accept, block, or send to voicemail.
For those times when an unwanted call does slip through the cracks, utilize the built-in features on your cellphone to block those calls from coming through in the future.
According to the FCC, there are some easy steps you can take to help reduce robocalls:
Don't answer calls from blocked or unknown numbers.
Don't answer calls from numbers you don't recognize.
Just because an incoming call appears to be from a local number doesn't mean it is. 
Don't respond to any questions that can be answered with a "Yes."
If someone calls you and claims to be with XYZ company, hang up and call the company yourself. Use the company's website to find an official number.
If you do answer a call and hear a recording such as "Hello, can you hear me?" just hang up.
The same goes for a call where you're asked to press a number before being connected to a representative.
(For more information, check out the FCC.)
"Here's everything you can do to stop annoying robocalls," an article on CNET, offers some additional great tips. Another article from CNET, "Justice Department targets robocalls with two major court cases," gives information about court filings against some carriers.
Here's hoping that this will help you get a little bit of your time back.
Lynette Mueller, FAPR, RDR, CRR, is a freelance court reporter based in Memphis, Tenn., and she chairs the NCRA Technology Committee. Questions for the Technology Committee can be forwarded to jcrfeedback@ncra.org.