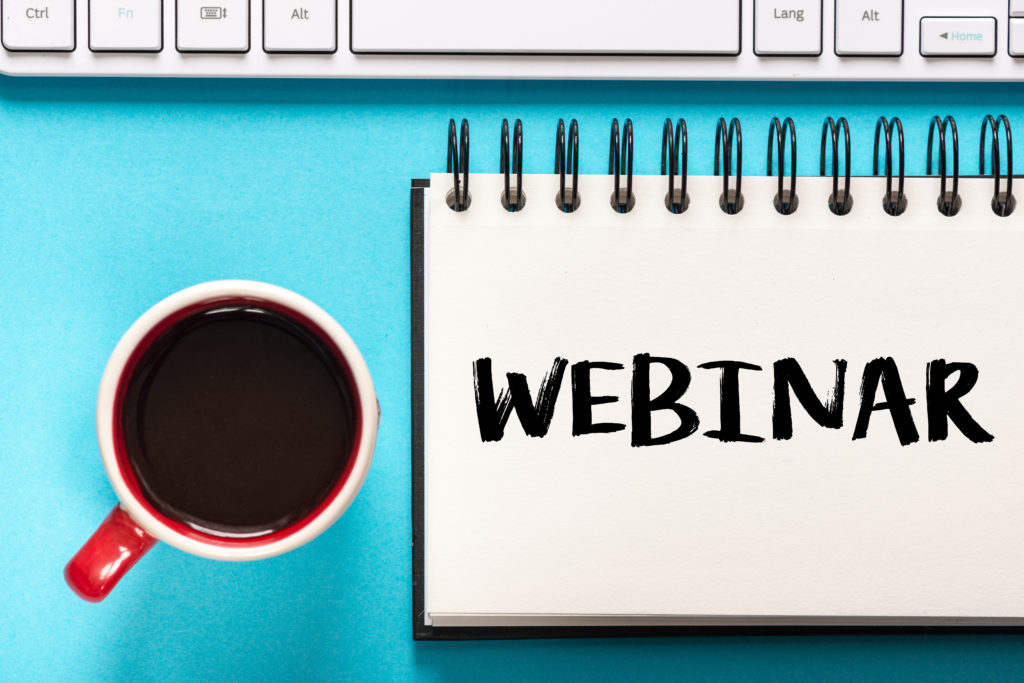 NCRA is planning two new one-hour webinars scheduled for April 6 and April 7. They are both 0.1 CEU.
On April 6, Advanced Captioning via Videoconference will be led by NCRA Director Cathy Penniston, RPR, CRI, and NCRA Director Heidi C. Thomas, FAPR, RDR, CRR, CRC. This webinar will take a deep dive into what's needed to provide CART/Broadcast Captioning remotely. Participants will be able to identify the equipment and streaming text platforms (including help resources).  Participants will also learn about available jobs for trained captioners and captioning tips.
On April 7, Advanced Judicial Reporting via Videoconference will be led by Vice President Debra A. Dibble, RDR, CRR, CRC; NCRA Director Keith Lemons, FAPR, RPR, CRR; and NCRA Director Jason Meadors, FAPR, RPR, CRR, CRC. This webinar provides information for freelance and official reporters looking to expand their services, given current conditions, into the virtual area of videoconferencing. It will provide guidance on starting up, equipment needed, platforms available, technical requirements, handling of exhibits, and marketing to clients, along with an introduction to industry standards and ethical parameters. Webinar attendees who complete this session will have the knowledge needed to successfully implement videoconferencing aspects to their practice.  
NCRA members, watch your email Thursday, April 2, for a message with registration instructions. NCRA members get the first opportunity to take part in the special resources being offered during the COVID-19 crisis. Act quickly, space is limited. If there are still spaces available on Friday, non-members will be invited to register then.
If you are not receiving emails from NCRA, contact membership@ncra.org. If you are interested in renewing or joining NCRA to take advantage of this opportunity, join online or call 1-800-272-6272.