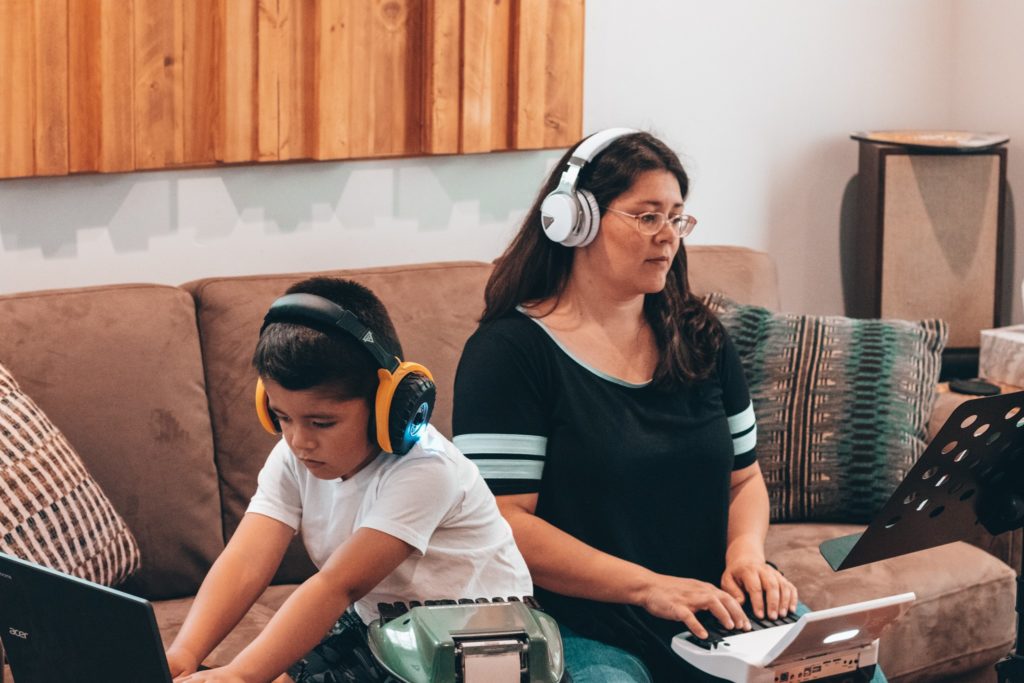 By Angela Rojo
Did anyone else see posts about Stenopalooza on social media? I can hear my teachers and other professionals in the industry telling me to put my phone down and to get back on my writer. Admittedly, social media is one of my weaknesses and such a time sucker. Anyway, Dineen Squillante, RPR, a freelance court reporter from Arlington, Vt., first planted the seed of attending Stenopalooza in one of her posts. After being invited to the Steno Strong group by Rich Germosen, RMR, CRR, a freelance court reporter from North Brunswick, N.J., and catching the infectious positive energy found there, signing up for the all-day seminar was a no-brainer.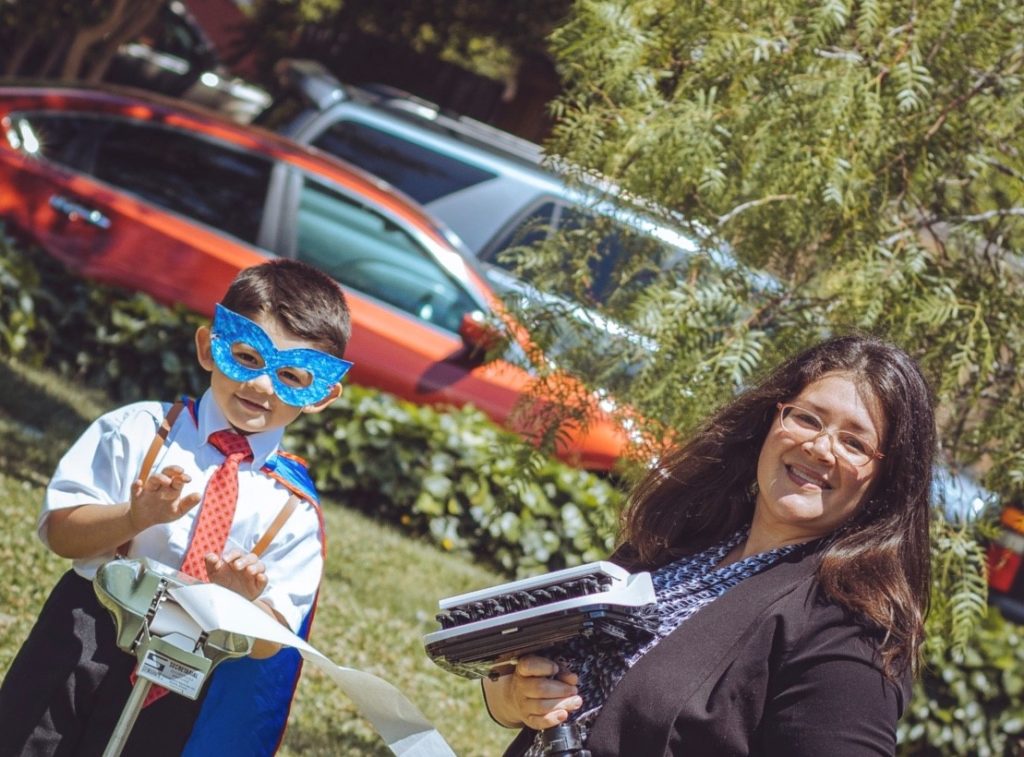 I say no-brainer only because being aware of the trends in the industry will help me to be more effective once I transition from the role of student to that of Certified Shorthand Reporter (CSR). I want to be able to advocate compellingly for the profession (read, advocate compellingly for myself). My choice to attend Stenopalooza was fueled by my desire to become an in-demand, California CSR. I am a single mom, and school is tough. However, my family would be underserved if I failed to seek information readily available pertaining to my chosen future profession. Honing my writing skill is only one of the elements of playing a vital role in either the system of justice or providing an important service for those with hearing impairments. What do you depend on to stay informed? I depend on my teachers, coach, association conventions, and training events. Oh, and social media.
Out of the nine webinars I watched during Stenopalooza, my favorites were the Lights, Action, ZOOM – Improving the New Normal; Captioning Facebook Live; and POW Knowledge is Power and NCRA is FLEXING. These were among my favorites because I think of them as double-dipping. I learned practical tips and skills that can be utilized immediately in school, and they will also serve me well in my future as a professional.
The presentation about Zoom helped pinpoint some of the connection problems I've been running into while transitioning with my school's now online classes. There were a few absolute light bulb moments! Hello, mesh router!
Completely over the top was the Facebook Live class. Denise Hinxman, FAPR, RDR, CRR, CRC, a captioner from Reno, Nev., expertly walked attendees through clear steps. The presenters began with teaching us to seek out untapped and out-of-the-box opportunities, transitioned to training clients previously unfamiliar with the elevated service value, and really guided us through all the areas necessary to providing a polished, valuable service. My words dull the class a bit, but this presentation had serious value. Dineen ended the seminar with the words, "If we don't market ourselves, nobody will do it for us." Let that sink in. "Not out-skilled. We'll be out-marketed." Not to strike fear at all, but rather action. Her words prompted me to sit up straighter and pay closer attention. "Don't assume that all lawyers and consumers of our products know that — what this job entails and the importance and sanctity that comes with it."
With all the resources available to us as students, it really is up to us to pass those tests and get out of school. I think of advocating and marketing ourselves as trusted, ethical professionals in the same way. It's up to us.
In five years – nope, make that one year — I want to be prepared to have a meaningful conversation when the opportunity arises to advocate for myself. Like Rich said, "Look for someone who's advocating and try to follow." There are local and national groups, like Steno Strong, where students are invited to participate and get to know our future peers. I encourage you to do so. There are valuable resources available in each group and association I've encountered. Don't be intimidated to get out there and introduce yourself. Attending the Stenopalooza Happy Hour event was a fun opportunity to "see" reporters relaxed and real. Students, we will be out there with our licenses and certifications sooner rather than later. Why not jump in on the socializing and educational activities now? I hope to see you next time!
Angela Rojo is a 180 word-per-minute student attending Argonaut/Charles A. Jones Court Reporter Program in Sacramento, Calif.
If you would like to purchase a webinar from the Stenopalooza event, please visit NCRA's Continuing Education catalog.