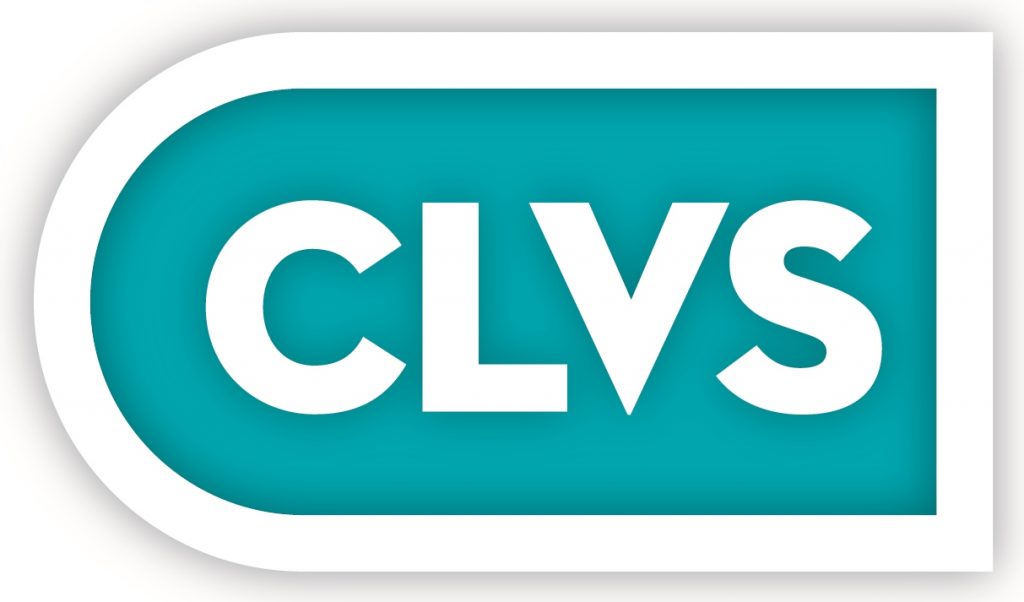 COVID-19 has been a huge learning experience for many legal videographers. We, like our court reporters, watched as the jobs on our calendars quickly disappeared, seemingly without end. This time of uncertainty provided us with ample time to reevaluate what the future of legal video may look like while also challenging us to provide our services without having to be in the same room.
What have we learned? Most importantly, we've learned to adapt. We've learned that the record button in videoconferencing software may look enticing but does not compare to the training and technical ability of our certified legal videographers. Our continuous monitoring and redundant recordings are unmatched for reliability. We have taken the standard in-room equipment and reconfigured it to allow us to record proceedings remotely.
The CLVS Council, together with the NCRA Board, released a statement this past spring, highlighting a few issues with using the record function built in the videoconferencing software. We cautioned: "Due to factors outside of anyone's control, one may be surprised to have no video at all." But what factors are we referring to? Why is it not advisable to record video depositions using this "record" function? The CLVS Council is providing further details here for those who are interested in learning more.
We recognize that the various videoconferencing software options have been a godsend to our industry during these times. We also recognize that they are first and foremost just that, videoconference platforms. While it is nice that they offer many options that enhance their abilities, the record function, though enticing to use, is not in your best interest to press into service. You are documenting a video deposition for a court of law, and reliability is of the utmost importance. Case in point: Zoom's website indicates that if the Zoom meeting unexpectedly shuts down at any time, any recordings of the meeting could be irretrievably lost. In addition, after the meeting is concluded, the video recording requires a lengthy conversion process before files are made available to the user. If that conversion process fails for any reason or is interrupted, Zoom warns that the recordings could be irretrievably lost as well. This is one reason why the CLVS Council recommends to all reporting agencies and legal videographers that remote video depositions be recorded outside the videoconferencing platform. While this alone may warrant such a warning, there are further reasons why the CLVS Council offers this recommendation.
Additionally, videoconferencing platforms do not provide a dedicated recording monitor while the meeting is taking place. Without a recording monitor, no assurance is given of what precisely is being recorded and exactly how in real time. For example, did you know that videoconferencing recordings are often recorded at wildly different resolutions throughout the meeting due to bandwidth issues? There's no way to tell whether a bandwidth problem is occurring or when.
Here's another example: If you pin the witness to your first monitor and allow screen-sharing on your second monitor, what will the videoconference record? What is on your first monitor? Your second monitor? Both monitors together?
What about other setups? As videoconferencing platforms tweak their software from week to week due to growing demand, could this inadvertently affect precisely how the recordings take place? With no recording monitor and only after the conversion process is complete can one go back and review the recorded files, and at this point the deposition is already over. One has no recourse at this point if the recording is not as expected or is lost entirely.

The NCRA/CLVS standards for recording video depositions include the ability to continuously monitor the video recording, as well as to record simultaneous, redundant recordings of the deposition in case one recording fails or is corrupted:
CLVS STANDARD #6: "Any video format is acceptable for the purpose of recording depositions provided that a simultaneous backup video recording is made."
CLVS STANDARD #43 and #44: "The videographer shall continuously monitor the video recording…[and] the videographer shall monitor the audio continuously throughout the deposition…"
These standards ensure a complete and faithful capture of the deposition even if one device or piece of software inadvertently fails. Clearly, the "record" function in videoconferencing software was never intended for legal procedures. The good news is there are multiple ways for a legal videographer to record a remote deposition outside of the videoconferencing platform using additional software and hardware.

CLVS members across the country have quickly responded to provide safe and reliable recordings of remote video depositions, just as court reporters have learned how to do the same for remote depositions not requiring video. If you are a legal videographer, stay informed on best practices for remote videos.
All of these things are positive, knowledge-building skills that better position us for our future. What if attorneys have found they enjoy having the extra time added to their schedules and not having to spend time in the airports? What if they want to continue remote videography for years to come? Now we know that we can handle whatever the world may throw at us while capturing the record whether in person or remote.
If you have further questions about how a legal videographer can safely and properly record remote depositions according to NCRA standards, you can reach out to the CLVS Council directly at clvs@ncra.org.
This article was written and published on behalf of the NCRA's Certified Legal Video Specialist Council. Thanks to all of the members of the CLVS Council: Chairs LaJuana Pruitt, CLVS, and Melinda Sindiong, CLVS; and members Louis Chiodo, CLVS; Tim Falk, CLVS; Doug Gerash, CLVS; Tim Janes, CLVS; David B. Jenkins, CLVS; John Jensen, CLVS; Andrea M. Kreutz, CLVS; and Rick Spector, CLVS.