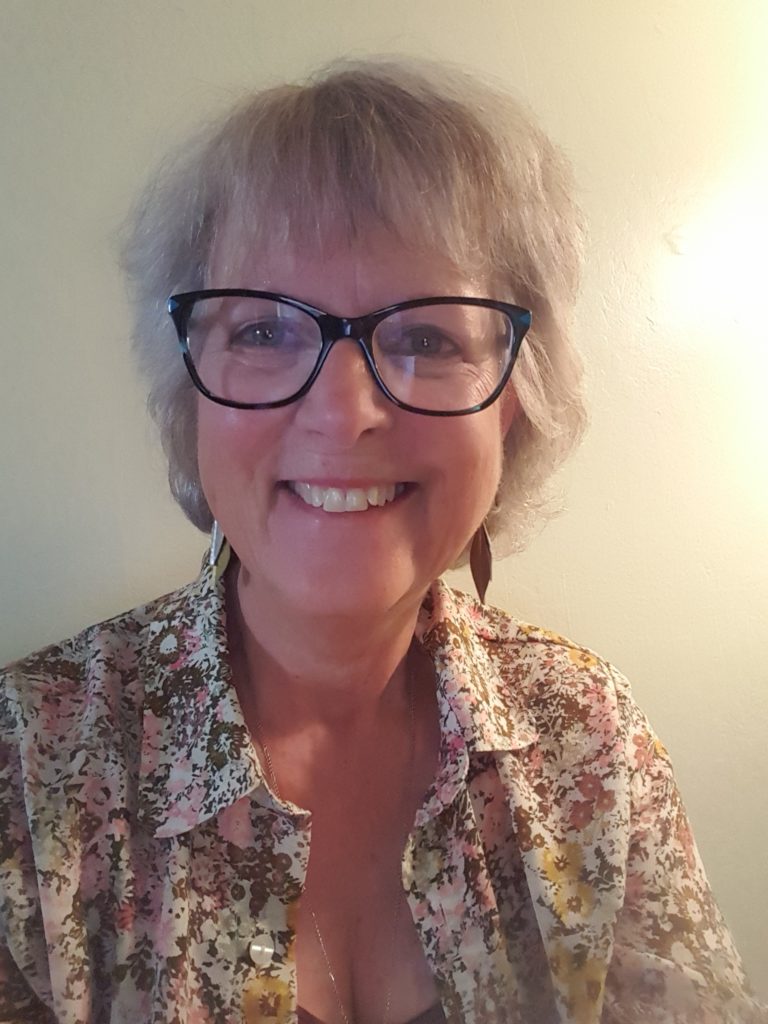 NCRA past President Karen Yates, FAPR, RPR, CRR, CRC, a captioner from Minden, Nev., and Carol Studenmund, FAPR, RDR, CRR, CRC, a captioner from Portland, Ore., and president of LNS Captioning, recently spoke via conference call with representatives from the National Geospatial-Intelligence Agency (NGA) about court reporting and captioning and the challenges of creating transcriptions of audio events.
NGA is a combat support agency under the U.S. Department of Defense and a member of the U.S. intelligence community with the primary mission of collecting, analyzing, and distributing geospatial intelligence in support of national security. It was previously known as the National Imagery and Mapping Agency (NIMA) until 2003.
Melissa J. Dicker, a researcher with NGA's Imagery & Video Pod, reached out to NCRA to learn more about captioning as her team continues to work toward providing realtime captioning or transcription in support of the agency's employees with hearing disabilities. NGA is working to ensure compliance with Section 508. Section 508 is an amendment to the Rehabilitation Act of 1973 which requires that information and communication technologies are accessible to employees and members of the public who have disabilities in a comparable manner to the access experienced by employees and members of the public without disabilities. Under Section 508, federal agencies provide accessibility for employees and members of the public when "procuring, developing, maintaining, or using information and communication technology."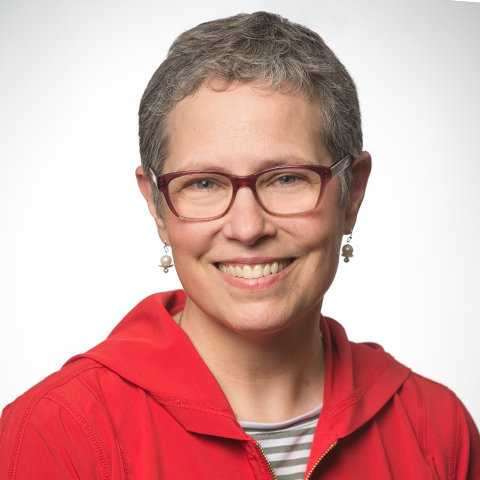 According to Yates and Studenmund, the call was fascinating and included at least five representatives from NGA, including staff from the IT, research, and reasonable accommodations departments, as well as a representative from the Massachusetts Institute of Technology Lincoln Laboratory (MIT-LL).
"NGA Research has been working on understanding how to comply with Section 508 for several years. They've evaluated multiple automated speech recognition (ARS) programs. The NGA contracted with an ASR research group at MIT Lincoln Laboratory (MIT-LL). MIT-LL knew quite a bit about voice writing and what we do with our machines. They had even checked out Eclipse and Stenograph's programs and wanted to know why we didn't use them both or why we picked one or the other," said Studenmund, who chairs NCRA's Captioner Subcommittee on Captioning Inclusivity, Captioning Regulatory Policy Committee, and also serves as co-chair of the Certified Realtime Captioner (CRC) Certification Committee.
Yates explained that the programs are expensive and complicated. The captioner doesn't decide today I'll use Eclipse and tomorrow's job would be best captioned in Stenograph's BCS. Studenmund shared her perspective that "Eclipse is the PC model of captioning software, with lots of options for completing a task. And Stenograph's BCS is like the Apple of our industry. Stenograph will take a request and create one perfect solution for it. Just one solution but it's great," she explained.
"It's fair to say they were impressed with our certification programs for both court reporting and captioning," Yates said. "We explained the technical side of each of our tests – Registered Professional Reporter (RPR) and CRC – and then explained the entire program, including the continuing education component and the ethics oversight."
The NGA representatives asked many questions about the differences between court reporting and captioning and wanted to know about how quickly the captions display for viewers. Studenmund and Yates also explained to the group how captioners can't tell speakers to slow down or speak up, especially when captioning a live TV show originated on the other side of the country. In contrast, they also explained how the court reporter is obligated to control the proceedings and tell people to slow down or speak one at a time.
"It was so cool to feel these smart, smart folks just soak up our information. They even asked us about our resilience, and how do we do it? How do we maintain our accuracy, etc.?" Studenmund noted.
"They used their in-house ASR program to caption some of their monthly employee meetings. They found their ASR system had 20 to 30 percent errors. They then had a transcriber create a final transcript from the ASR generated file. They knew that was not a good process. When we explained Eclipse's new technology that allows AI to follow along with our audio and our steno notes to fix errors in process, the person from MIT – I think he gasped. He said that was amazing. He totally understood what we were talking about and understood how awesome that new feature is."
Studenmund and Yates said the group expressed some concern about how to scale out to provide all the services they need to meet their mission. In response, Studenmund shared the story about the city of Portland's history with captioning and how the services her company provides have grown in the 20 years since it began working with the city.
"When we started captioning for Portland City Council, we only captioned the official council meetings. Over time, the city understood they needed to expand the services. We now caption for about seven different bureaus and departments in the city, in addition to the council itself. We've watched with great interest our client expand the services without inundating itself with new workflows and procedures. It's reasonable to roll out the services over some period of time. Inevitably lessons are learned that make the next expansion run more smoothly. The NGA group was really glad to hear that," Studenmund said.
In the end, Studenmund and Yates said the representatives from NGA were pleased to learn more about NCRA and even asked for a history of captioning. A copy of our recent JCR article called "What's NCRA ever done for Captioning?" has been sent to Ms. Dicker. She and her team were impressed with NCRA and all it has done for captioning.
"Yes, we have done quite a bit for captioning. And, yes, we're professionals. I really hope good things for our profession result from this. Let's get those students in the programs and out in the world of captioning," Studenmund added.