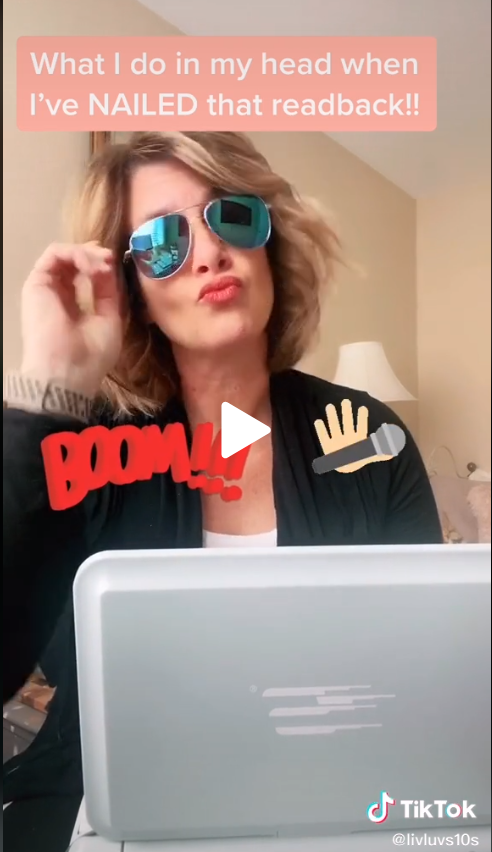 Claudia Booton, RPR, is an official in Denver District Court in Denver, Colo., who has been using the social media platform TikTok to promote court reporting and captioning. Her videos range from testing for certification to the skill of stenography to knowing the right time to request a bathroom break. She told the JCR Weekly how she got the idea.
JCR | How long have you been a court reporter?
CB | I have been a reporter for 24 years. I started school in the mid-1990s. I actually heard about court reporting in the late 1980s when they came to my high school. It always interested me, but I went the college route and after graduating I decided I'm going to look into court reporting and the rest is history. I was a freelance reporter for most of my career, and just the past year (I call it my midlife career crisis), I moved to the official side and love every bit of it.
JCR | How long have you been on TikTok?
CB | I just started playing around on TikTok since the beginning of this pandemic. I heard my kids talking about it but never thought about it until I got on it and thought a lot of the videos were so funny!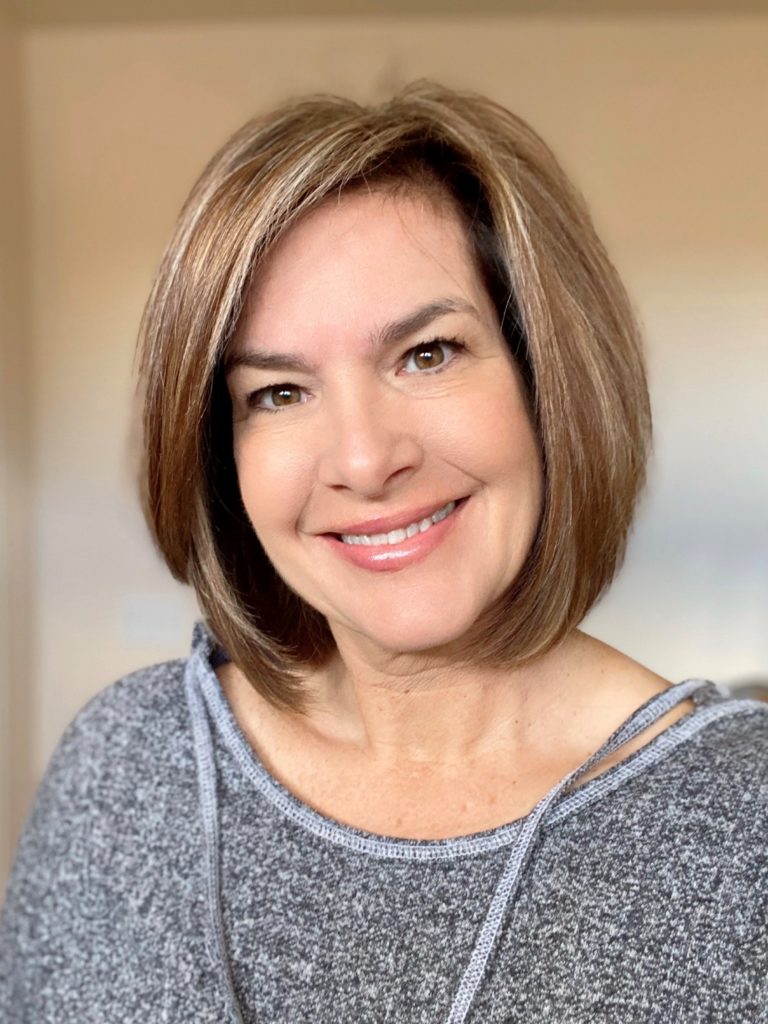 JCR | How do you get the ideas for your posts?
CB | When I saw that the main viewers, or "TikTokers," were the GenZ and the Millennials, I thought, wouldn't this be the perfect platform to promote our profession and just put out there the funny things that happen to reporters, whether it be the students still in school or even the seasoned reporters working for years? I try to take the "trending" songs on TikTok and conform it in such a way that it relates to reporting so that we all can say, "Oh, that totally happens to me, too!"
JCR | What kind of feedback have you gotten?
CB | I wouldn't say my audience is very large (yet) on TikTok (still waiting on my thousands of followers, LOL), but the Facebook forums that I've posted it to seem to enjoy the posts. I have gotten a couple of questions about the profession on TikTok, and, hey, that's progress. If I can get one person on TikTok saying, "I've always thought about this; I think I'll look into this," then my mission is accomplished.
JCR | Are you active on other social media platforms?
CB | I do have Facebook and Instagram accounts.
JCR | Is there anything else you would like to add?
CB | At a time in our life now in 2020 with all that is going on in our country, I'm just using this time working from home to add a little humor. And hopefully with my TikToks, I'm able to give back a little with a smile or a laugh.