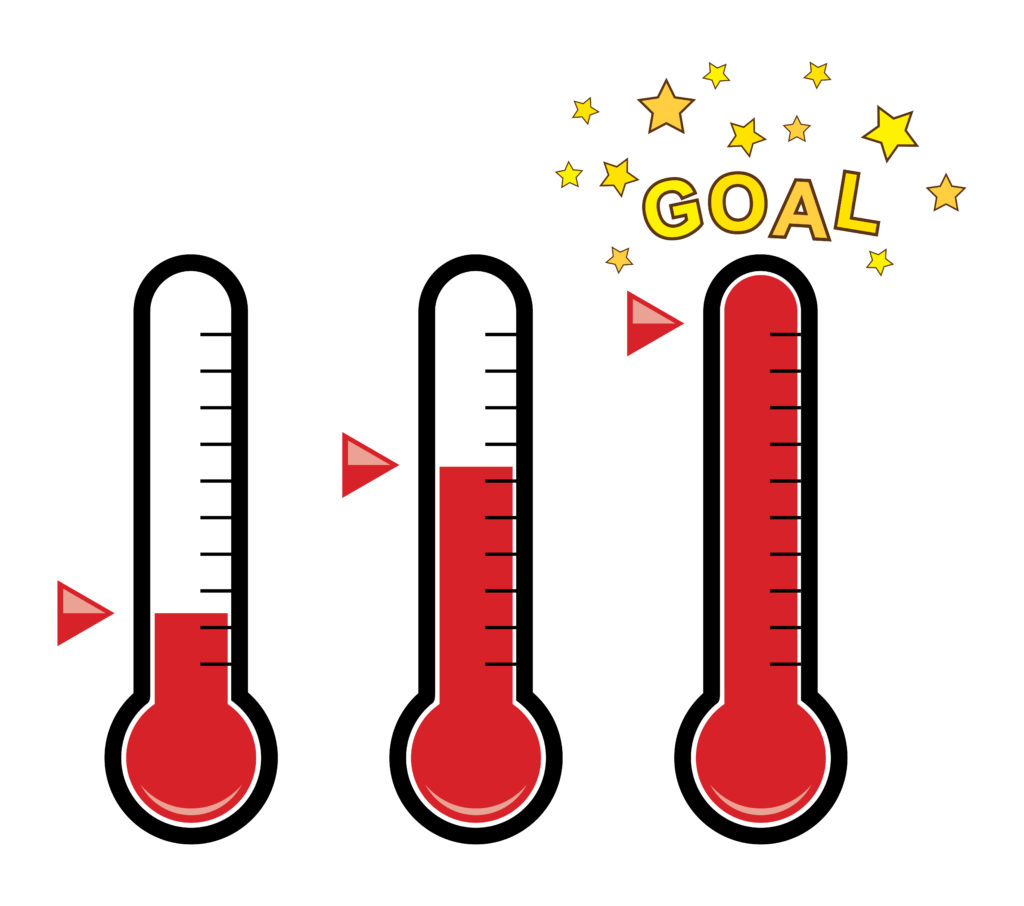 Fundraisers happening during NCRA Connect Virtual 2020 raised more than $17,000. This support will help fund the National Court Reporter Foundation's scholarships, education, and community outreach programs.
Four campaigns were created: NCRA A to Z® Scholarship Fund; NCRF Luminex Raffle, the Zoom 100-Day Challenge Meet & Greet Raffle, and the Work Smarter, Not Harder Training.
For the Zoom 100-Day Challenge, donations of $3,101 were raised for NCRF scholarship funds.
NCRF Trustee Rich Germosen, RDR, CRR, a freelancer from North Brunswick, N.J., and Douglas J. Zweizig, RDR, CRR, an official in Baltimore, Md., along with court reporters Allison Hall, RMR, CRR, an official from Tulsa, Okla., and Jennifer Billstein-Miller, RMR, CRR, a freelancer from Mantua, N.J., head up a Facebook page for aspiring and advancing court reporters.
To spur on the 15-minutes-per-day practice challenge, these mentors kicked up a fundraiser campaign with chances to win one of three Amazon gift cards.
Winners were Donna Urlaub, $125 Amazon card; Donna Prather, $100 Amazon card; and Debbie Krieghauser, $75 Amazon card. All donated their winnings back to student members of this practice group.
The winners of the Work Smarter, Not Harder fundraiser hosted by NCRA Connect presenter Allison Hall were Elia Carrion and Karen Tyler. Their prizes are training sessions, presented by Hall, in these areas: efficiency/productivity, time management, organization, shortening writing, certification prep coaching, realtime prep/tricks, and practice tips. Her fundraiser brought in $776.
The A to Z Scholarship campaign met its fundraising goal of $5,000, and the Luminex II fundraiser continues through Oct. 2, 2020.
In addition, NCRA asked members who chose to compete in the first virtual realtime contest, the Realtime Literary Lockdown, to donate to the A to Z Scholarship fund. The contest took place on Aug. 5 and raised $2,500.