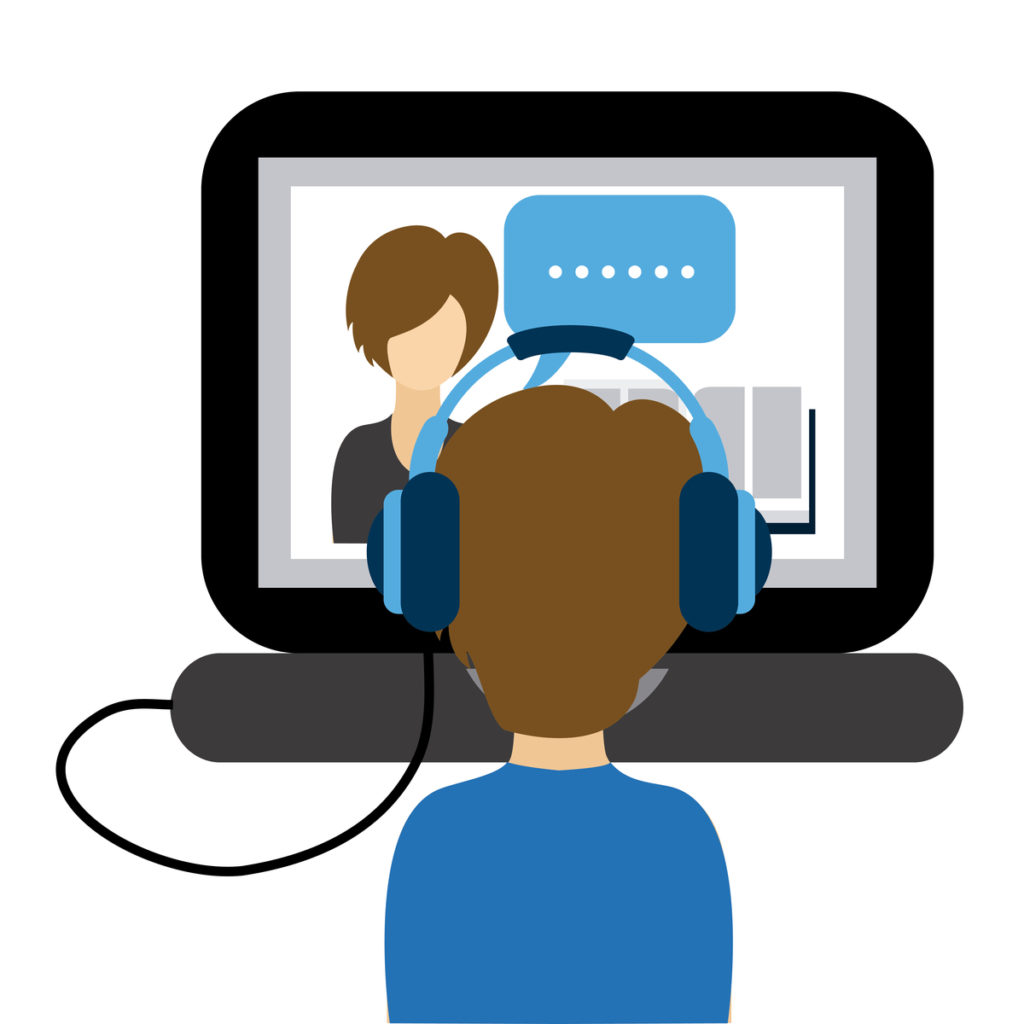 By Dannielle Copeland and Liz Harvey
As the world adjusts to the ramifications of COVID-19, so does our profession. Zoom and other videoconferencing platforms have allowed us to continue our work throughout the pandemic, but the nature in which these remote proceedings began required us to act fast. As the months have passed, questions about process and procedure have been posed by our colleagues and our clients. On Aug. 20, Magistrate Judge Sunil R. Harjani of the Illinois District Court issued an order on one such question, addressing whether or not a court reporter may use the record function on Zoom and certify the recording. He states in his conclusion: "Defendant's Motion for Ruling on Parameters on the Recording of Depositions Proceeding via 'Zoom' [262] is granted in part and denied in part. Plaintiff may only record the upcoming remote depositions using the Zoom record function with a stipulation that she will not use the video recording as evidence in the case."
Absent court orders in the majority of jurisdictions on the issuance of video or audio recordings by the meeting host, we rely on existing advisory opinions issued by the Committee on Professional Ethics.
Advisory Opinion 38 covers release of backup audio. This provision also applies to technology that has a video component. The decision whether or not to release your backup media is your personal choice. A reporter's backup media is your personal property, and absent a court order, there is no ethical obligation to provide a copy to any person requesting same.
If you do elect to provide a copy of the backup media, you must ensure that all discussions that take place off the record, as well as any attorney-client communications, are not disclosed. You should retain control of the original media and provide a copy only. You must also offer to provide the media to all other parties.
It can be difficult to simply say "no" to a valued client. By explaining that you are obligated to maintain confidentiality for all parties and the media they're requesting could contain off-the-record or privileged discussions, you'll help them see why it's not a good idea to put you in that position.
Here is the full opinion on releasing backup audio media.
Advisory Opinion 44 addresses a court reporter acting as both videographer and verbatim reporter in the same proceeding.
Since the Zoom platform allows you to record the video component, this opinion also should be considered. COPE has determined that it is unethical for the reporter to act as the videographer for the same proceeding, as being responsible for handling the video could distract the verbatim reporter, thereby compromising the ability to accurately report the proceeding.
Other issues to consider are that even if the client insists that they only want the video for their own purposes, there are other concerns, one being that they may decide they want to use the video in court at a later time, and it may not be admissible.

In addition, just as with backup audio media, off-the-record and private attorney-client conversations may be captured on the video feed and would need to be edited out. This falls under the purview of a videographer. The video recording itself is captured to the Zoom cloud, unlike using a videographer who maintains their own equipment and repository for the video files.

The reporter's duty of impartiality would again require notification and agreement from all parties. All parties must be offered the same services. In the event one of the parties objects, the reporter cannot proceed with the recording feature enabled.

The best practice for any client who wishes to have a video recording is to notice the deposition as a video deposition and hire a certified videographer.
Opinion 44 is found here.
Dannielle Copeland, RDR, CRR, is a freelance court reporter based in Crestwood, Ky., and Liz Harvey, RPR, is a freelance court reporter based in Seattle, Wash. Both are members of NCRA's Committee on Professional Ethics.
If you have any more questions or comments, please contact Mona Savino, COPE Counsel, at msavino@ncra.org.