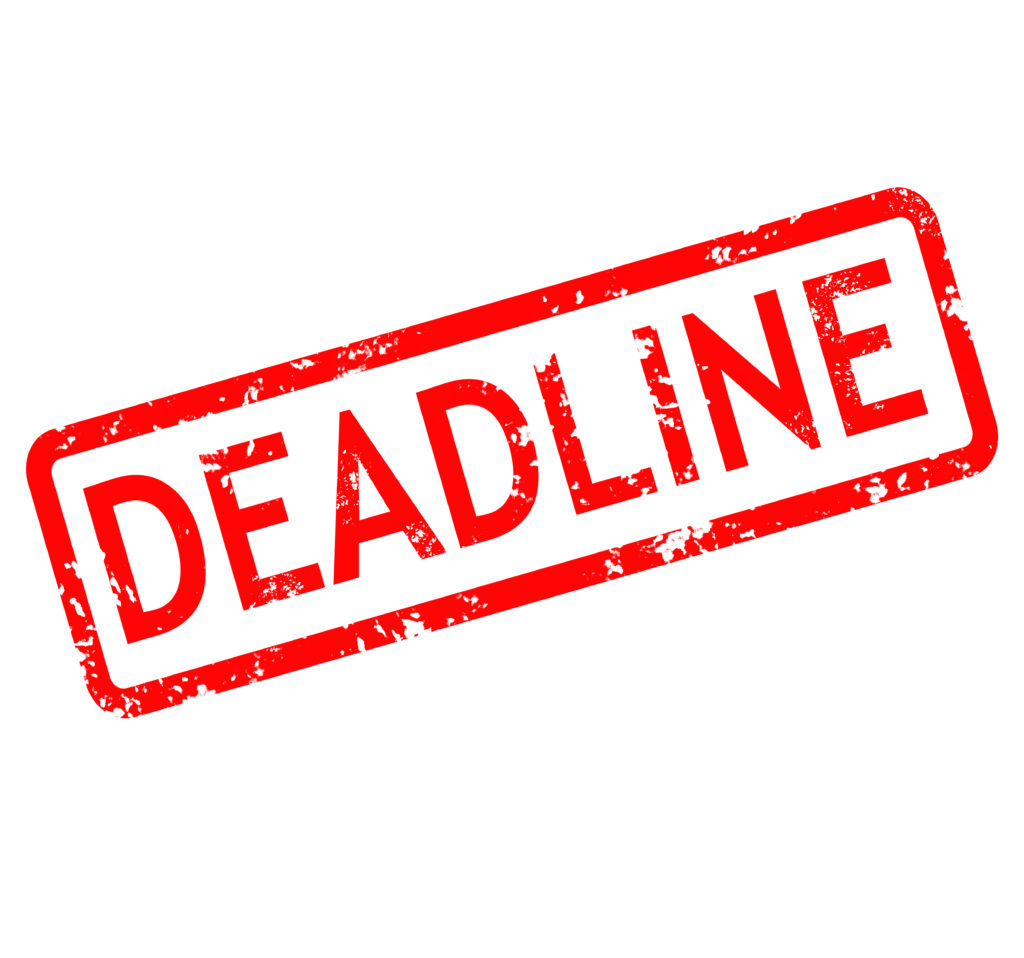 In May 2018, NCRA announced to members that a new Exam Retention Policy was recommended by the Council of the Academy of Professional Reporters (CAPR) and would be implemented in October 2018.
Under this policy, any person with an existing history of passed educational components or passed tests will have three years to complete the remaining components and earn their certifications. Translation: All pre-existing passed test histories (any earned prior to Oct. 1, 2018) will have an expiration date of Nov. 1, 2021. Beginning with the start of the Exam Retention Policy, any person passing a required education component or a Skills or Written Knowledge Test has an expiration of three years from the date of the official pass.
Despite the 2021 deadline being more than a year away, time passes quickly, and NCRA wants to make sure its members are aware of and understand the policy's requirements.
NCRA places a high value on the standards it sets for the professional certifications it offers. The three-year time requirement on completing the components needed to earn a certification reflects this commitment and also aligns the Association's policies with certification best practices.
A look back: Why the change?
CAPR, which is responsible for the development and administration of continuing education programs and credential examinations, reviewed the current policy, which allowed Skills Tests (SKT) and Written Knowledge Tests (WKT) scores to remain valid indefinitely. Members of the Council made the recommendation to place a three-year requirement on completing the components needed to earn a certification. Benefits of the Exam Retention Policy are that candidates are highly likely to maintain their skills while completing all requirements and that candidates will be more likely to pass all requirements for reporter certifications because their skills (speed and/or accuracy levels) will be at their highest.
How it works
Under the Exam Retention Policy, candidates for certification who have taken any mandatory certification education requirements or passed any SKTs or WKTs prior to Oct. 1, 2018, have until Nov. 1, 2021, to pass the remainder of requirements for the certification for which those requirements apply.
Passing test scores will expire after three years if a candidate fails to complete the additional requirements to earn that certification. If an education component/test score expires, the candidate will need to repeat the education component or successfully retest before being able to earn the certification.
Have additional questions? View the Exam Retention Policy FAQs.