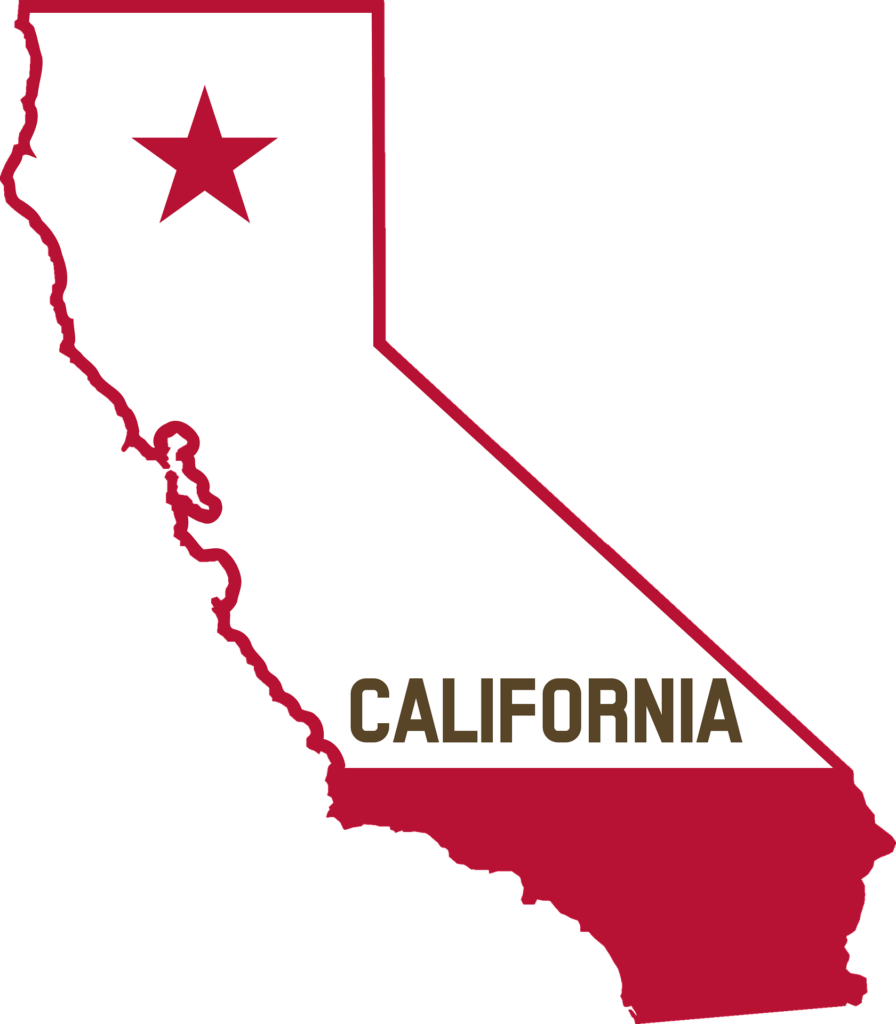 NCRA Government Relations has been tracking recent California legislation.
On Sept. 18 Gov. Gavin Newsom of California approved CA SB 1146, Civil procedure: electronic filing, trial delays, and remote depositions. The legislation is a major victory for the Deposition Reporters Association of California and Californian court reporters as it now allows "the deponent or the deposing party to elect to have the deposition officer attend the deposition by telephone or other remote electronic means." Additionally, the new law "specifically provide[s] that a deponent is not required to be physically present with the deposition officer when being sworn in at the time of the deposition and that any party or attorney of record may, but is not required to, be physically present at the location of the deponent." Previously, California law only authorized a nonparty deponent to appear in person or by telephone but not by remote or electronic means.
As the COVID-19 pandemic has continued to persist, NCRA Government Relations anticipates that more states will pass permanent laws like CA SB 1146. We have and will continue to track such legislation as it is introduced. For a list of executive and administrative orders authorizing temporary or permanent remote notarization or remote notarization in the states, please visit NCRA's Remote Notarization page. If your state association has any new information concerning these laws or would like to make updates to our Remote Notarization page, please email NCRA's Director of Government Relations Jocelynn Moore at jmoore@ncra.org.