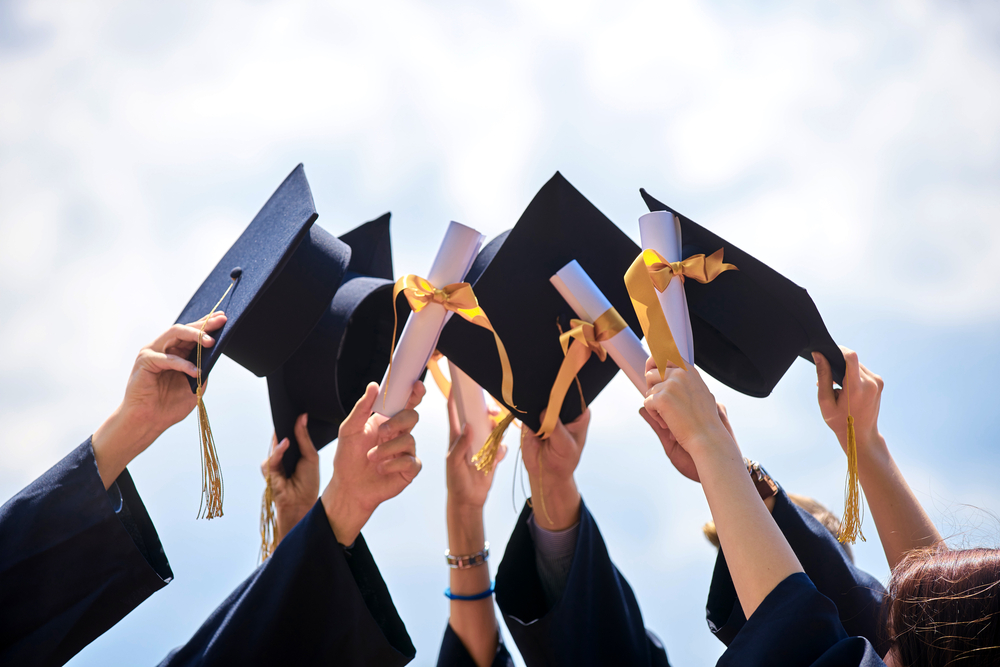 The idea for a new live NCRA webinar started when Alan Peacock, FAPR, RDR, CRR, CRC, a freelancer and CART captioner in Mobile, Ala., realized there hadn't been a class on best practices for commencement captioning. He said he took that as a challenge.
The live webinar Captioning and Scripting for Commencement Ceremonies 101 is being offered Nov. 2 from 7-8 p.m. Eastern time. It is worth 0.1 CEU and costs $55 for members and $79 for nonmembers.
"More educational institutions than ever are now web-streaming their commencement ceremonies with captioning, especially now with social distancing during the pandemic we are experiencing," Peacock said. "So this is an excellent time to attend this seminar to pick up the skills you need so that you can market yourself as prepped and ready when graduation season falls upon us. Companies will be looking for a lot of help this year. Come attend my seminar and you will be ready to go!"
The webinar will cover what prep materials you will need to successfully caption a commencement ceremony. Participants will learn the pros and cons of YouTube and various other platforms. The session will also discuss commencement captioning best practices for scripting songs/traditional vocabulary/graduates' names.
"Although different universities and colleges have differing formats and delivery methods, the one thing that is pretty consistent is the format," Peacock said. "For example, most every convocation will have the school fight song at the end. So you have to know that in advance and prep your scripts in advance and be ready for what's to come."
Participants will also receive a complimentary copy of "Text Converter," a small application used to aid in scripting for the professional captioner.