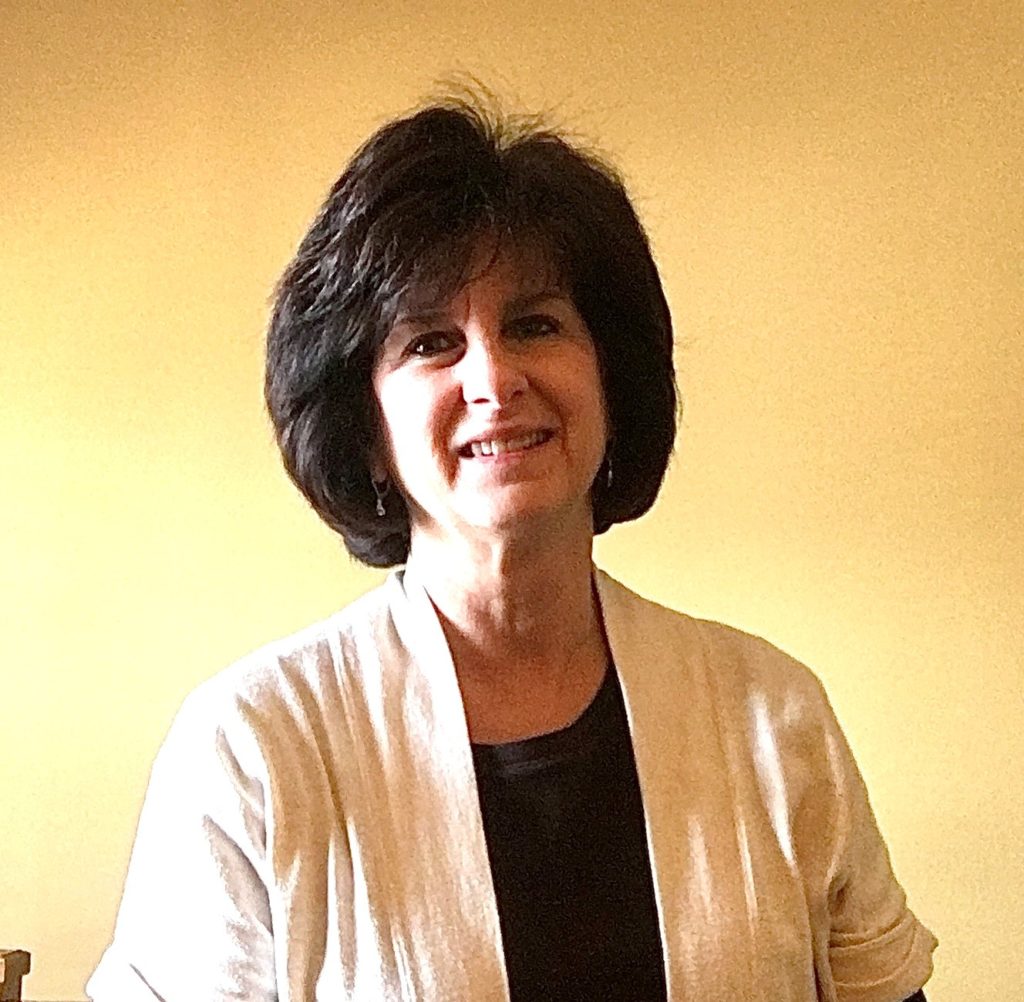 By Tina Dillon
We all know how much it takes for an organization to serve its members. I have sat on the sidelines for much of that time and have watched so many of my colleagues tirelessly work on behalf of their peers. What I've given is small in comparison but something I can offer and will do so whenever possible.
It's important to give what you can. We are not all meant to take on leadership roles, and some may feel as though they don't have time or skills to serve on a committee. However, if you are a captioner, I would encourage you to step out of your comfort zone and volunteer to caption an event. Now more than ever we need to showcase what we do to separate ourselves from the threat of technology replacing our skills. We need to encourage each other to hone our skills and be the best at what we do. We know we can offer speaker identification and insert punctuation where Automatic Speech Recognition (ASR) doesn't. We also know we can insert human noises, such as music playing or applause, something ASR doesn't do. Together we can work to overcome what we are facing and remain the gold standard for captioning.
I have had a relationship with my steno machine for 41 years. It's been a labor of love that started when I was 18 years old. As I watched all my friends leave for college, I went to a local "trade school" where I learned and practiced every day to eventually pass my CSR exam. I remember the elation I felt that day. Eighteen months prior, when that journey began, I didn't know how excited I would be to begin a career with a little machine that feels almost like an appendage to me. While in high school, my mom had a friend whose daughter became a court reporter. After hearing the glowing description my mother conveyed, I look back now and think she had more than an inkling I would succeed. We went to a local school where the administrator asked me a few questions: Are you a good speller? Are you a fast typist? Do you play a musical instrument? All to which I said yes. It apparently was a foundation to the path of becoming a court reporter. To this day I ask the same questions of anyone thinking about entering the field.  
For the last 13 years of my career, I have almost exclusively been a CART captioner. I didn't intend to give up reporting, but there was and still is a great demand for captioning. Another bonus is I have been able to attend and be a part of so many wonderful and interesting events.  It's always something new, which can sometimes give you jitters but a great feeling of accomplishment afterward. One of my more memorable events was captioning a keynote speaker, James Sinegal, cofounder of Costco. He sat with me and marveled at my captioning skills. All the while I kept thinking, weren't you interviewed on Dateline for opening one of the biggest wholesale chains?
I remember relying on a few colleagues to help answer questions and get me started. I didn't have the benefit of the many seminars and workshops that are now offered. If you love to focus on your writing, dip your toe into captioning and give it a shot. You might just become addicted to it like me!
Tina Dillion, RPR, CRR, CRC, is a CART captioner and freelance court reporter from Chicago, Ill. She can be reached at tina@dillonreporting.com.