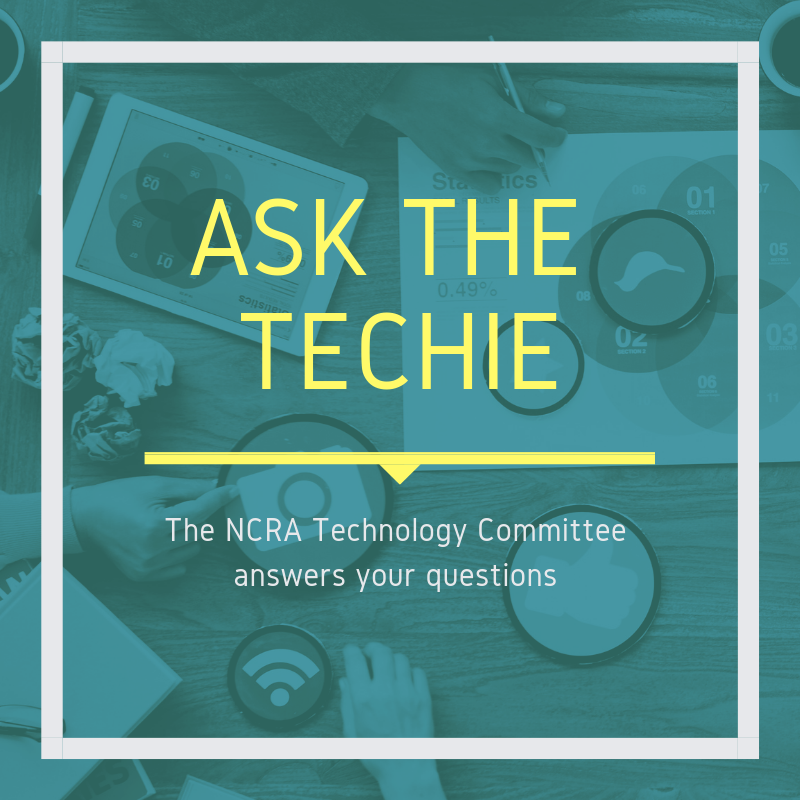 By Teresa Russ
If you were around in 1984, you probably remember a song entitled, Somebody's Watching You by Rockwell featuring Michael Jackson. Back then I felt that song to be a little creepy even though it was fun to dance to.
The answer is yes, according to Norton, the antivirus software company, and an article published by USA Today, Feb. 15, 2020. In Nine Simple Webcam Security Tips to Deter Hackers, written by Kyle Chivers, a NortonLifeLock employee, Norton offered the following suggestions:
Keep your software up to date. I know that it might seem like a nuisance, but it's important because this helps patch vulnerabilities in your software.
Use a firewall to lock down your network.
Secure your WiFi, and do not use easy passwords. It's a good idea to enable WiFi Protected Access 2 (WPA2) as an added layer of protection.
Avoid all suspicious links.
Don't chat with strangers online. Remember when you were little and your mother told you not to talk to strangers? That applies to online activities as well.
Cover or unplug your webcam. If your indicator light is on and you did not turn it on, there is a chance your webcam has been hacked. Hackers can sometimes disable the light, still allowing them to spy on you. Webcam covers can be purchased on Amazon from $2 to $9, depending on the type you choose. You can decide which is best for you by going to https://spy.com/articles/gadgets/video-media/best-webcam-covers-238966/.
BLOCKED (A total of 57 reusable webcam stickers)
12. Get a virtual private network (VPN)
13. Use trusted tech support
14. Install and run security software on your devices
If the camera covers are too much, you can always go low-tech and, on your next trip to the Dollar Tree or 99 Cents Only Store, pick up some tape. Yes, that same USA Today article noted that both former FBI Director James Comey and Facebook cofounder Mark Zuckerberg use tape to cover their webcams.
Teresa Russ, CRI, is a freelance CART captioner and court reporter based in Bellflower, Calif., and a member of NCRA's Technology Committee.
If you have a question for the Technology Committee, please send it to jcrfeedback@ncra.org.
(As an Amazon Associate, NCRA earns from qualifying purchases.)