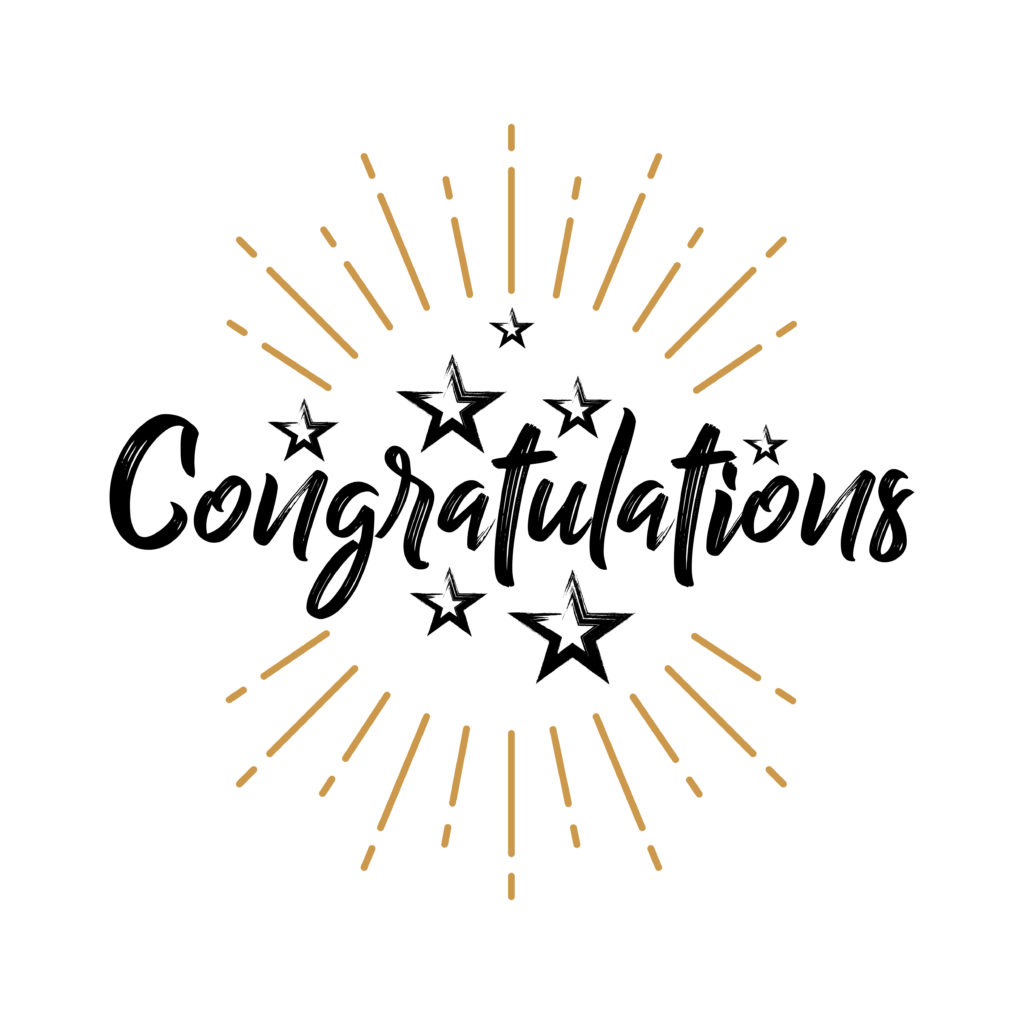 Joyce Imrie, RPR, CRR, a freelance reporter in Portland, Ore., is the winner of the October membership renewal prize. Imrie will receive a $100 Pengad gift certificate.
She said she renewed her NCRA membership because she thinks it's important to keep informed and support licensing organizations.
"It's nice to read about other reporters' experiences, good and bad, because you can always learn from them," she said.
Imrie said she has enjoyed her career because she likes to meet new people, learn something new every day, and have variety in where and when she works.
"Obviously, that's different these days," Imrie said. "I'm finally using my office at home. It's also been great financially as well. I'd recommend it to anyone, and I hope we get more youngsters started on the path. I've only got nine more months to go. It's been 39 years and I can't believe it."