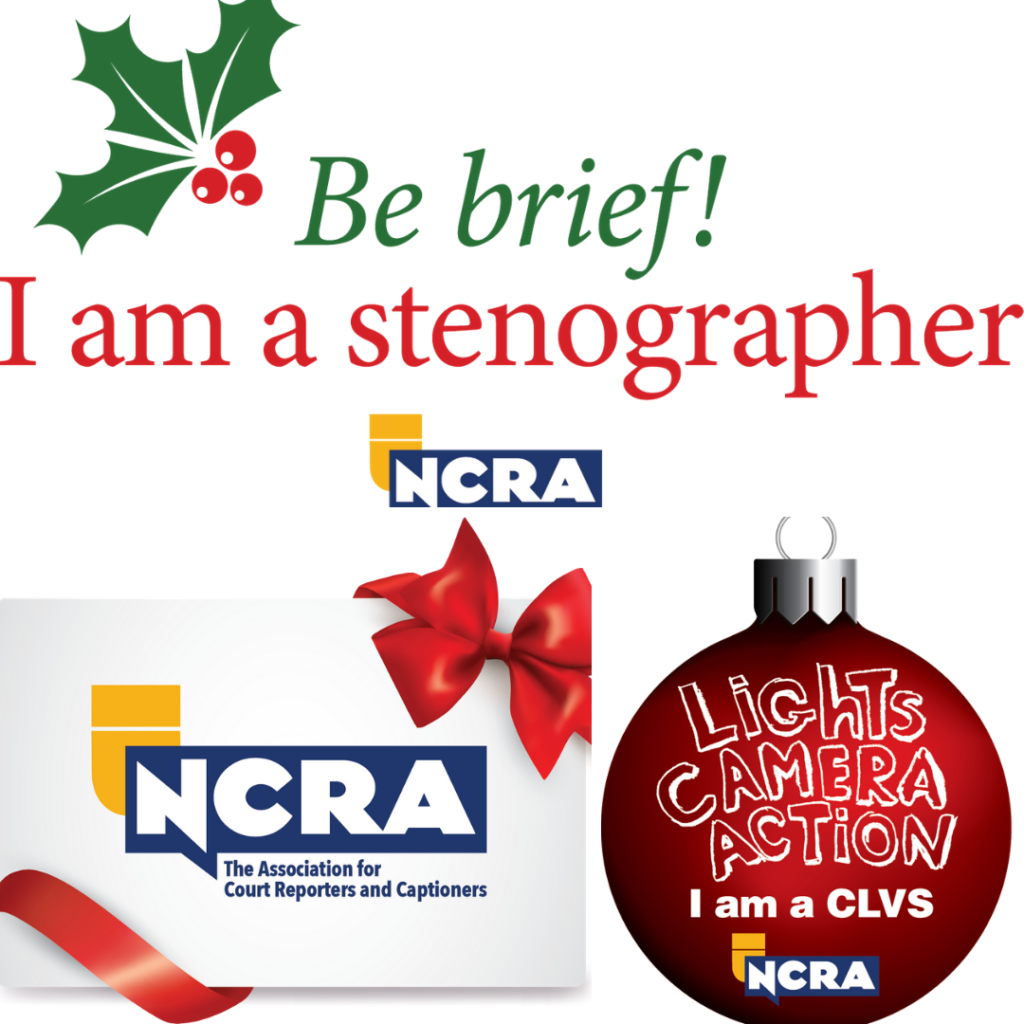 The NCRA Holiday Pop-Up Store is over, but it's not too late for holiday gift buying! Head over to the NCRA Merchandise Shop and check out new holiday logos that are available now. NCRA members can order a variety of products with new holiday logos at the NCRA Merchandise Shop. Orders are made through Spreadshirt, an online platform that allows users to customize items such as clothing, accessories, gifts, and more.
Current available items include a variety of styles of men's and women's T-shirts, polos, casual tops, masks, a baseball hat, coffee and travel mugs, a mouse pad, and a canvas backpack.
Members who purchase items are supporting their national organization's programs and scholarships while showing off the pride they have in being members of NCRA. Order soon to receive your order before the holidays!