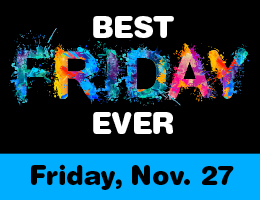 On Black Friday NCRA members took advantage of discounts and giveaways. These giveaways were tied to membership renewals and event registrations.
Hundreds of NCRA members renewed their membership on or before Black Friday for an opportunity to win one of several giveaways.
Andrea Kreutz, CLVS, from Des Moines, Iowa, won when she registered for the 2021 NCRA Business Summit. She will be spending some time in Savannah, Ga., with NCRA Executive Director Dave Wenhold, CAE, and NCRA President Christine Phipps, RPR, for "Drinks with Dave and Christine."
"This will be my third time attending the Business Summit," Kreutz said. "I am always impressed by the content of the seminars. The speakers and networking help to recharge our passion and propel us forward for the coming year. Every year I leave rejuvenated with a list of new friends and ideas."
Kreutz said she is excited to spend some time with Wenhold and Phipps.
"They are both working so hard this year that I feel like I should be buying the drinks or letting them have the time to take a nap," Kreutz said. "I think COVID has helped emphasize why it is so important to belong to an organization of our peers with a strong leadership team. I think NCRA will come out of this stronger because of their leadership and ability to adapt."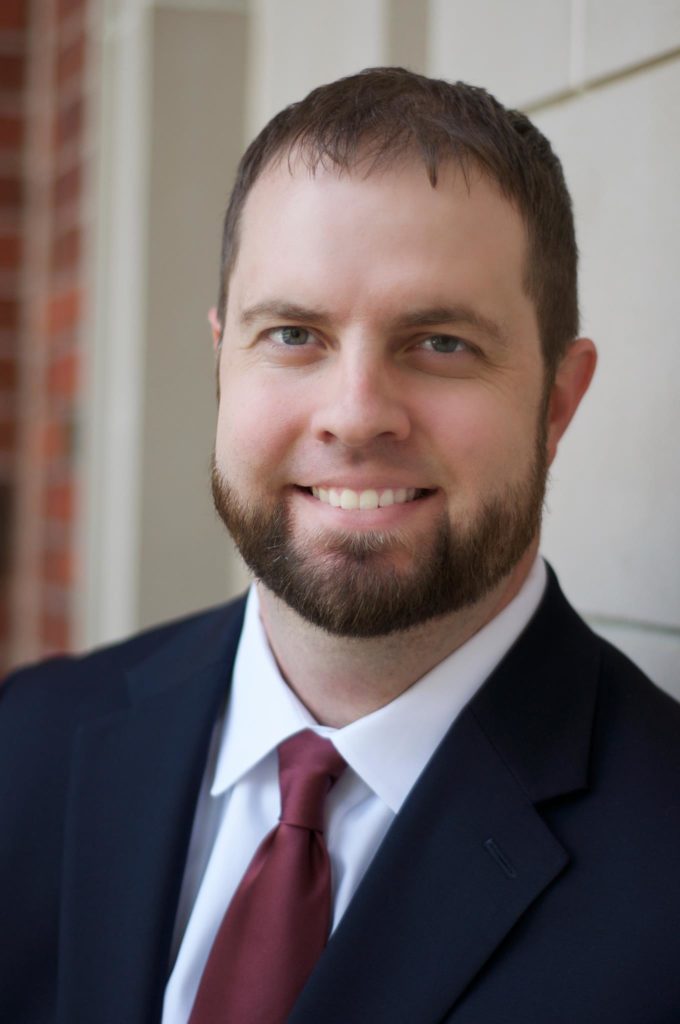 Matthew Moss, RPR, an official in Denver, Colo., is the winner of a free registration to the 2021 NCRA Conference & Expo in Las Vegas July 29-Aug. 1.
"I'm beyond thrilled to win this registration!" Moss said. "Last time the Conference was in Vegas, I had a conflict and couldn't make it, so this will be an entirely new city for me."
Moss said he appreciates his NCRA membership.
"My NCRA membership puts me in the company of so many people I admire and aspire to emulate and informs me about what's happening in the industry," he said. "It's connected me to mentors, lifelong friends, and a worldwide network of brilliant colleagues."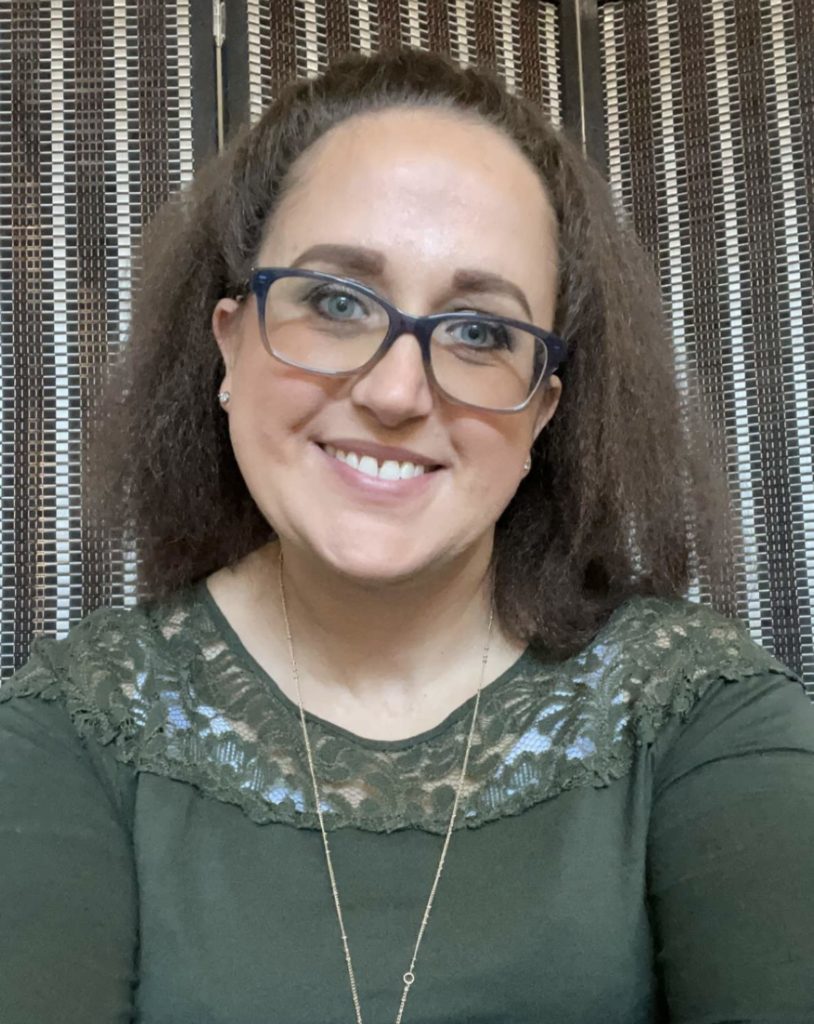 Deidre Osborne, a freelance reporter in West Columbia, S.C., won a free 2022 NCRA membership.
"I'm so excited!" she said. "I never win anything, and I believe my membership costs me $300 per year so it saves me a good bit of money!" 
Osborne said she is working on attaining her Registered Professional Reporter certification.
"I have also been contacted by several firms looking for a stenographer in my area, so my membership has also helped me network with agencies to gain more job opportunities," she said.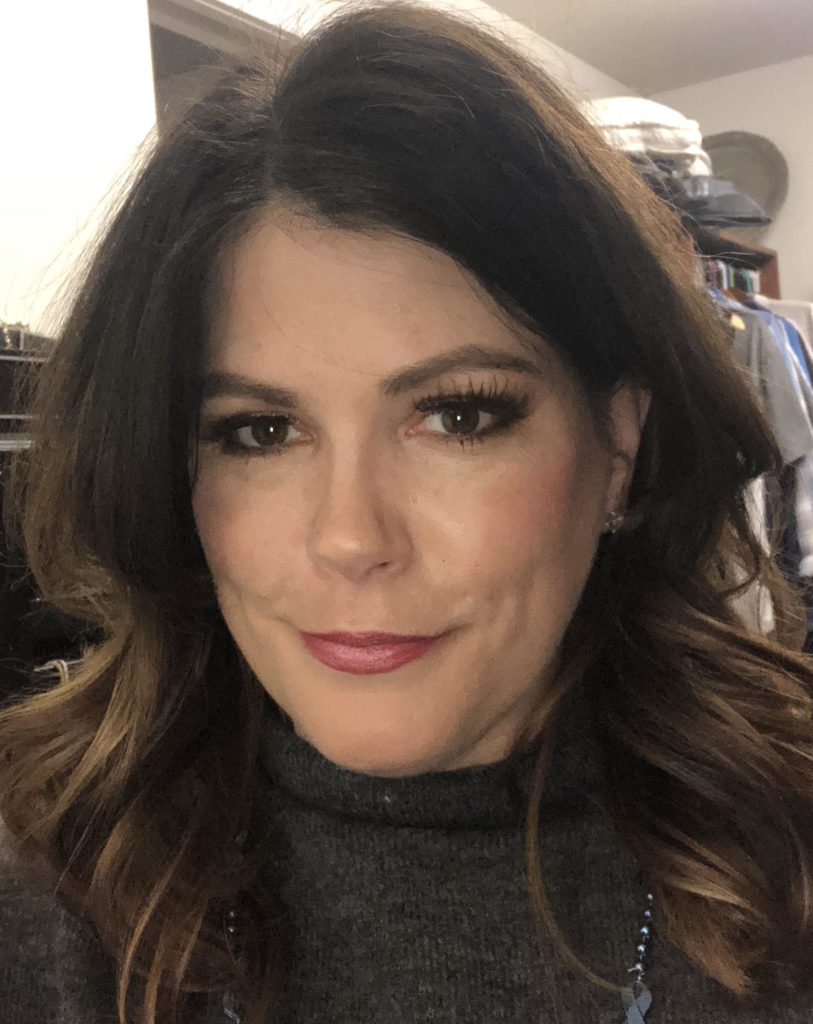 Sheri Schelbert, RMR, CRR, CRC, an official reporter in Tacoma, Wash., won a free registration for the Speed or Realtime contests at the 2021 NCRA Conference & Expo.
"I've always been curious how I'd do in a speed contest, and now I don't have an excuse to not find out," Schelbert said. She also said her NCRA membership is important to her.
"In any profession it is important to stay informed of the latest knowledge and practices as well as being connected to an established support system of experienced reporters who are there to help out if needed."