West Coasters, a Pennsylvanian, an Alabaman, and a Floridian. A videographer, a teacher, an official, a student, and a freelancer. Veterans and a newbie. They are all going to the 2022 NCRA Conference & Expo in Orlando, Fla., this July 21-24. "I am most excited about meeting up with old friends and making new ones," says Shellene Iverson, RPR, a freelancer and agency owner from Portland, Ore. "And, of course, I am looking forward to finding the gems in the seminars that will help me with my career."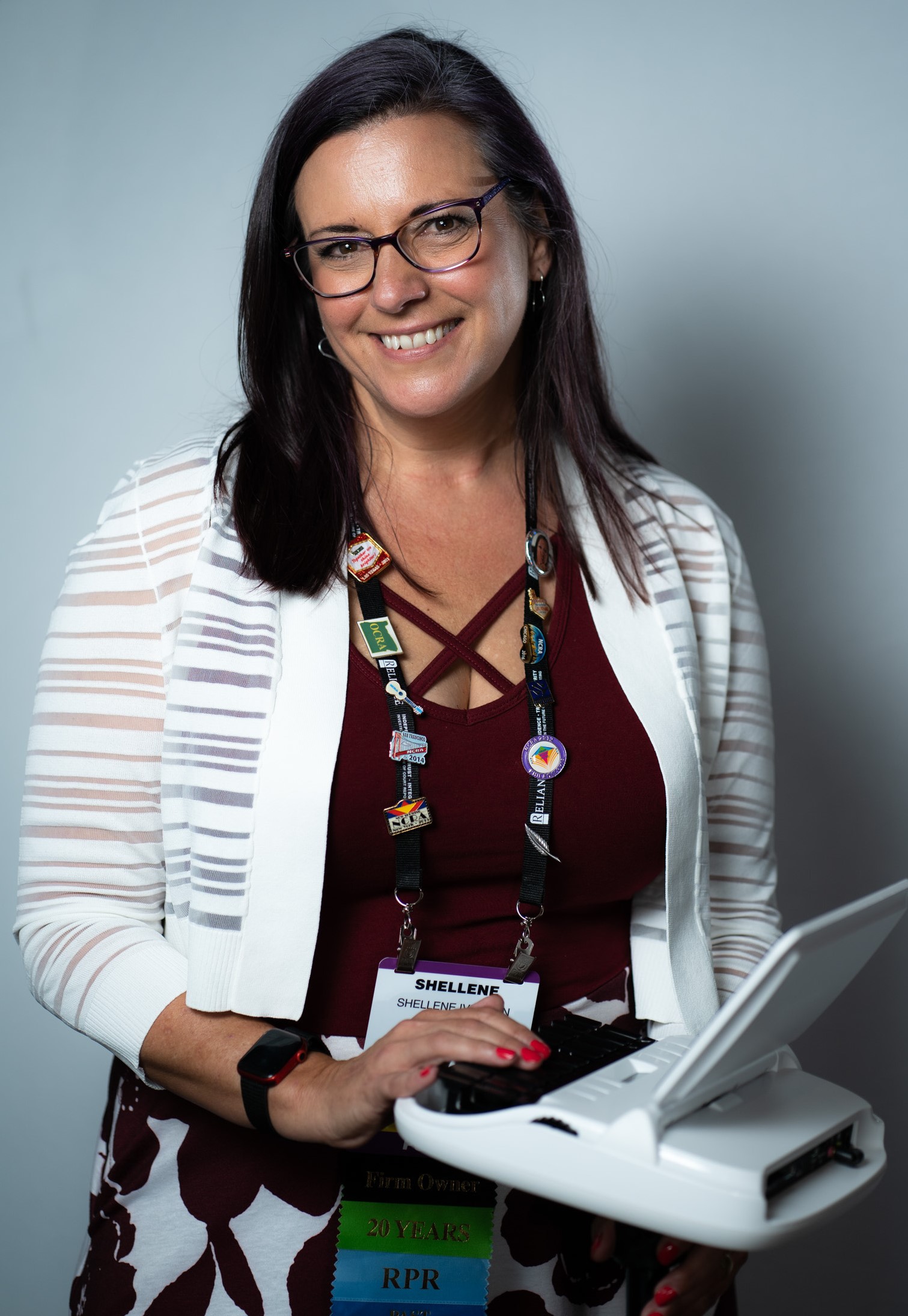 Shellene Iverson, RPR, freelancer and agency owner from Portland, Ore.
Iverson has some advice for those who have not yet registered for the Conference: "If anyone is on the fence about whether to go or not, you should just do it. Make that leap. You won't regret it."
Read on to learn why other members have already registered and what they are looking forward to most when they get to Orlando and #NCRA22.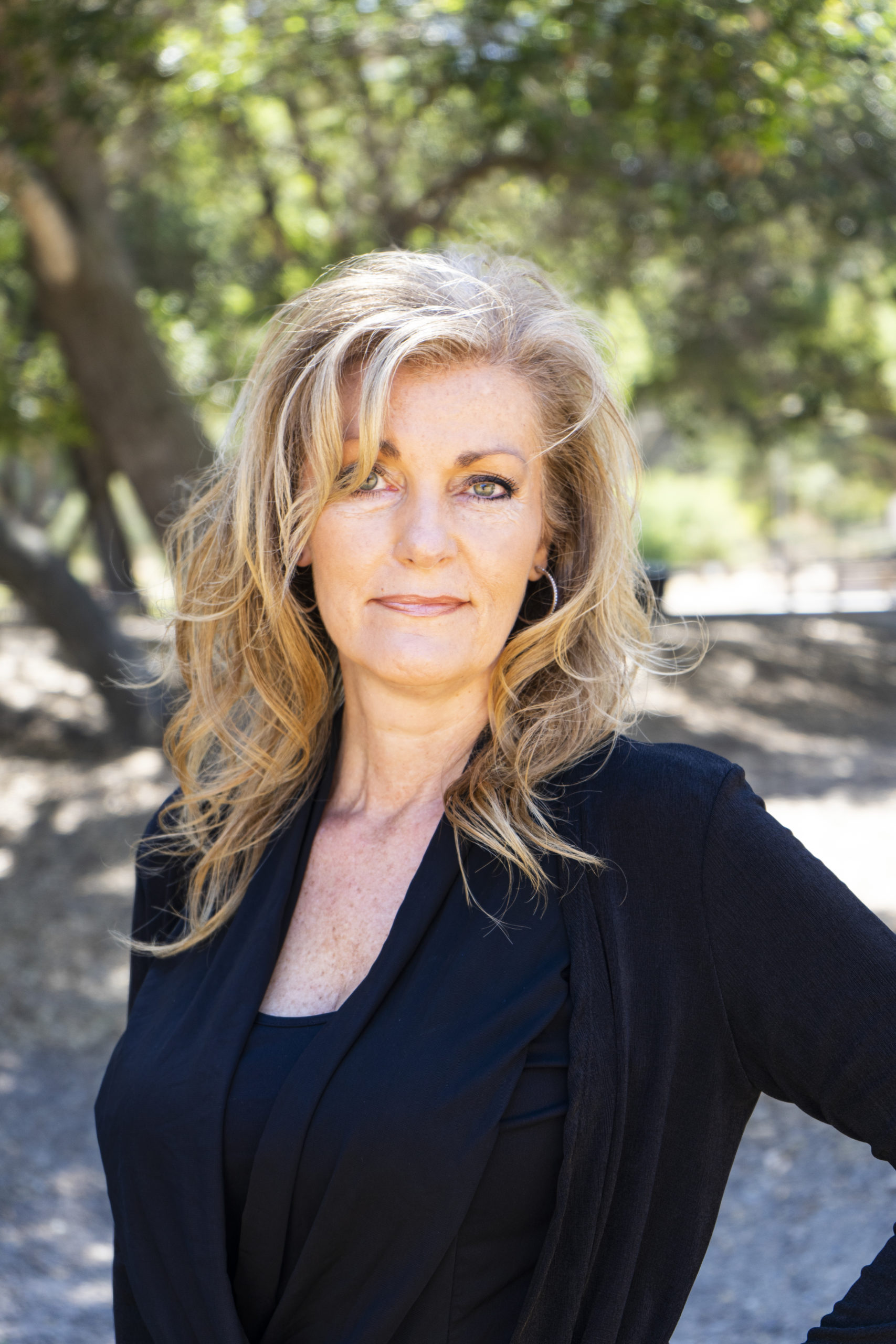 Deborah Alvino, RPR, CRR, CRC, CLVS, videographer from Pismo Beach, Calif.
Deborah Alvino and her daughter Chandler, a student, attended the NCRA Conference in Las Vegas together last year and had so much fun and learned so much that they didn't want to miss this year. Chandler has since passed the RSR and RPR. "I can't think of any better reason to celebrate together!" says Alvino. "We are heading out to Florida early and traveling down into the Keys for a few days and making it a weeklong vacation also."
"We are most looking forward to meeting new people, reconnecting with friends, and making great long-lasting business connections," adds Alvino. "It is exciting to get together and celebrate the best careers with other stenographers, videographers, and our wonderful students."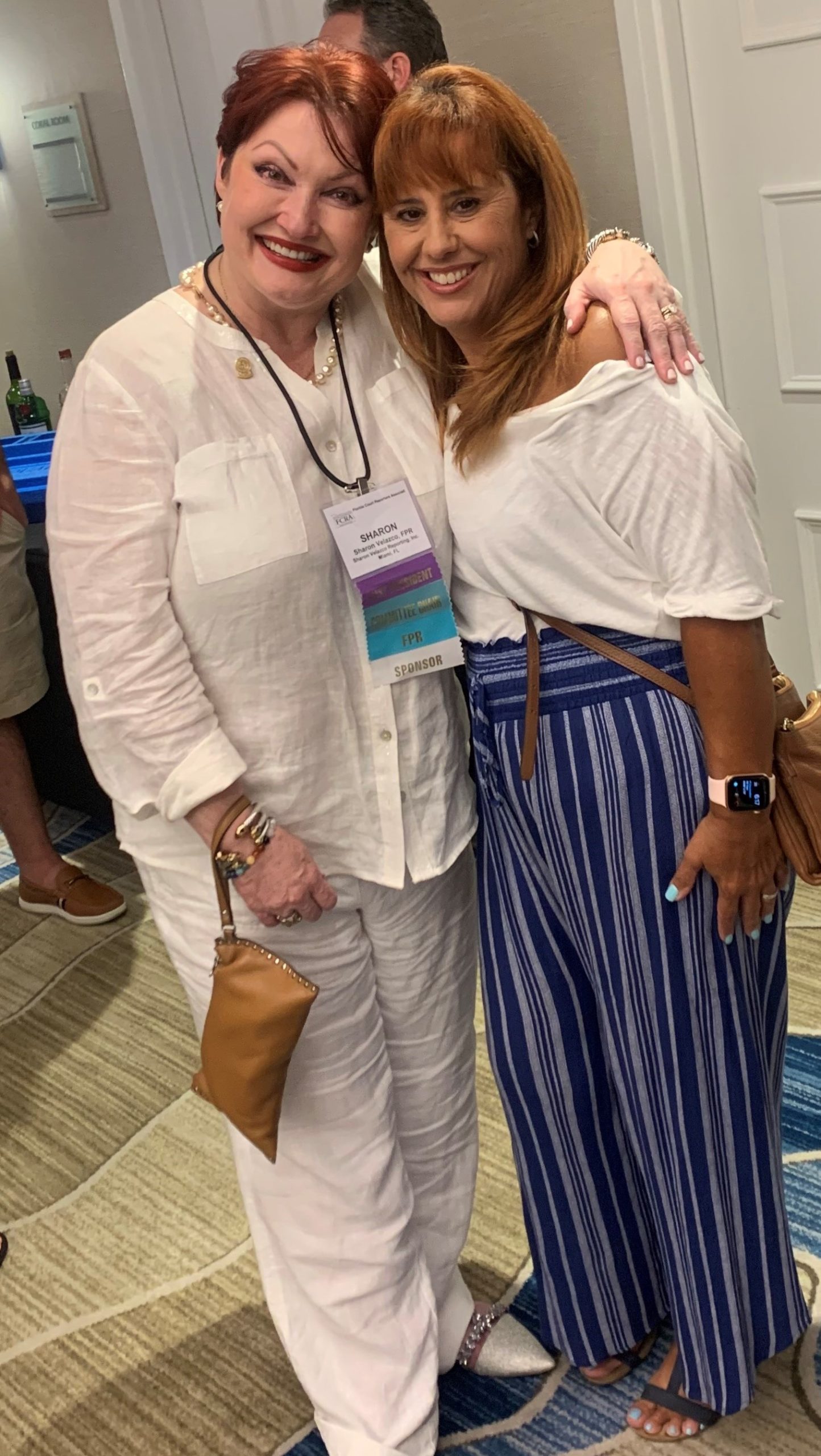 Patty Diaz, RPR, official, Miami, Fla. (pictured at right with fellow Conference-goer Sharon Velazco))
This summer Patty Diaz will be attending her third NCRA Conference, her last one being in New York City in 2015. "I'm getting excited," she says. "I'm ready!" Diaz is most looking forward to "networking and the amazing presenters NCRA always puts on. I'm hoping to add on the training with Cindy Lynch [Stenograph Vendor Training Workshop] as well."
"Aside from my entourage of South Florida reporter friends," adds Diaz, "I look forward to catching up with my now nationwide group of friends and colleagues. Don't be shy, you will not regret attending!"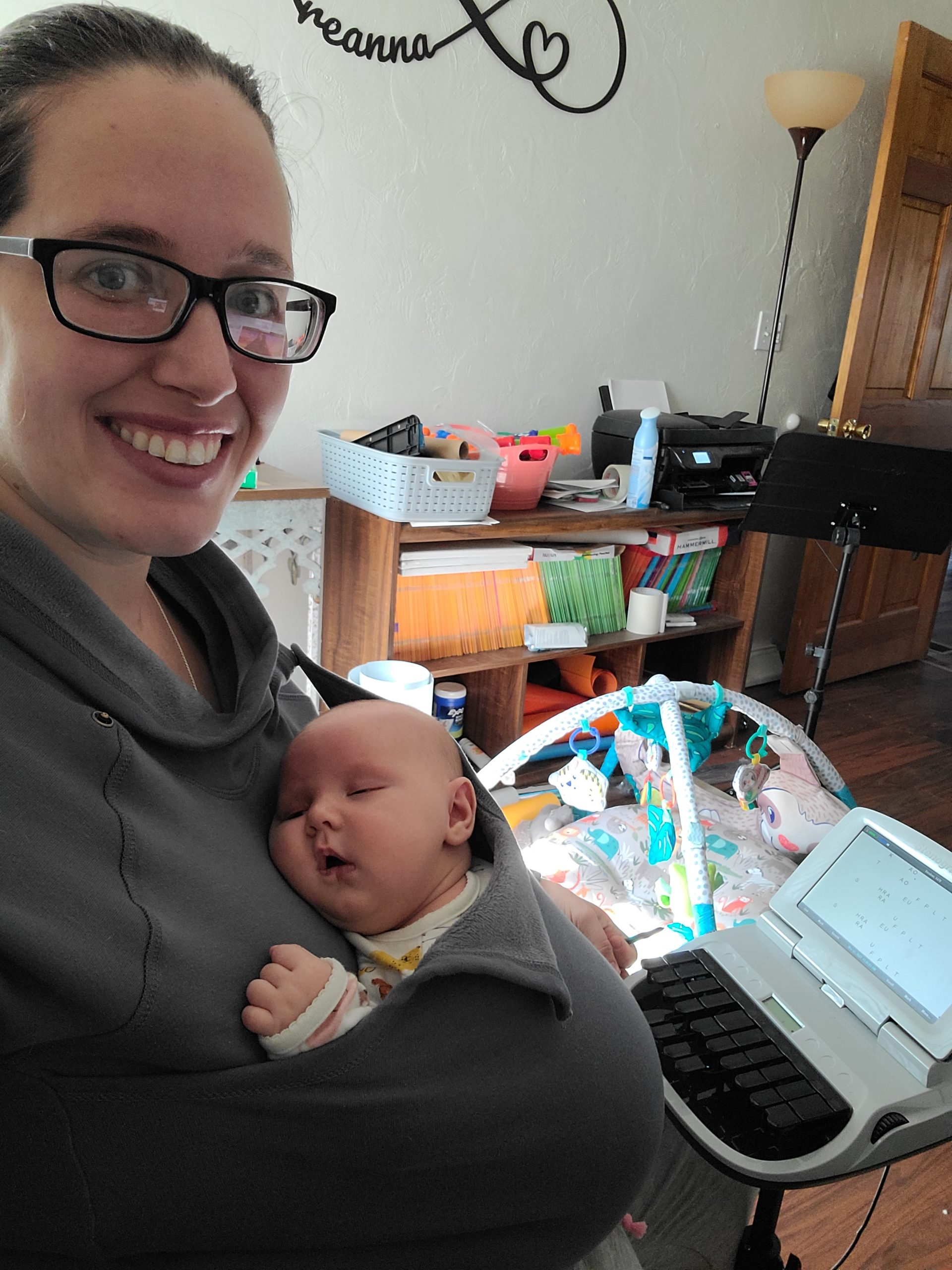 Reanna Buzza, student at Community College of Allegheny County from Natrona Heights, Pa.
Reanna Buzza, a student, will be a first-time attendee at this summer's Conference. She'll be accompanied by her seven-month-old daughter. "This is my first Conference," says Buzza. "This is the second one I have heard about, but I was working all last summer. I'm a teacher and am only working part of the summer this year. As luck would have it, my last day of summer school is the day before the Conference starts!"
"I think I am most excited to see so many other people in this profession," Buzza adds. "Attending college virtually is so isolating at times. It'll be nice to be around people who actually get it!"
Michelle Roberts, CRI, instructor and advisor at Gadsden State Community College, Ala.
"When registration time opened up," says Michelle Roberts, "I didn't hesitate to jump on early registration." Roberts, who has previously attended three NCRA Conferences, knows what to expect. "What's not to love about the NCRA Conference & Expo?" she asks. "The thing I am most looking forward to is seeing friends that I have met through the years and educating myself on what's to come in our field and exploring through all the wonderful exhibitors."
"It's a commitment to improving myself in the field that I love and bringing it back to the reporters I surround myself with," she adds. "We should never be complacent with the job we are performing, but we should strive to be the best version of ourselves and continue to invest the time in learning."
Of course, Roberts reminds us to stop and smell the sunscreen too. This is the time to take it all in and enjoy the summer and a job well done.
"Spending time in Orlando, Florida, with a drink in one hand, the tropical scenery from the luxurious pool, the sun kissing your cheeks, and your colleagues you've built friendships with by your side learning about the most innovative way to perform your job, this is what the annual NCRA Conference & Expo is to me."
Register for the Conference.
Book your room at the Hyatt Regency Orlando (special discount rates apply before June 27).
See full Conference schedule.