Trustees of the National Court Reporters Foundation consider it one of the Foundation's top priorities to nurture students on their court reporter learning journeys. These Foundation leaders agreed to host an NCRF drawing to sponsor 10 NCRA student Conference registrations.
NCRF Chair Marjorie Peters, FAPR, RMR, CRR, said, "Attending our NCRA Conferences, with our informative learning sessions, will not only help student court reporters learn from experts in our field, but it will help broaden their horizons, meet our members, and network with new colleagues. Foundation leaders are pleased to assist these 10 student winners with their plans to join us in Houston."
Just before she graduated last week, Kelsey Walker of Normal, Ill., received a surprise gift, a free registration to the 2023 NCRA Conference & Expo in Houston, Texas. Walker and nine other court reporting students are winners of an NCRF drawing held earlier this month for student members testing at 180 wpm or higher. This will be Walker's first NCRA Conference. "As a recent graduate," says Walker, "I am looking forward to making new connections and meeting friends in person who have cheered me on along the way."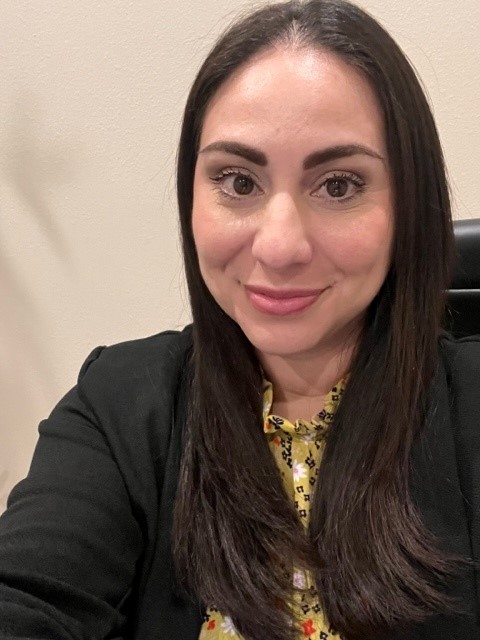 Victoria Rodriguez of Edinburg, Texas, will also be attending the Conference for the first time. In addition to learning valuable information from the student sessions, she says she is looking forward to meeting and connecting with other students and court reporters.

This year NCRA is offering in-person Skills Testing as part of the Conference and Ivie Larsen of Sunnyvale, Calif., has saved her spot. "I'm most excited to take my RSR testimony test in person!" Larsen says.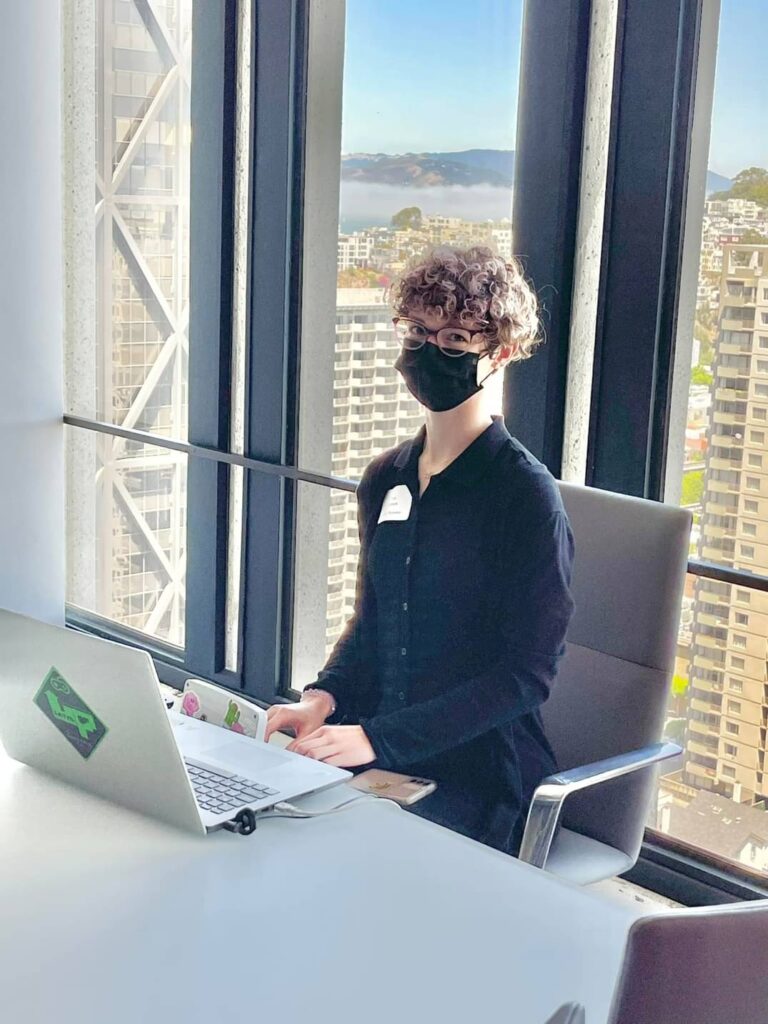 "I'm looking forward to meeting well-known professional court reporters and being inspired and motivated by their experience, knowledge, and success," says Rosie Rodriguez of Sinton, Texas, another first-time attendee.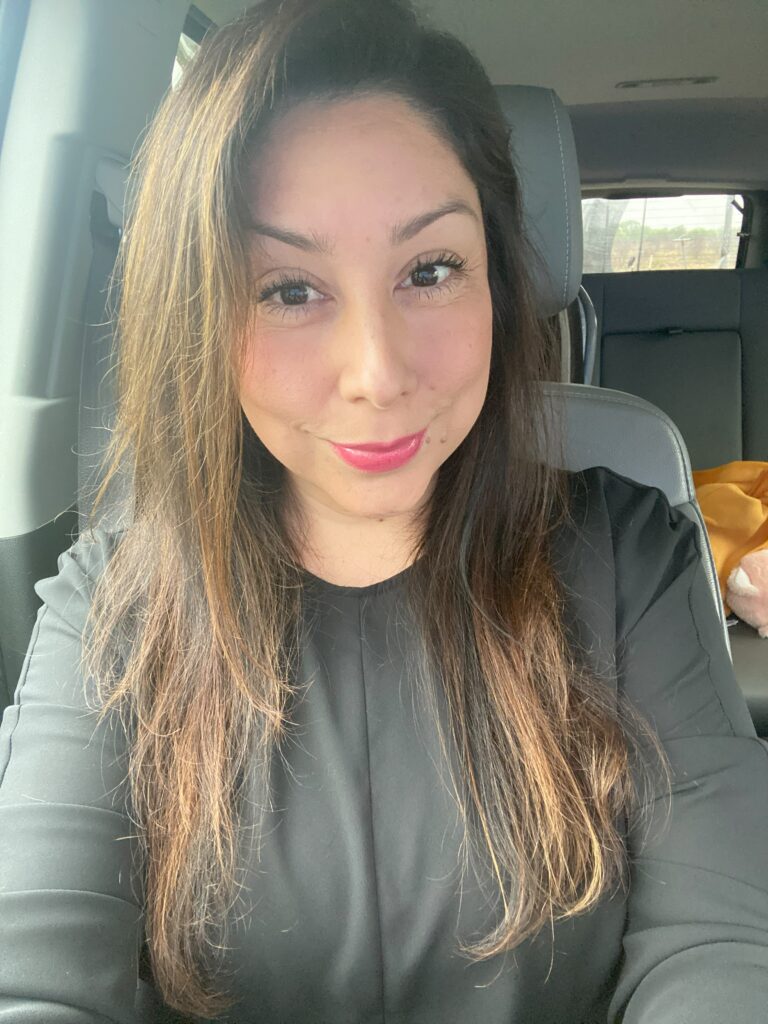 Many of the registration winners are NCRA Conference veterans. Laura Cusack will be traveling all the way from Pompano, Fla., to attend her third Conference. "Conference for me is like a reset button," she says. "Every time I return home, I feel rejuvenated, motivated, and inspired to keep going. It sparks the joy again and ignites me to push hard for the rest of the year."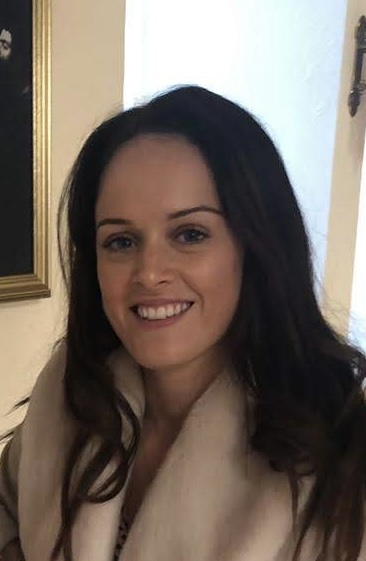 Alycia Mikels, of Pepperell, Mass., will be making the long trip to Texas for her third NCRA Conference. She says she's excited to connect with the reporters and friends she's made through past Conferences, and "the speaker lineup looks amazing this year."
And even though she is in the middle of a cross-country move, Amanda Suguitan of Colorado Springs, Colo., also can't wait to connect with fellow students and mentors, "learning as much as possible, networking, and leaving ready to tackle exit speeds."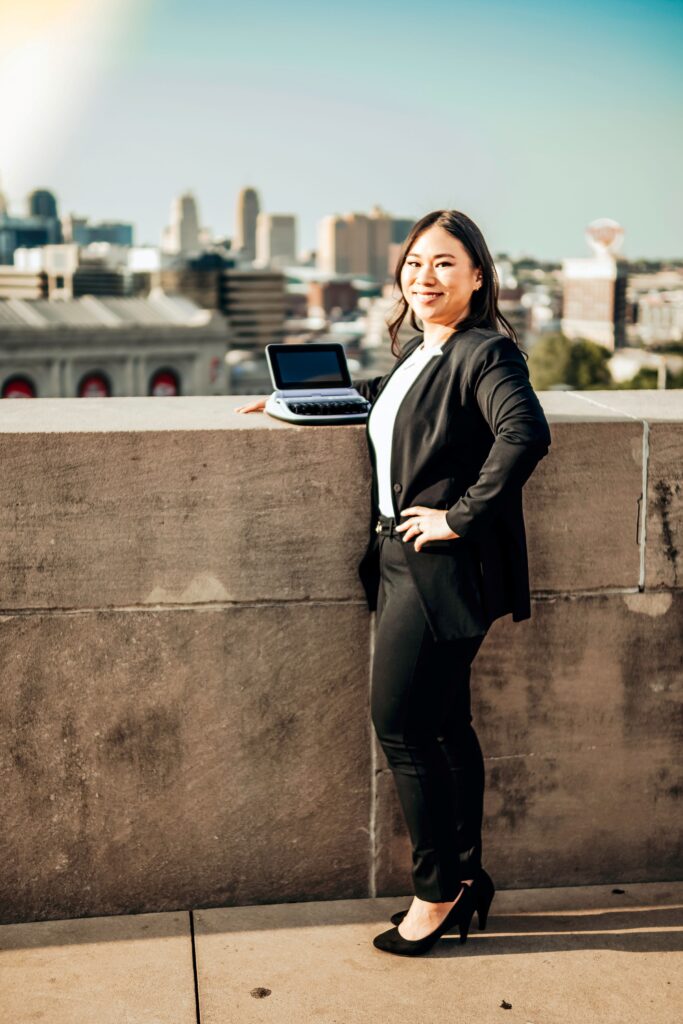 "I'm most looking forward to catching up with friends and learning from the best as I get ready to enter the profession," says Angie Podge, RSR, of Kansas City, Mo., another veteran Conference-goer.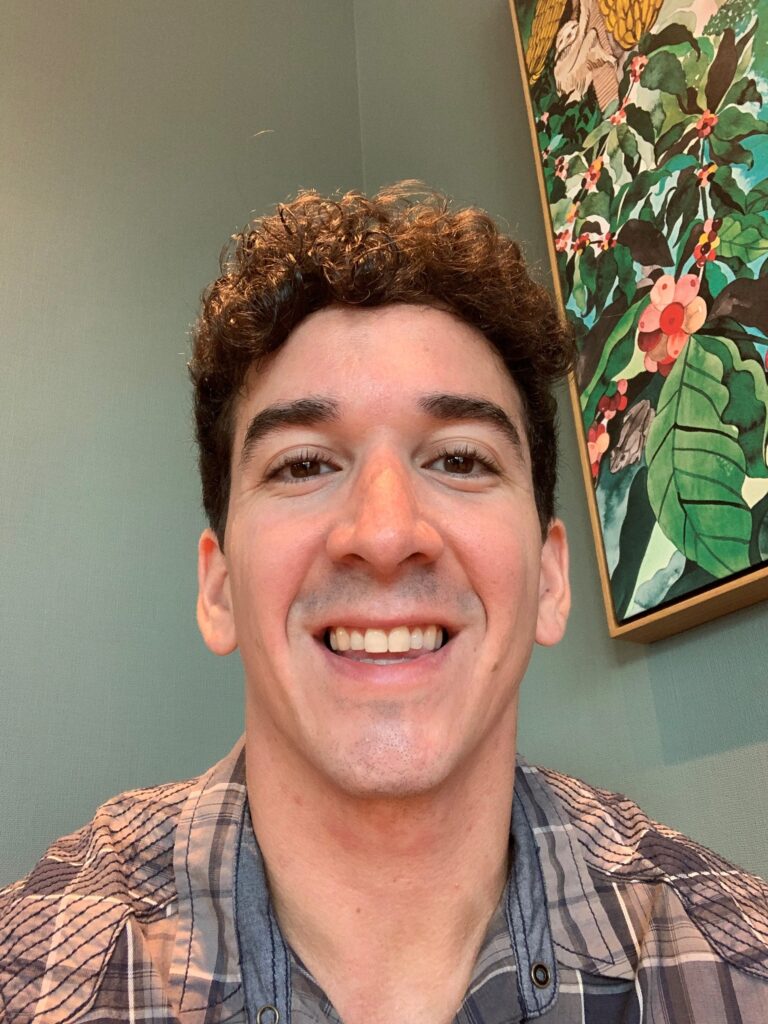 Joseph De La Garza, from San Antonio, is a student at San Antonio College. "'I'm just happy to be here' describes my gratitude and joy for getting to experience another day to build towards my goals and dreams," he says. "I'm very grateful and blessed to have the opportunity to attend NCRA Houston! I'm very excited and am eagerly counting down the days!"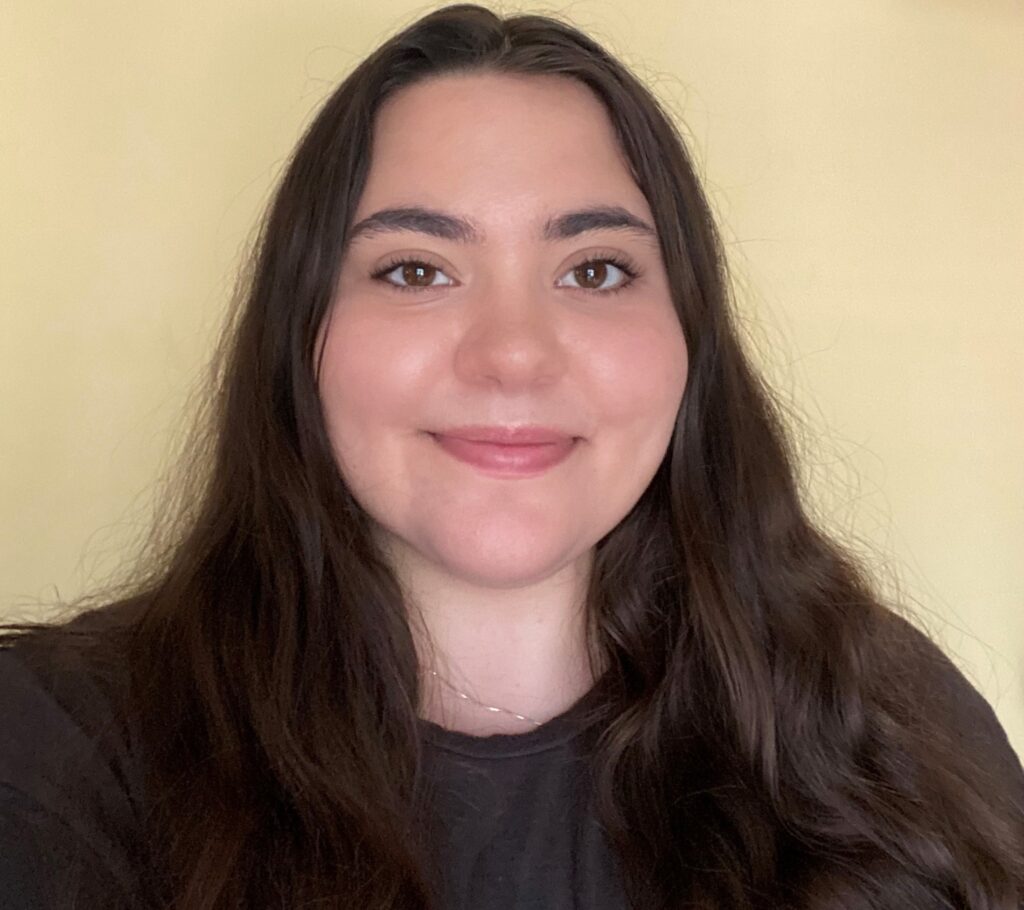 ---
This year's student track includes three sessions designed especially for them by the NCRA Student/Teacher Committee: Test Prep in Court Reporting School and Beyond; From Student to Steno Reporter: Tips and Insights from Recent Graduates; and Student Speed Dating. Students are also invited to a Student Breakfast sponsored by Nell McCallum & Associates. In addition, students may attend any of the concurrent sessions. See the full schedule here. The following sessions may be of particular interest to students:
· The Next Generation of Steno
· Short Writing!
· The Mirror Method: One Concept, 1000+ Briefs
· Bridging the Gap: Real-World Advice for Easing the Transition from Graduation to Freelancing
· Steno, Social Media, and Self-Care
· Interested in Federal Court Reporting? Ask a Federal Reporter
· The Complete Guide to Court Reporter Audio
---
Full list of winners
· Laura Cusack, from Pompano Beach, Fla., a student at SimplySteno
· Joseph De La Garza, from San Antonio, Texas, a student at San Antonio College
· Hope LaMartina, from Shawnee, Kan., a student at Court Reporting Institute of Kansas
· Ivie Larsen, from Sunnyvale, Calif., a student at West Valley College
· Alycia Mikels, from Pepperell Mass., a student at Oklahoma State University
· Angie Podge, RSR, from Kansas City, Mo., a student at SimplySteno
· Rosalba Rodriguez, from Sinton, Texas, a student at Del Mar College
· Victoria Rodriguez, from Edinburg, Texas, a student at Arlington Career Institute
· Amanda Suguitan, from Colorado Springs, Colo., a student at SimplySteno
· Kelsey Walker, from Normal, Ill., a student at Tulsa Community College – Allie Hall's Speed Building Program
---
Full registration for those working in the profession includes access to all concurrent seminars being held Friday through Sunday, a three-day Expo Hall pass, tickets to the Opening Reception on Thursday, the Premier Session and keynote on Friday, the Awards Luncheon on Saturday afternoon, and the Member Recognition Gala on Saturday evening. Full registration attendees can earn up to 1.3 Continuing Education Units (CEUs) as well as additional CEUs for preconference sessions.
In addition, full registration includes a free breakfast on Friday and Saturday for those staying in the host hotel. Book your room at the Hyatt Regency Houston Downtown by July 3 and take advantage of the special rates being offered for Conference attendees. Visit the 2023 NCRA Conference & Expo web page for more information about registration, the venue, session highlights, and more.